The AZBio Awards
Join us for a Special Broadcast Event on ABC15 and CW61.
Celebrate with the Educators, Researchers, and Organizations

That Are Making Life Better for People in Arizona and Around the World.
---
We're honoring
leaders from across the state of Arizona that illustrate the depth and breadth of our life science industry.
We're celebrating the...
AZBio Pioneer Award for Lifetime Achievement
Gholam Peyman, MD
Arizona Bioscience Company of the Year
BioLab Sciences
Jon W. McGarity Arizona Bioscience Leader of the Year
Mark A. Slater, PhD
Public Service Award Honoree
The Honorable Kate Brophy McGee
Arizona Bioscience Researcher of the Year
Janko Nikolich-Žugich, MD, PhD
Michael A. Cusanovich Bioscience Educator of the Year
Thomas Schumann
AZBio Fast Lane Award Honorees
Botanisol Analytics
Humabiologics, Inc.
PathogenDx
Student Discovery Zone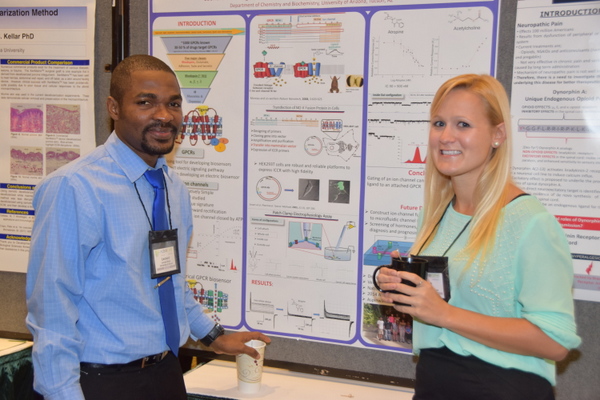 Celebrating Life & Science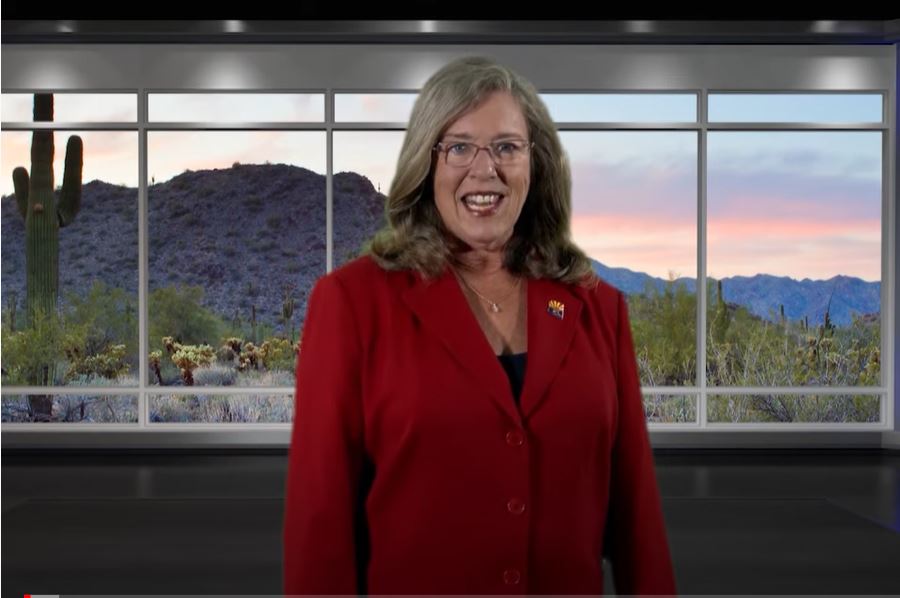 AZBio Supporters
They support us so that we can support you.