BIO will bring together the most innovative thinkers in biotechnology next June at BIO 2017 in San Diego. This is your chance to submit provocative, cutting-edge topics that affect the global biotechnology industry, including: healthcare, intellectual property, environmental issues, and business development. Do you have insights into the latest biotech breakthrough?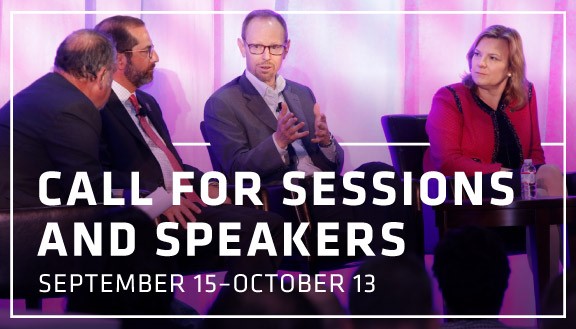 BIO 2017 Call for Sessions and Speakers NOW Open!
Add Calendar Reminder  |  2016 Program Overview
Proposal Guide (pdf)
This handy guide has all the tips and tricks you need as you organize your sessions and speakers. We encourage everyone from California and beyond to submit a proposal during the BIO 2017 Call for Sessions.
Interested in Speaking?
BIO is now accepting nominations for speakers in addition to session submissions. They are seeking speakers who are forward thinking, engaging and who drive meaningful discussion about the industry's latest breakthroughs. Opportunities include over 120 sessions and special programs.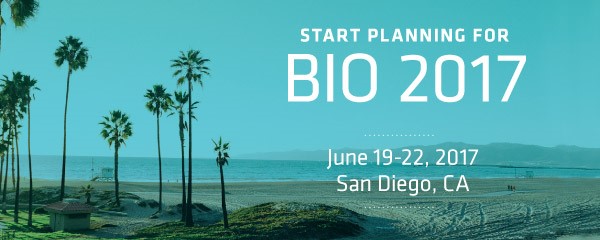 BIO International Convention
June 19-22, 2017 | San Diego, CA