The new Innovation Stage is a must-attend forum provides the best opportunity for leading global innovators, regional economic development groups, patient groups and more to showcase new global biotech insights, build global connections and identify business prospects as a primer to partnering ahead of BIO Digital Week.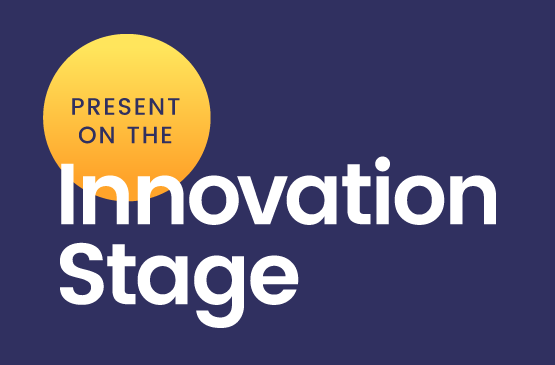 Elevate Your Company's Visibility BEFORE and DURING BIO Digital Week
BIO is bringing you a new way to elevate your company like never before!
With seven specific tracks within the Innovation Stage, you can showcase your company, biotech region, or technology via fast-paced presentations and networking to identify prospective partners ahead of BIO Digital Week.
Innovation Stage Features:
More information about specific programs will be available in early 2021. Check back regularly for updates!
Fast-paced presentations, coupled with live, face-to-face networking allowing country and state delegates to identify prospective partners ahead of BIO Digital week.
Increase visibility and attract more partners at BIO Digital. Pitch your company's story, pipelines, and objectives in advance of the event to maximize partnering meetings!
The best opportunity for bioprocess, service providers CROs/CMOs to showcase their company's brand, identify new partners and strengthen business connections.
Patient Central
Patient advocacy orgs, venture philanthropies, and the biotech industry to advance their shared goal of developing innovative medicines to fight & cure disease and improve lives of patients.
Innovation Zone
Features SBIR funded early-stage biotech companies to showcase their cutting-edge technologies, form long-term partnerships, and begin to raise funds in the private sector.
Watch as start-up companies engage key investors, venture philanthropy groups, strategic partners, and non-dilutive capital in a live, quick-pitch format.
Universities, research institutes and hospitals advance research and drug development agendas via BIO One-on-One Partnering.