Ulthera evaluating exit strategies in wake of turning cash-flow positive – CEO BioPharm Insight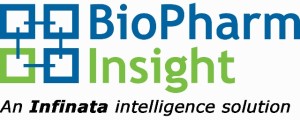 Proprietary Insights:  ©2013 BioPharm Insight
Republished with Permission
Ulthera is monitoring exit opportunities including an initial public offering (IPO) and strategic transactions for its noninvasive aesthetic and medical applications, said CEO Matthew Likens.
The Mesa, Arizona-based, venture-backed company turned cash-flow positive in 2012, its first year of profitability, finishing the year with more than USD 59.3m in revenue, the CEO said. The company recorded a 49% increase in net revenue from 2Q12 to 2Q13, he added.
While the markets are being monitored for a new public offering, Ulthera could also be attractive to a larger company with a position in aesthetics and specialty dermatology, said Likens. This would be true for both device and pharmaceutical players, as Ulthera's platform is applicable in multiple indications, he added. The synergies from a sales point are compelling given that dermatologists are so prominent in the aesthetics marketplace, in addition to plastic surgeons and facial plastic surgeons, he noted.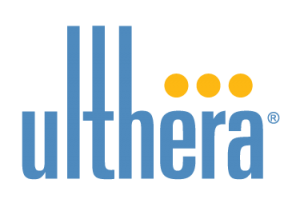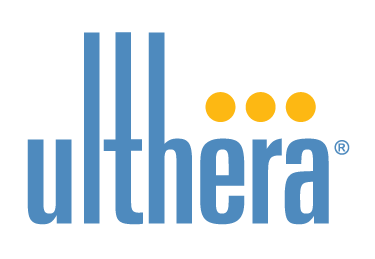 Ulthera has only 27 capital sales representatives to address approximately 24,000 physicians among those three specialties, he said. The company also has 27 practice managers as well, who train new customers and work with current customers to drive Ultherapy procedures, according to a company spokesperson.  Outside the US, the company has sales in 52 countries through 32 distributors, the spokesperson added.
The company has neither retained a bank nor established a firm timeline on when it would like to make an exit, he noted.
Ultherapy treatment uses focused ultrasound to firm, tighten, and lift skin, he said. The treatment procedure currently has FDA-approved cosmetic indications for the brow, neck, and chin areas, and has completed enrollment for additional studies for decolletage (chest) (NCT01713686), as well as a medical application for hyperhidrosis (excess sweating) (NCT01708551), Likens said.
Though the hyperhidrosis study would go toward a medical rather than cosmetic indication, it would still be a 510(k) approval pathway, Likens noted.
The company anticipates potential regulatory clearances in 1H14 for the decolletage indication and 2H14 for the hyperhidrosis indication, he said.
Ulthera will probably be in a better position for an exit once it has the medical hyperhidrosis indication, according to an industry consultant familiar with the company. This would greatly expand the market opportunity for the company as a medical indication may be eligible for reimbursement, for which cosmetic applications are ineligible, the consultant said.
Given the recent growth the company has seen, the consultant estimated the company would hit the "three-digit" range (more than USD 100m) in annual revenue for this year. Projecting on a 10-year valuation, the company could see an exit approach the USD 1bn range, the consultant said.
Johnson & Johnson (NYSE:JNJ) and GE Healthcare (NYSE:GE) could be logical bidders, though it could make sense for Ulthera to spin out either the cosmetic or medical divisions, the consultant noted. Private equity could take interest, particularly in a cosmetics-focused company, the consultant added.
The procedure is best-suited for patients who do not want a surgical procedure, with Ulthera being the only noninvasive approach on the market that has a lift indication. Ultherapy is better-suited for patients with moderate skin laxity, whereas it would not be a good option for patients with a significant amount of tissue, the CEO said.
Ultherapy uses the body's own natural healing process to create points of thermal coagulation at three different depths below the surface of the skin, bypassing the epidermis, with those points beginning to heal a few days after the procedure. Over the next three to six months, patients see gradual lifting and improvement in texture as results of new collagen building, he explained.
The ability to stimulate collagen is present at all ages, though it is typically more robust in younger patients, he noted.
Ulthera also has rights to use the technology in a slightly different format for body sculpting, which is an active development program at present, he said. Zeltiq Aesthetics (NASDAQ:ZLTG) uses cryoablation to achieve noninvasive body sculpting, in addition to Solta Medical's (NASDAQ:SLTM) Liposonix, which is also a focused ultrasound, he noted.
Current investors include New Enterprise Associates and Apposite Capital, from which a Series C round of USD 10.5m was raised in September 2011.
by Christine Livoti in New York for BioPharm Insight
Related Information from AZBio: