The Critical Path Institute (C-Path), an independent, non-profit organization that works to advance medical product innovation and regulatory science, announced the appointment of Timothy Franson, M.D., to its board of directors.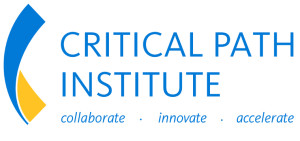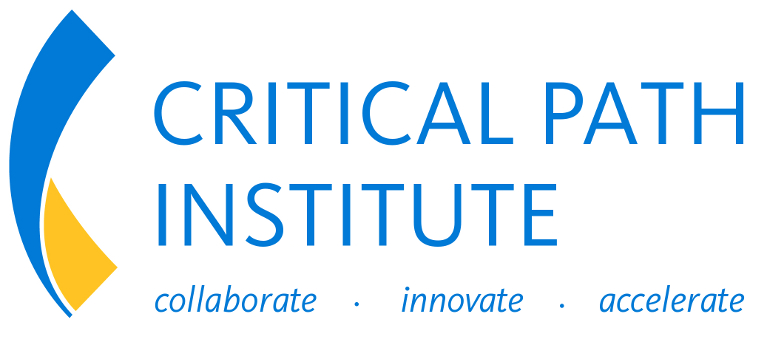 Dr. Franson brings more than 30 years of pharmaceutical industry experience and expertise in regulatory partnerships to the C-Path board. He joins a team of 15 board members and staff in guiding the organization in its effort to transform the way the pharmaceutical industry, government, and academia work together to share expertise and data towards accelerating the development of new medical products.
In his current role as chief medical officer at YourEncore, a company that provides consulting services and deploys experts with decades of experience to help life sciences, consumer, and food companies solve innovation, compliance, and productivity challenges, Dr. Franson advises clients and oversees the strategy and development of YourEncore's regulatory, clinical development, and medical affairs offerings. He also serves as the current president of the U.S. Pharmacopeial Convention and is on the Executive Committee of its Board of Trustees. Dr. Franson's distinguished career includes work as a principal in FaegreBD Consulting's health and biosciences practice (2008-2013), where he provided pre-approval and post-marketing regulatory advice.
As vice president of global regulatory affairs and patient safety at Eli Lilly and Company until his retirement in 2008, Dr. Franson was responsible for FDA submissions and oversaw more than 20 major submission reviews and approvals. He served as co-chair of the joint FDA-industry committee that addressed clinical aspects of the FDA Modernization Act of 1997, and co-chaired industry-FDA committees for PDUFA-3 renewal, including testimony at several congressional hearings. A pharmacist and physician, Franson is also an adjunct professor of medicine at Indiana University School of Medicine's Department of Clinical Pharmacology.
"We are delighted to welcome Dr. Franson to our board of directors," said Martha Brumfield, Ph.D., president and chief executive officer of C-Path. "C-Path has achieved key milestones in its first decade of work and is poised to tackle even more complex programs in the future. C-Path will benefit tremendously from Dr. Franson's extensive leadership and knowledge in product development and regulatory strategy. As we press forward and work to catalyze innovations in medical product development and regulatory science, Dr. Franson will add tremendous value to our team."
"It is a professional and personal privilege to serve on C-Path's Board with such a prestigious group of healthcare leaders in advancing innovation and collaboration in the life sciences," said Dr. Franson. "I believe that their model of collaborative science holds great potential to transform the process of drug and medical product development."
Source:  The Critical Path Institute
Contact: Catherine Brady
617-945-9316
catherine@jpa.com