Add to iCal Calendar
Date/Time
Date(s) - 16 Jan 2019
8:00 AM - 5:00 PM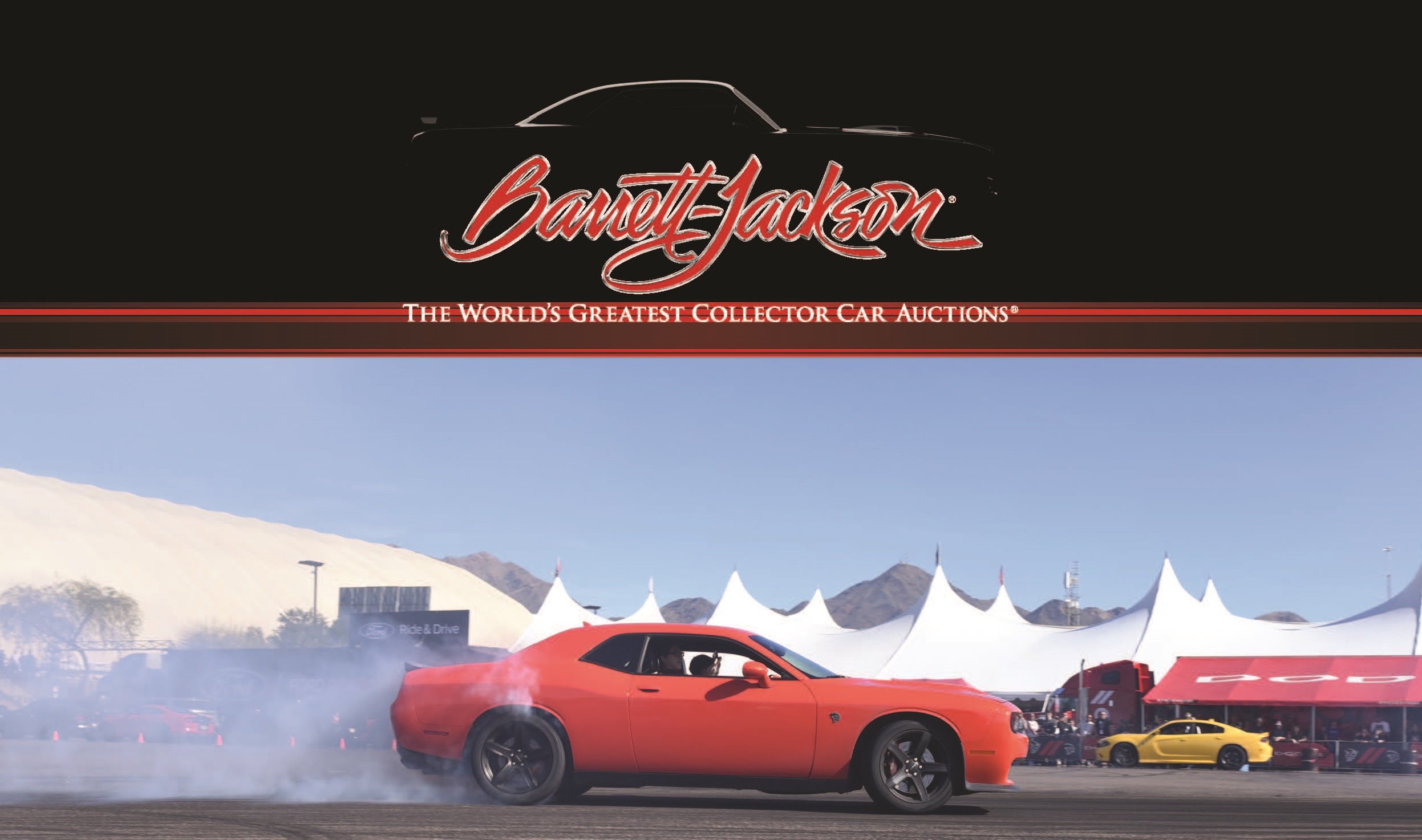 WestWorld of Scottsdale
16601 N Pima Rd, Scottsdale, AZ 85260

NOTE: Registration is limited to employees of AZBio Member Companies and their guests.
If you register by close of business on Thursday January 10th, your tickets will be mailed to the address you provide.
AFTER January 10th, tickets will need to be picked up at the AZBio Office at 107 S Southgate Drive, Chandler, AZ 85226.
What to do at Barrett-Jackson on Wednesday
8:00 AM to Auction Close
Gates, Food Courts, Exhibitor & Sponsor Displays Open
8:15 AM to 10:00 AM
Automobilia Auction
Main Auction Pavilion
9:00 AM to 5:00 PM
Restoration Row
Outside, north of the Pre-Staging Lanes
Featuring live vehicle builds (including a Factory Five Barrett-Jackson Edition '35 Hot Rod Truck) and interactive activities
9:00 AM to 5:00 PM
Ford and Chevrolet Ride 'N Drives, Dodge Thrill Rides
Southwest corner of the auction site
Experience an adrenaline-pumping ride on a closed course with a professional driver and test-drive some of the latest models.
9:00 AM to 11:00 AM
Behind The Hobby Collector Car Symposium
Equidome
Learn more about car collecting from a variety of experts and celebrities.
10:00 AM to Auction Close
Collector Car Auction
Main Auction Pavilion