Add to iCal Calendar
Date/Time
Date(s) - 15 Mar 2022
8:00 AM - 9:00 AM

"Charting Your Path"- Navigating local grants and programs available in AZ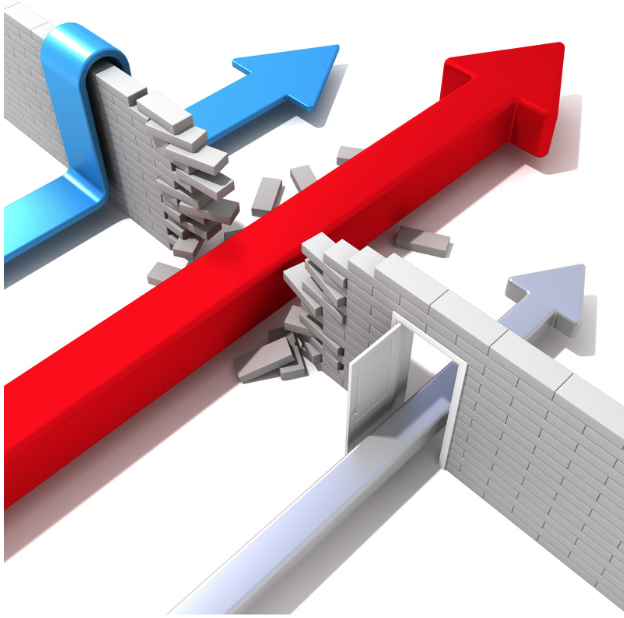 Tuesday, March 15th, 2022   08:00 – 09:00 AM
Featured Speakers:
Jill Howard Allen, VP, Research and Development – Arizona Commerce Authority
Juliet Gomez, Bioscience Program Manager – Flinn Foundation
Natalie Mitchell, PhD, Entrepreneurial Program & Grants Manager – AZBio
Thomas Schumann, Executive Director – Center for Entrepreneurial Innovation
Please join us for a look at the local grants and programs available for life-science entrepreneurs in Arizona —from FAST grants for SBIR/STTRs and Flinn Grants to Entrepreneurial training programs.
Location:  Virtual via Zoom
About Our Speakers
Jill Howard Allen, VP, Research and Development – ACA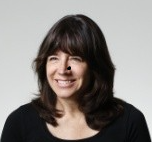 Jill Howard Allen is the Arizona Commerce Authority's (ACA) Vice President of Research and
Development, a role in which she serves as a liaison among business, industry and academia,
developing and deepening partnerships among those entities to enhance economic growth.
Jill's previous experience at the ACA includes leading the SBIR/STTR program and supporting
the innovation team, a role she held at the agency from 2014-2016.
Juliet Gomez, Bioscience Program Manager – Flinn Foundation

Juliet Gomez is a Bioscience Program Manager for the Flinn Foundation and helped to develop and execute the Bioscience Entrepreneurship Program, which is in its ninth cycle this year.  Juliet manages all materials, works with applicants, participants, review committee and mentors, and is a resource connector for all "biopreneurs" in the program and bio community.  Juliet also works with the Foundation's Translational Seed Grants Program, helping to incorporate elements of the entrepreneurship into this "Bench to Bedside" healthcare research program.
Juliet has lived in the Phoenix area for the past 46 years.  She has a BA in Broadcast Journalism at ASU, and worked in the television industry for 17 years, earning several awards, including an Emmy for her directing and production roles.  She then transitioned into community affairs and public relations, working for the Phoenix Fire Department, then managing Community Relations and Education for the newly formed Scottsdale Fire Department.  She went on to serve as the Executive Director for the Phoenix area chapter of Hadassah, worked as Marketing and Communications Manager for the Phoenix School of Law, then in Public Relations and Community Events for the Banner Health System.
Natalie Mitchell, PhD, Entrepreneurial Program & Grants Manager – AZBio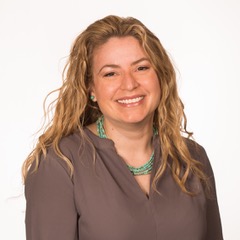 Natalie received her BS and MS degrees in Biomedical Sciences in London, England, and her PhD in Microbiology at ASU. She has worked in various scientific roles in England, Greece and the United States, mostly in academia and healthcare. She started her career working as a Biomedical Scientist of Microbiology with the National Health Service (NHS), England, where she was awarded her first patent and was given the Runner-Up Innovator of the Year Award by NHS Innovations, Inc. She has since worked as a Molecular Biologist at the University of Athens, a Researcher at Arizona State University's Biodesign Institute Center for Vaccinology and Infectious Diseases, and as a Proteomics Research Affiliate at Mayo Clinic, Arizona. She has co-founded 2 startup companies and a 501c3 non-profit. She was the recipient of an Achievement Rewards for College Scientists (ARCS) Scholar Fellowship for 3 years and has over 10 peer-reviewed scientific publications and 4 patents.
Thomas Schumann, Executive Director – Center for Entrepreneurial Innovation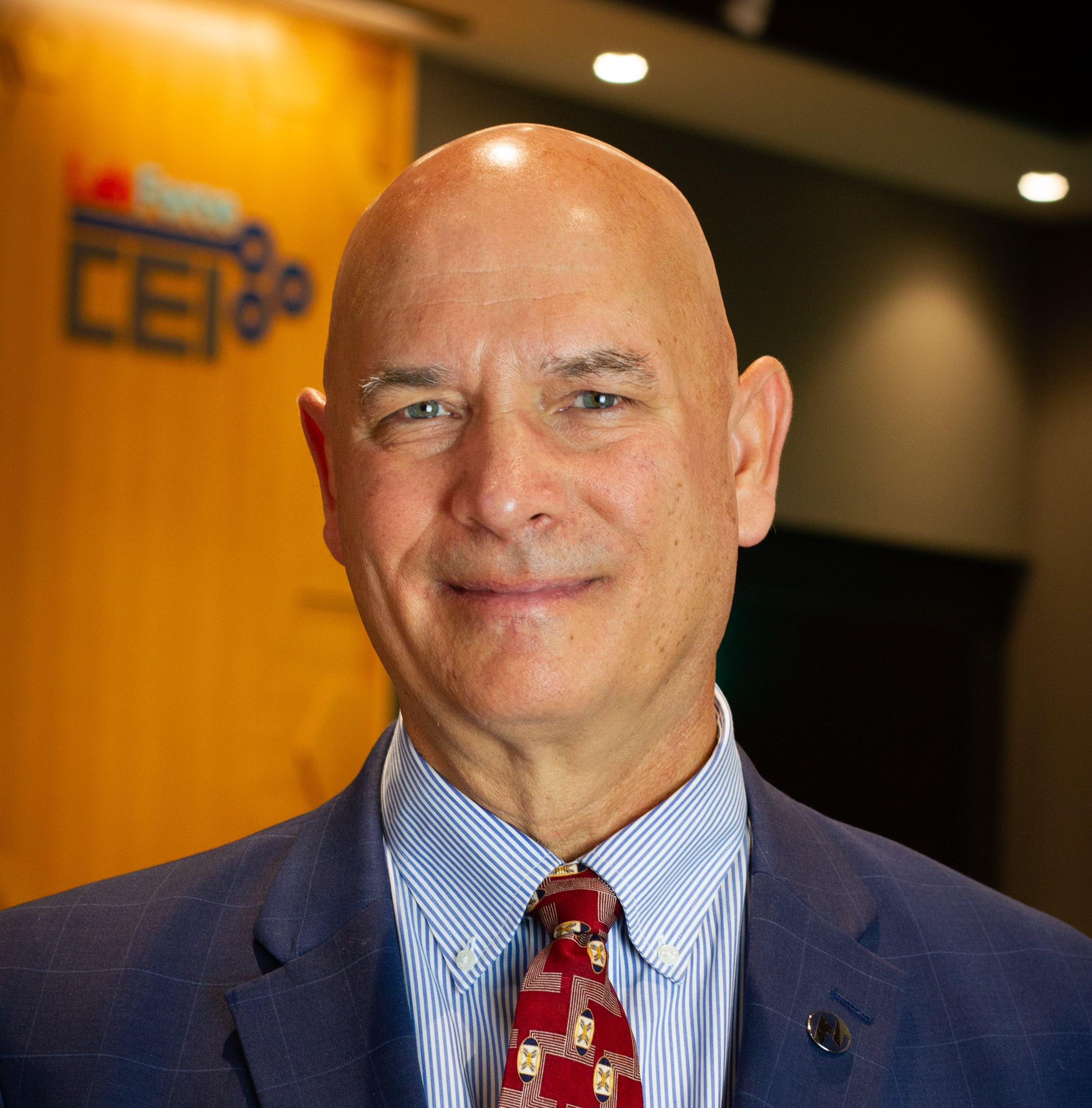 Thomas is an experienced business counselor providing financial and technical assistance to small and medium-sized businesses across a variety of industries and stages of development. Tom uses his background in economics, accounting and finance to help growing companies secure the financial resources required for growth through private investment and commercial and non-traditional lending.
His educational background includes degrees in accounting and economics, an MBA, a doctoral candidate in Computer and Information Systems. He holds certifications as an SBA commercial loan underwriter and an INBIA Certification in Business Incubation Management, and he is a certified trainer in the Profit Mastery and Growth Wheel programs.
At the Center for Entrepreneurial Innovation (CEI), Thomas leads a state-of-the-art, award-winning business incubator that focuses on the commercialization of bioscience and medical device technologies emerging from Arizona's higher education community. CEI is expanding its mission by launching LabForce, state-wide workforce training initiative focused on developing the skills and talent required by the Arizona bioscience industry.
Thomas came to CEI after a 25 year career in Michigan universities where he held a variety of leadership positions and spearheaded multiple state-wide outreach initiatives to support businesses and entrepreneurs, such as the Inventors Center of Michigan, the Michigan Manufacturing Resource and Productivity Center and the Michigan Business Incubation Association. Throughout his career, Tom has been at the forefront of technology use in education. He was recognized by the Michigan legislature as "Michigan's E-Learning Pioneer".