Add to iCal Calendar
Date/Time
Date(s) - 19 Jan 2021
8:00 AM - 9:00 AM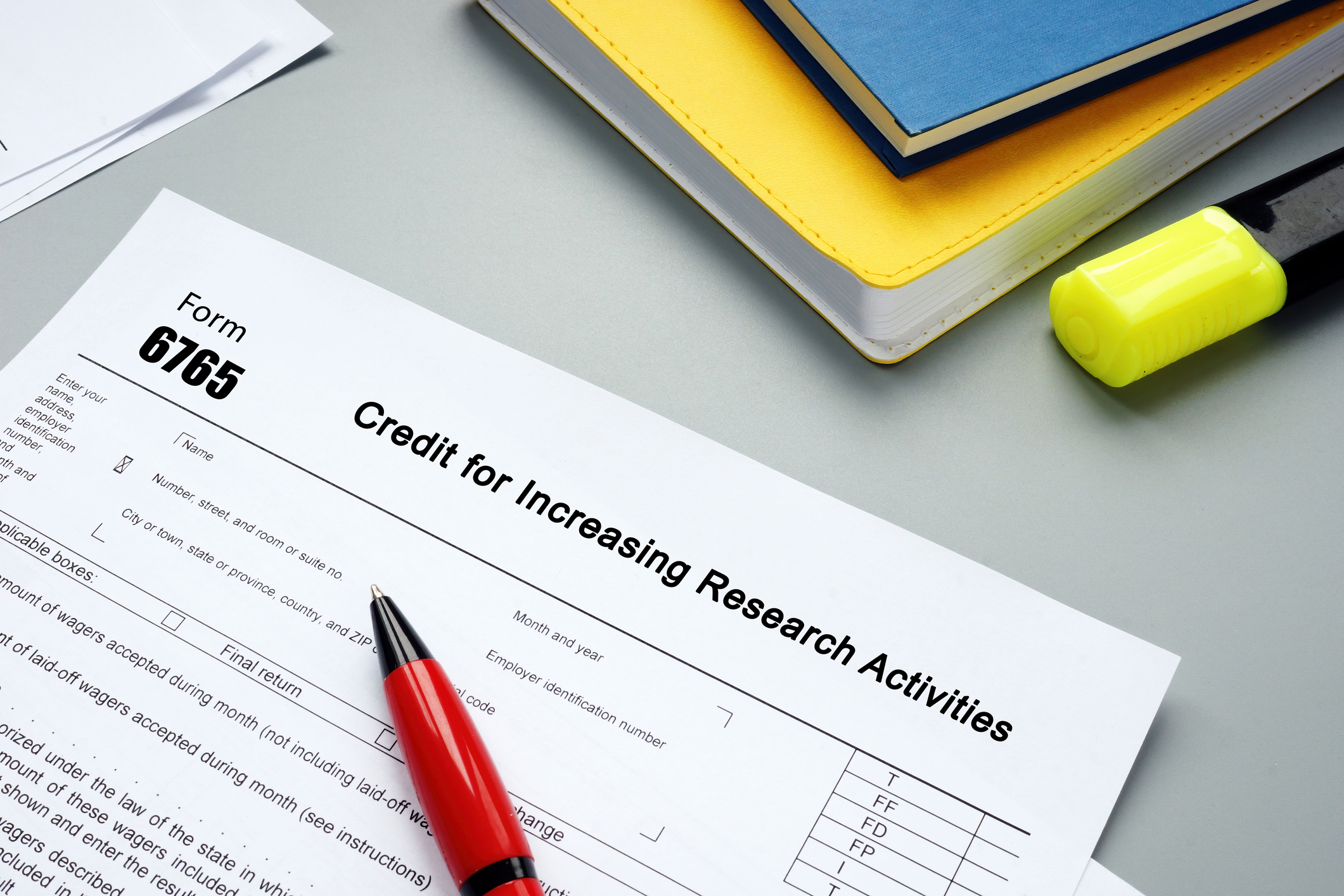 AZBioPEERS January Meeting
R&D Tax Credits
Join us via Webex for the first AZBioPEERS gathering of 2021.
Tuesday, January 19, 2021
8 AM – 9 AM via Webex
REGISTER to receive your login information via email
The Research and Development (R&D) Tax Credit remains one of the best opportunities for biotech and medtech businesses to substantially reduce their tax liability.
Learn how what you and your team are doing today can qualify for federal and state tax savings that can be used to grow your business and move your innovation time line forward faster.
Join us to learn more about both the Federal and Arizona R&D Tax Credit opportunities in this 1 hour session.
Presenters:
Jamison A. Meredith
Partner; US West Business Tax Advisory Leader, EY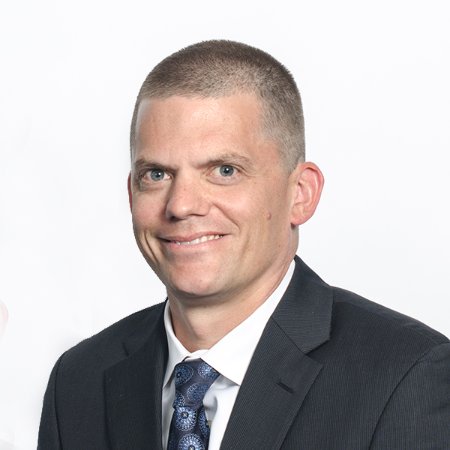 Jamison Meredith is a tax partner in the Dallas office of EY and serves as the US West Business Tax Advisory Leader. With more than twenty years of tax experience, Jamison's client portfolio spans numerous industries and tax technical areas.
Jamison focuses on federal tax planning, which includes federal and state research tax credits, fixed assets, and accounting methods. He has successfully defended studies under IRS examination for clients within the telecommunication, construction, manufacturing, energy, life science and software industries. Jamison specializes in data mining, process development, and leading implementations. His clients range from some of the largest clients in the region to high growth start-up companies.
Jamison holds a Bachelors of Science degree in Accounting from the University of Texas at Dallas and is a licensed Certified Public Accountant in the state of Texas. He was the recipient of Ernst & Young's 2010 Business Tax Services Thought Leadership award. Jamison is a frequent speaker for TEI events and is an instructor for several EY University courses.
Andy Lombard
Executive Vice President of Innovation and Venture Development, Arizona Commerce Authority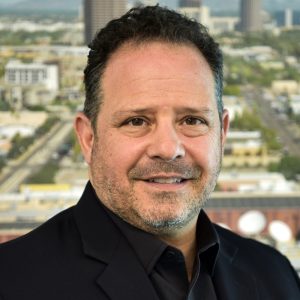 Andy Lombard serves as Executive Vice President of Innovation and Venture Development for the Arizona Commerce Authority. Prior to joining the ACA full time, he was a Technical Advisor for entrepreneurship. As part of his passion for entrepreneurship, Mr. Lombard helped construct the ACA's $3 million annual business plan competition, the Arizona Innovation Challenge (AIC). Since its inception seven years ago, more than 1,200 technology start-ups have participated in the Challenge, which has resulted in approximately $20 million of invested, non-dilutive capital. He also created and has led Venture Ready, the ACA's tech start-up mentoring program.
Prior to his work with the ACA, Mr. Lombard spent 14 years at Motorola, leading its Asia wireless business. During that time, he advanced to the director of Motorola Ventures, where he was responsible for managing a $750 million portfolio of technology investments while serving on 22 boards in six countries.
About AZBioPEERS
Connect with Arizona life science entrepreneurs, innovators, and thought leaders each month at the AZBio PEERS gatherings.
This monthly morning meeting is coordinated by executives from across your bioscience community to provide new opportunities for professional education, engagement, and resource sharing.