Add to iCal Calendar
Date/Time
Date(s) - 17 Jan 2023
8:00 AM - 9:00 AM

Regulatory Science Series: Part 1
Tuesday, January 17, 2023   08:00 – 09:00 AM
Location:  Virtual via Zoom
Featured Speaker: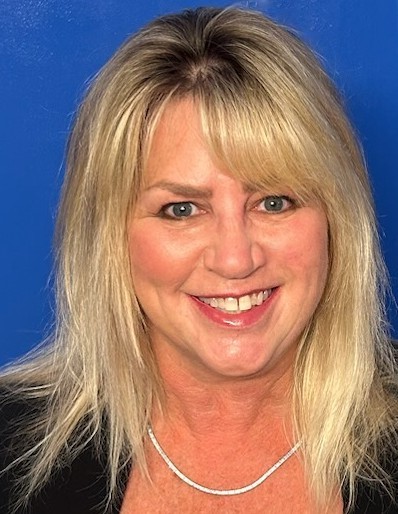 Director Of Business Development at Cardinal Health Regulatory Sciences

Drug Development:  US Regulatory Overview and Guidelines
This presentation will provide a brief overview of the drug development process and address the regulatory requirements for drug manufacturers throughout each phase of drug development. 
Ø  What is required by the FDA?
Ø  What are the timelines for submitting regulatory documents and receiving approval?
Ø  How much are the regulatory costs?
Ø  What pitfalls can be avoided?