Add to iCal Calendar
Date/Time
Date(s) - 19 Apr 2022
8:00 AM - 9:00 AM
Part 1:  Listening to the agencies
Tuesday, April 19th, 2022   08:00 – 09:00 AM
Featured Speakers:
Alastair Monk, PhD – SBIR/STTR Program Director at National Science Foundation (NSF)
Stephanie Fertig, MBA –  HHS Small Business Program Lead (NIH)
Moderator:   Anita Bell – Director, University of Arizona Center for Innovation
Please join us as the agencies discuss tips and tricks for applying for SBIRs and STTRs.
Location:  Virtual via Zoom
About Our Speakers
Alastair Monk, PhD – SBIR/STTR Program Director at NSF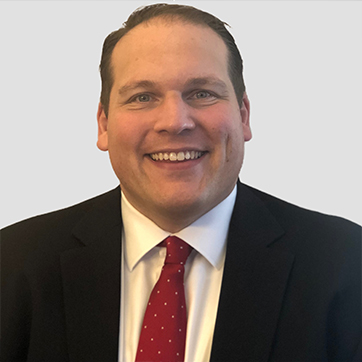 Alastair Monk joined the National Science Foundation as an SBIR/STTR program director in November 2019. Prior to NSF, Alastair was an active member of the startup ecosystem in Virginia as a mentor, judge, and entrepreneur. He has been directly involved in medical startups for the last 10 years. Most recently, Alastair was the Vice President of Medical Products at Cupron, Inc. where he led the development, protection, and commercialization of a platform copper antimicrobial technology. He also
founded and ran Chrysalides Consultants, a consultancy firm mentoring and providing strategic support to medical startups. Prior to Cupron and Chrysalides Consultants, Alastair was Head Scientist at Biocontrol Ltd (now Armata Pharmaceuticals) developing and commercializing bacteriophage therapy for clinical applications. Alastair had an active academic life as a microbiology postdoc at Virginia Commonwealth University in Internal Medicine, and has authored a number of published papers, conference abstracts, and oral presentations. Alastair has a Ph.D. in microbiology from the University of Bath UK, and a BSc in microbiology from the University of Birmingham, UK.
Stephanie Fertig, MBA –  HHS Small Business Program Lead (NIH)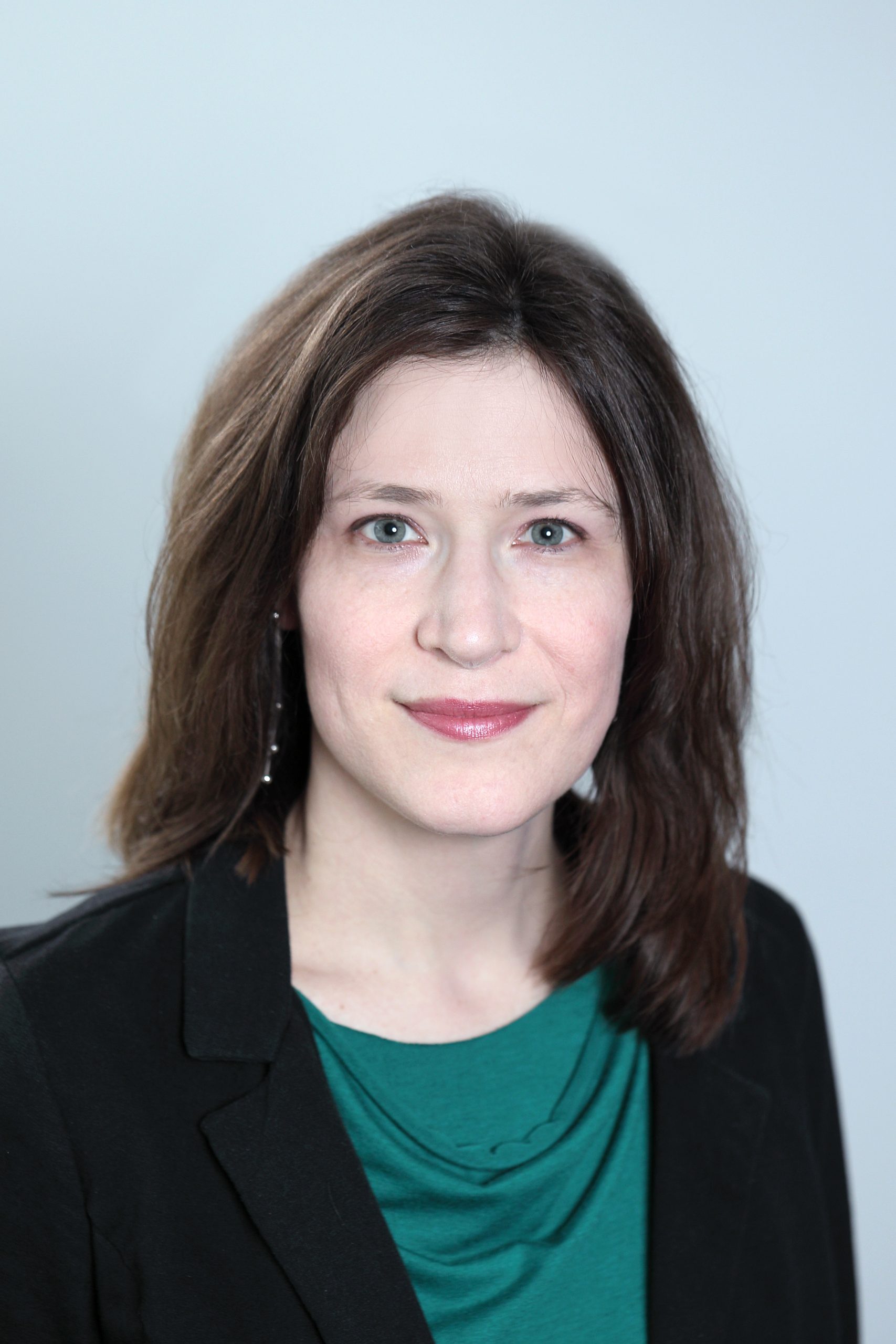 Stephanie J. Fertig is the HHS Small Business Program Lead in SEED (Small business Education and Entrepreneurial Development) at the National Institutes of Health (NIH). She currently oversees the Health and Human Services (HHS) Small Business Innovation Research (SBIR) and Small Business Technology Transfer (STTR) programs, which are congressionally mandated set-aside programs that provide over $1.2 billion dollars per year to small business concerns. Prior to joining SEED, she managed the SBIR and STTR Programs at the National Institute of Neurological Disorders and Stroke (NINDS). During her tenure at NIH she led the development and implementation of multiple programs focused on small businesses and translational research.