Add to iCal Calendar
Date/Time
Date(s) - 15 Feb 2022
8:00 AM - 9:00 AM

Tales from the Road – How Local People Completed Successful Exits
Tuesday, February 15th, 2022   08:00 – 09:00 AM
Featured Speaker:
John Shufeldt, MD, JD, MBA, FACEP- Shufeldt Consulting LLC
Please join us for stories of how John built and eventually sold NextCare and MeMD to large strategic acquirers.
Location:  Virtual via Zoom
About Our Speaker
John Shufeldt, MD, JD, MBA, FACEP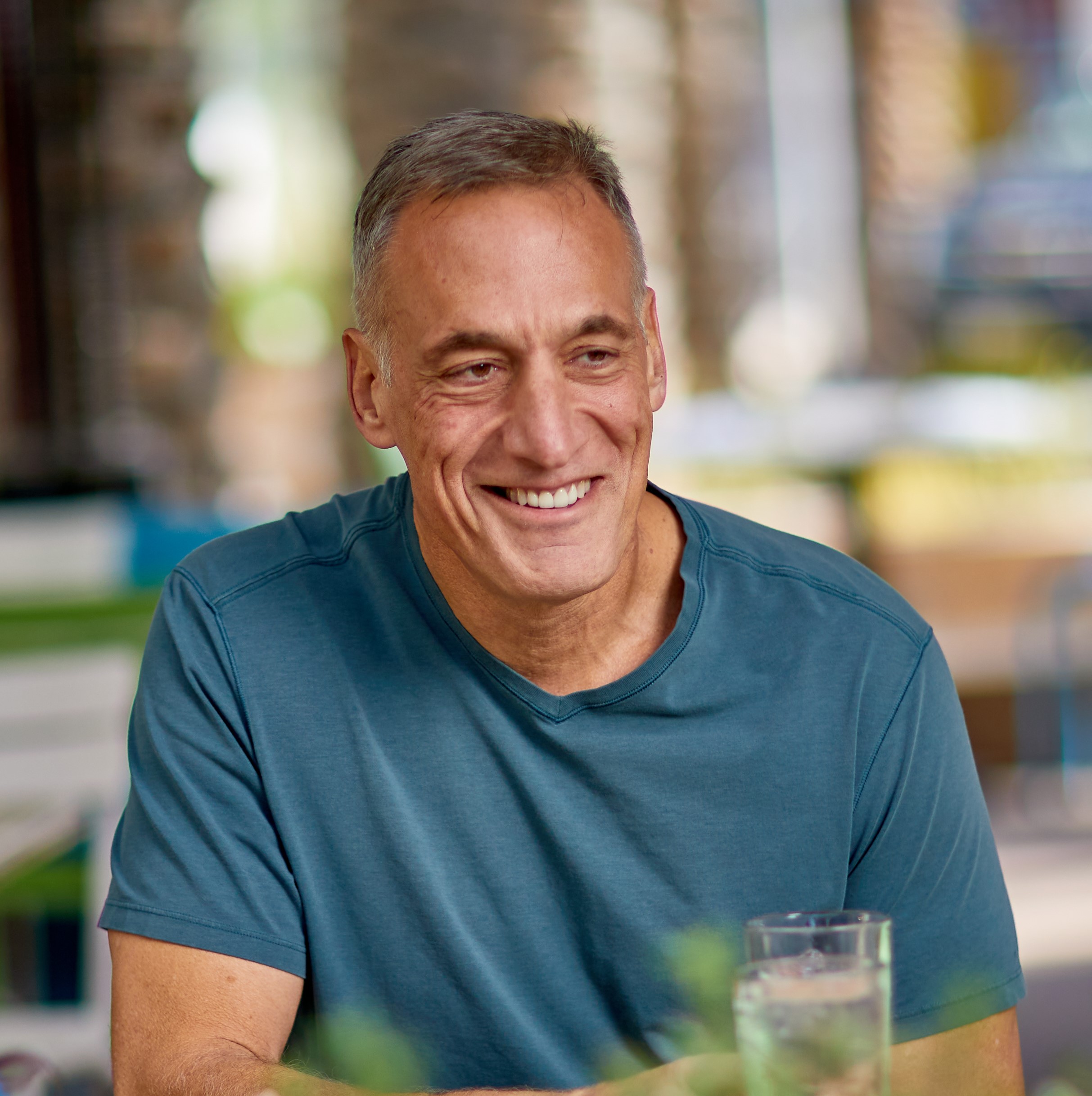 John Shufeldt has nearly three decades of experience leading high performing teams and being a thought leader and agent of change in the delivery of healthcare, entrepreneurism and leadership. 
John received his BA from Drake University in 1982 and his MD from the University of Health Sciences/ The Chicago Medical School in 1986. He completed his Emergency Medicine Residency at Christ Hospital and Medical Center in 1989 where he spent his final year as Chief Resident. John received his MBA in 1995, and his Juris Doctorate in 2005, both from Arizona State University. He is admitted to the State Bar in Arizona, the Federal District Court and Supreme Court of the United States. His certifications include Fellow, American Board of Emergency Medicine, College of Legal Medicine and American College of Emergency Physicians. In 2015, he completed his Six Sigma Black Belt from the Fulton School of Engineering at Arizona State University. In 2019 he completed a certificate program in Artificial Intelligence at MIT's Sloan School of Management.
John founded NextCare Inc. in 1993 as well as numerous other health and non-health care businesses over the course of his career. He served as NextCare's Chief Executive Officer and Chairman of the Board until 2010. Under John's leadership, NextCare grew from a single clinic to 60 clinics in six states with revenue of nearly $100 million. He is the business manager and one of the founding partners of Empower Emergency Physicians and continues to practice emergency medicine at St. Joseph's Hospital and Medical Center.  
In 2010, John left NextCare and founded MeMD, LLC. At present, MeMD is used by more than 300 medical and mental health providers in 50 states to virtually treat patients on-demand and in the comfort of their home or place of work. At present, MeMD has nearly 5 million subscribers enrolled. MeMD was acquired by Walmart in 2021.  John is the CEO of Tribal EM, an emergency department management and staffing company which works exclusively with Tribal facilities across the county. 
John has authored 12 books on leadership, self-improvement, business, entrepreneurism and urgent care management and urgent care medicine. His most recent book, Entrepreneur Rx: The Physician's Guide to Starting a Business is available of his website johnshufeldtmd.com or from Amazon.