Add to iCal Calendar
Date/Time
Date(s) - 20 Apr 2021
8:00 AM - 9:00 AM

---
Developing Talent; Building Talent Training Programs In-House
Tuesday April 20th, 2021 08:00 – 09:00 AM
Featured speakers:
Kristen Swingle, MS, Interim President & COO, C-Path Institute

Chris Yoo, PhD – CEO, Yoo & Co. Accelerator
Moderator: Jim Hauert, MBA– President and CEO, Ordinatrix, LLC
Join us for a discussion of how to develop in-house training programs.
About Our Speakers
Kristen Swingle, MS – COO, C-Path Institute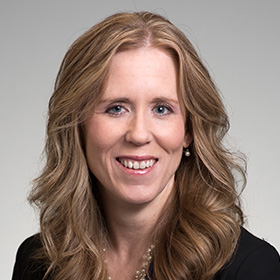 Kristen Swingle is responsible for the daily operations of the organization as well as developing and implementing C-Path's strategy and goals. She manages the organization's finances, human resources, facilities, information technology and personnel.
Before joining C-Path, Mrs. Swingle served as Vice President of Operations for CBR, a part of California Cryobank Life Sciences, where she oversaw stem cell manufacturing and quality operations and served as the site head for the Tucson facility which houses a stem cell laboratory, cryobank and call center operations. She brings nearly two decades' worth of experience in the medical and molecular sciences industry to bear in her role as Chief Operating Officer and currently serves as Chairwoman of AZBio Board of Directors.
Swingle holds a Bachelor of Science degree in Biology from Northern Arizona University and a Master of Science, Medical Sciences from Texas A&M University.
Chris Yoo, PhD – CEO, Yoo & Co. Accelerator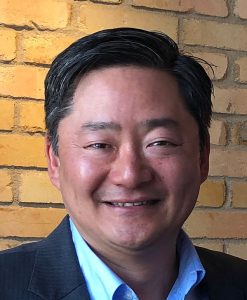 Chris has over 25 years of experience in advancing cutting-edge biomedical information technology in the Healthcare & Life Sciences industry. As a serial entrepreneur, Chris has created value in new companies that accelerate the adoption of smarter, technology-based systems such as cognitive computing, big data analytics, and systems engineering. He is a co-founder, director, and CTO of Systems Oncology, LLC, an Arizona-based oncology biotechnology company. Chris also co-founded and was Chairman & CEO of Systems Imagination, Inc., a pioneer in advanced cognitive computing technology and artificial intelligence methodologies. He has founded and successfully engineered the exit of several startups including MedTrust Online, the world's first and largest online community of cancer doctors, Golden Gateway Partners, a leading trans-Pacific technology consulting company, TransMed Partners, the first boutique consultancy for translational medicine, and LabBook, the first electronic laboratory notebook for biomedical researchers. As CEO of Yoo and Company, Chris continues to drive the adoption of transformative technologies through angel investment in and acceleration of new ventures, working arm-in-arm with the next generation of entrepreneurs and innovators.
Jim Hauert, MBA- President and CEO, Ordinatrix, LLC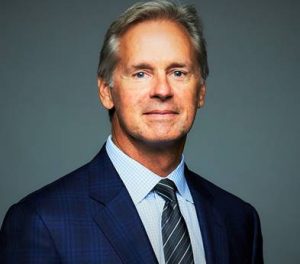 Jim Hauert has over 25 years of global healthcare experience. His focus has been on the commercialization of new technologies in highly competitive markets. With a blend of Fortune 500 and entrepreneurial experience, he has a proven track record of creating and executing high-value business plans that have resulted in multiple billion-dollar businesses and leading product brands.
Mr. Hauert obtained his Master of Business Administration from Lake Forest Graduate School and a Bachelor of Science in Accountancy from DePaul University.
---
About AZBioPEERS
Each month, AZBioPEERS gatherings bring together executives from across your bioscience community with subject matter experts and provides new opportunities for professional education, engagement, and resource sharing.
AZBioPEERS sessions are recorded and can be accessed for future reference at https://www.azbio.org/resources/azbiopeers
Our AZBioPEERS Support Team also provides technical assistance and support to AZBio companies and innovators working to discover, develop, and deliver life saving and life changing innovations. Contact the AZBioPEERS Team