Add to iCal Calendar
Date/Time
Date(s) - 25 Jan 2023
10:00 AM - 11:00 AM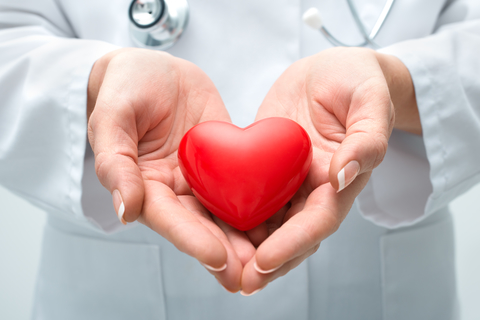 Healthcare trends indicate VC fundraising and investment were historically strong in 2022 despite an economic downturn. There's plenty of dry powder to deploy; however, investments and exits are slowing due to the volatile market.
On January 25th, join lead report author Jonathan Norris, Managing Director of Healthcare at SVB and a panel of leading VC partners as they discuss SVB's 2022 annual Healthcare Investments and Exits Report.
REGISTER TODAY to hear about the healthcare trends that may impact your business.
Wednesday, January 25, 2023
Questions?
Please email Courtney McClintock at cmcclint@svb.com.