Add to iCal Calendar
Date/Time
Date(s) - 1 Oct 2018
5:30 PM - 7:30 PM
Location
Perkins Coie - Phoenix Office
Kick off Arizona Bioscience Week at Perkins Coie – Phoenix
Leading Women: Biotech and Beyond.
Join us for an evening of cocktails, connections, and a stimulating conversation with some of biotech's leading women.
Date: Monday, October 1, 2018 Time: 5:30PM- 7:30 PM
Location: Perkins Coie – Phoenix, 2901 N Central Avenue, 20th Floor
Access to the parking garage is on Catalina between Central and Second Street.
Parking will be validated. Please bring your parking ticket for validation.
This is a free community event. Registration is required.

Arizona's Leading Women: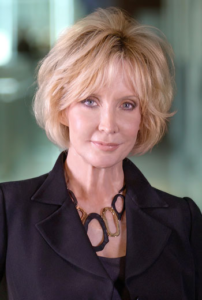 Dr. Cheryl A. Nickerson is a Professor at the Biodesign Institute at Arizona State University. She is internationally recognized both for her pioneering spaceflight biomedical research discoveries showing unique microgravity-induced changes in the disease-causing potential of microbial pathogens and her biotechnological advances in developing three-dimensional models of human tissues for infectious disease research.
Her discoveries have changed the paradigm of infectious disease research and advanced drug/vaccine development. She received the Presidential Early Career Award for Scientists and Engineers, NASA's Exceptional Scientific Achievement Medal, is founding Editor-in-Chief of Nature journal npj Microgravity, and was selected as a NASA Astronaut candidate finalist.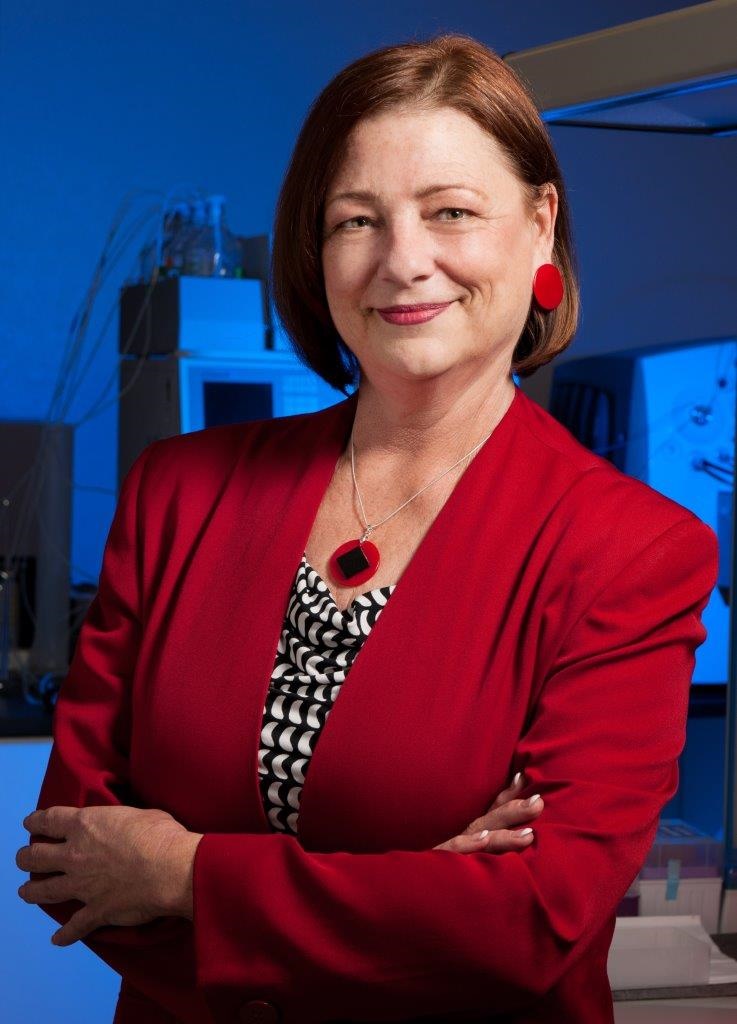 Michelle M. Hanna, PhD is the founder, CEO and Scientific Director of RiboMed Biotechnologies, Inc., a CLIA-certified molecular diagnostic clinical laboratory and Contract Research Organization offering ultra-sensitive DNA methylation based tests for cancer and drug response related biomarkers to physicians and for use in clinical trials. RiboMed's test for stratifying glioma brain tumors, GliomaSTRAT™, uses a combination of DNA methylation profiling and mutation analysis to both determine glioma grade (LGG vs HGG) and has been reported to predict response to first line chemotherapy with temozolomide. Dr. Hanna has been awarded over $10 million in grants and contracts from the American Cancer Society, the National Cancer Institute (NCI)/National Institutes of Health (NIH), the National Science Foundation (NSF), the National Institute of Allergies and Infectious Diseases (NIAID)/NIH, the Defense Advanced Research Projects Agency (DARPA), and the Homeland Security Advanced Projects Agency (HSARPA). Her work has resulted in numerous peer-reviewed publications and book chapters in addition to 30 issued and pending patents
Joan Koerber-Walker, AZBio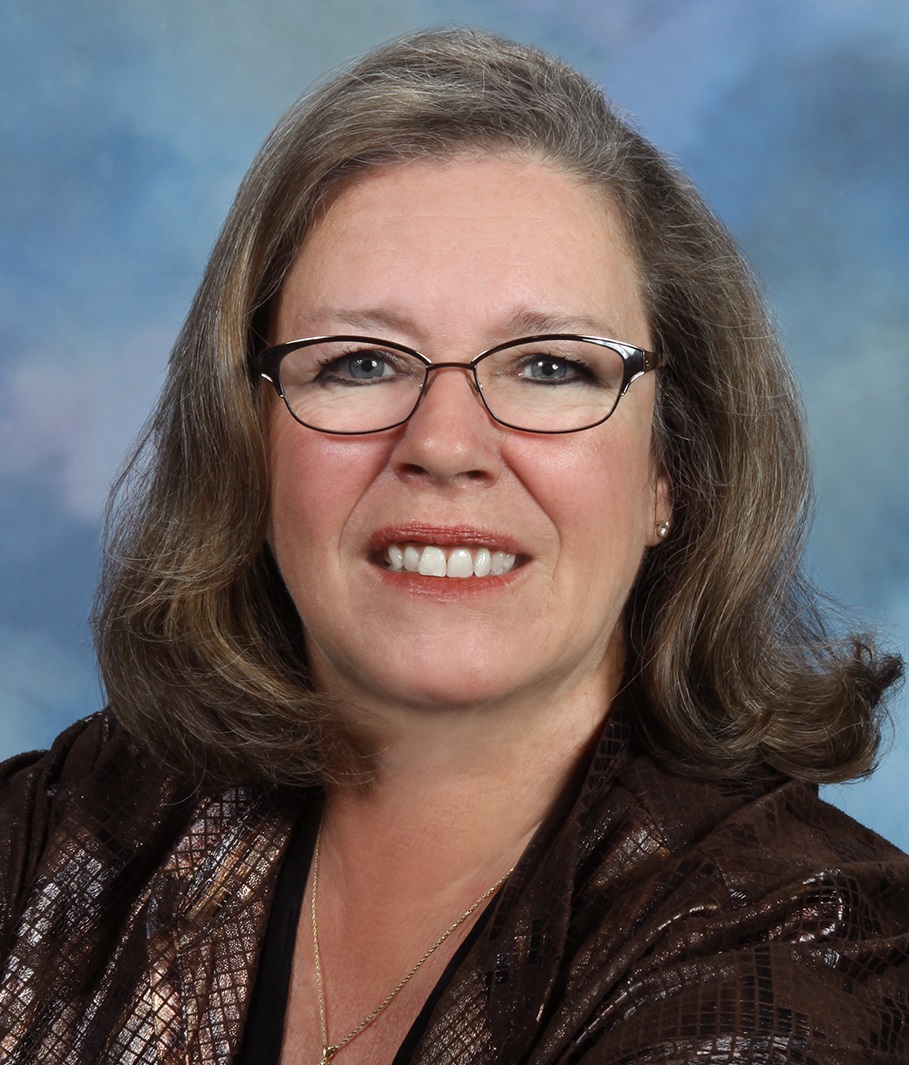 Joan Koerber-Walker, MBA is president & CEO of the Arizona Bioindustry Association and serves on the AZBio Board of Directors. In this role, she works on behalf of the Arizona Bioscience and Medical Technology Industry to support the growth of the industry, its members and our community on the local and national level. Ms. Koerber-Walker is also a life science investor and has served on the boards of numerous for-profit and non-profit organizations. In her prior career, she served in an executive capacity at Avnet, Inc. for two decades, in a journey that provided the opportunity to interact with women in 63 counties around the world. Joan will moderate the evening's panel.
Hosted by AZBio and Perkins Coie

Learn more about Perkins Coie – Phoenix
Learn more about Arizona Bioscience Week