Add to iCal Calendar
Map Unavailable
Date/Time
Date(s) - 1 Oct 2018
5:30 PM - 7:30 PM
Location
Perkins Coie - Phoenix Office
Kick off Arizona Bioscience Week at Perkins Coie – Phoenix
Leading Women: Biotech and Beyond.
Join us for an evening of cocktails, connections, and a stimulating conversation with some of biotech's leading women.
Date: Monday, October 1, 2018 Time: 5:30PM- 7:30 PM
Location: Phoenix Plaza: 2929 N Central Avenue, 2nd Floor
Access to the parking garage is on Catalina between Central and Second Street.
This is a free community event. Registration is required.

Arizona's Leading Women: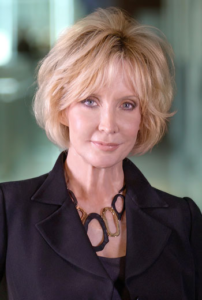 Dr. Cheryl A. Nickerson is a Professor at the Biodesign Institute at Arizona State University. She is internationally recognized both for her pioneering spaceflight biomedical research discoveries showing unique microgravity-induced changes in the disease-causing potential of microbial pathogens and her biotechnological advances in developing three-dimensional models of human tissues for infectious disease research.
Her discoveries have changed the paradigm of infectious disease research and advanced drug/vaccine development. She received the Presidential Early Career Award for Scientists and Engineers, NASA's Exceptional Scientific Achievement Medal, is founding Editor-in-Chief of Nature journal npj Microgravity, and was selected as a NASA Astronaut candidate finalist.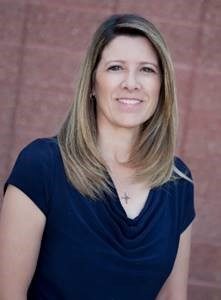 Scarlett is VisionGate's President and CCO, a clinical-stage pharmaceutical/biomedical company pioneering early detection and prevention of lung cancer. Scarlett provides companywide leadership with focus on strategy, operational readiness and commercialization. She's an accomplished biotech executive successfully commercializing major brands including Nexium, Crestor and Iressa and holds three board of directors appointments.
Scarlett was named one of Arizona Business Magazine's 50 Most Influential Women and is a member of the board of directors at Republic Bank of Arizona, Neolight and advisory board member for Pinnacle Transplant Technologies. She is currently serving as Board Chairman for the Arizona Sports and Tourism Association.
Hosted by AZBio and Perkins Coie

Learn more about Perkins Coie – Phoenix
Learn more about Arizona Bioscience Week