Add to iCal Calendar
Date/Time
Date(s) - 13 Oct 2022
4:00 PM - 5:00 PM
Location
850 PBC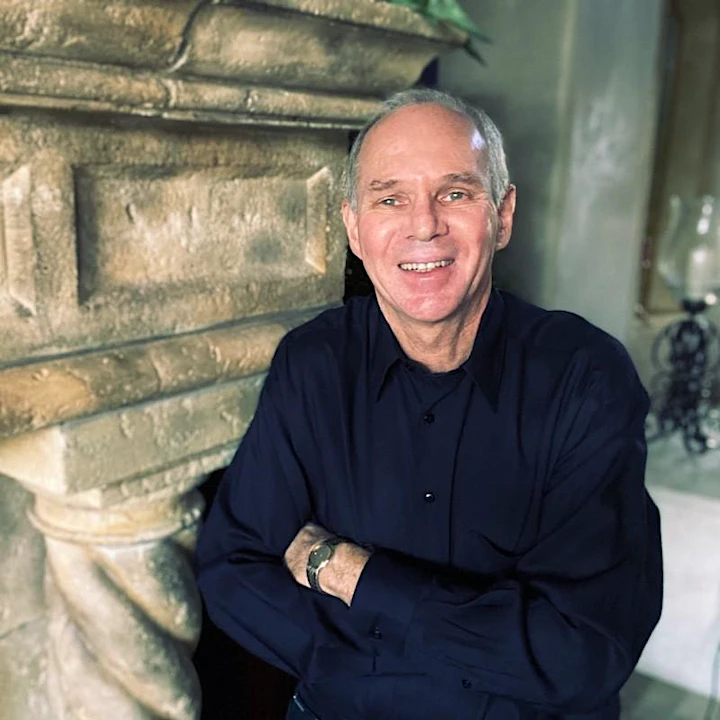 When: Tuesday, October 13th | 4:00 pm MST
Where: 850 PBC: 850 N 5th Street Phoenix, AZ
https://asu.zoom.us/j/87328354619
Start-ups are tough and success is not guaranteed, but there are a few proven techniques not often considered that can help you increase your odds. For example, there are ways to generate revenue while you are developing your product or awaiting regulatory approval. Let Robert Green, serial entrepreneur and ASU mentor, show you these strategies which will change the way you view your venture.
Robert S. Green, J.D., started his career as a corporate lawyer at a major New York law firm. Acting on a life-long dream to run his own business, he left the firm and embarked on his entrepreneurial journey that has taken him through nine start-ups, exits to big pharma and a major medical device company, and a stint as CEO of a public company.
Robert is the recipient of business awards including the Spirit of Success Award presented by the Arizona Governor. His last venture, an ASU spin-out, won the Arizona trifecta: Arizona Innovation Challenge, Flinn Bioscience Entrepreneurship Award and Demo Day. For the last eleven years he has been paying it forward by mentoring at ASU. He also created startupadviceguy.com, which provides free practical start-up advice.