Add to iCal Calendar
Date/Time
Date(s) - 8 Oct 2018 until 9 Oct 2018
7:00 AM - 5:00 PM

Telemedicine & Telehealth Service Provider Summit (SPS)
ADVANCING TELEHEALTH PARTNERSHIPS
SPS 2018: Coming to Glendale, AZ, October 8-9, 2018!
SPS is a national conference focusing on linking telemedicine and telehealth service provider companies with hospitals,healthcare systems, clinics and others who need their services. SPS is about bringing better healthcare to patients, communities, and populations; improving outcomes; and reducing costs. It is about helping hospitals and healthcare systems to thrive through partnerships with telemedicine providers.
Join us at SPS 2018 to hear from more than 30 telehealth experts who will offer practical advice, lessons learned, and tips for success for your telehealth partnerships. Enjoy networking and check out the latest in telehealth service providers and technology in our expanded Expo Hall.
Renaissance Glendale Hotel & Spa
9495 W. Coyotes Blvd, Glendale, AZ 85305

SPS is presented by the Arizona Telemedicine Program with
the Southwest Telehealth Resource Center and Four Corners Telehealth Consortium.
Conference Partner: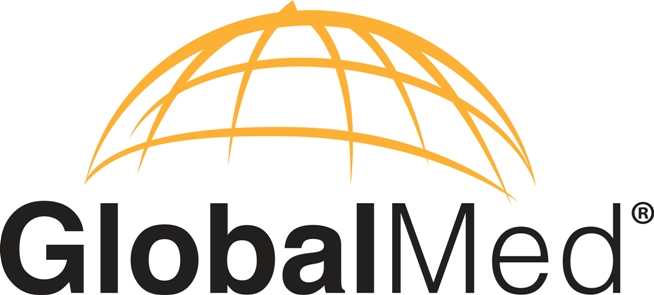 Click the logo to learn about GlobalMed
Click here to view additional sponsors
SPS 2018 Sponsor & Exhibitor Prospectus
SPS 2017 presenters' slides and program