Add to iCal Calendar
Date/Time
Date(s) - 26 Oct 2021 until 16 Nov 2021
12:00 AM - 12:00 AM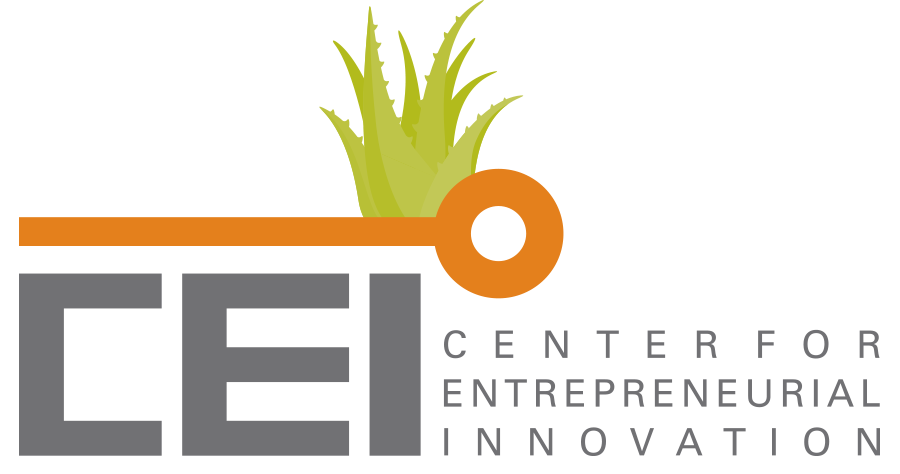 In partnership with Aaron Bare, serial entrepreneur and former CEO of the National Association of Sales Professionals, the Center for Entrepreneurial Innovation has created  The Founders Sales Series, a program that covers key steps to building an effective sales team.
The next course, Hiring Your First Salesperson, helps founders on when to hire, who to hire first, how to measure sales based on company goals, when to expand your sales team, and avoid the common pitfalls that come with expansion.
To learn more and find out how to register by visiting https://www.ceigateway.com/sales.
Hiring Your First Salesperson
Dates: October 26, November 2, 9, 16
Time: 11:30 AM PST-1:00 PM PST
Price: $200 —-  Partner Network Promo Code ($50 off): FSSWEB50
Have questions? Reach out to Carly Figman (carly.figman@ceigateway.com) for support!