Add to iCal Calendar
Date/Time
Date(s) - 13 Sep 2022
10:00 AM - 11:00 AM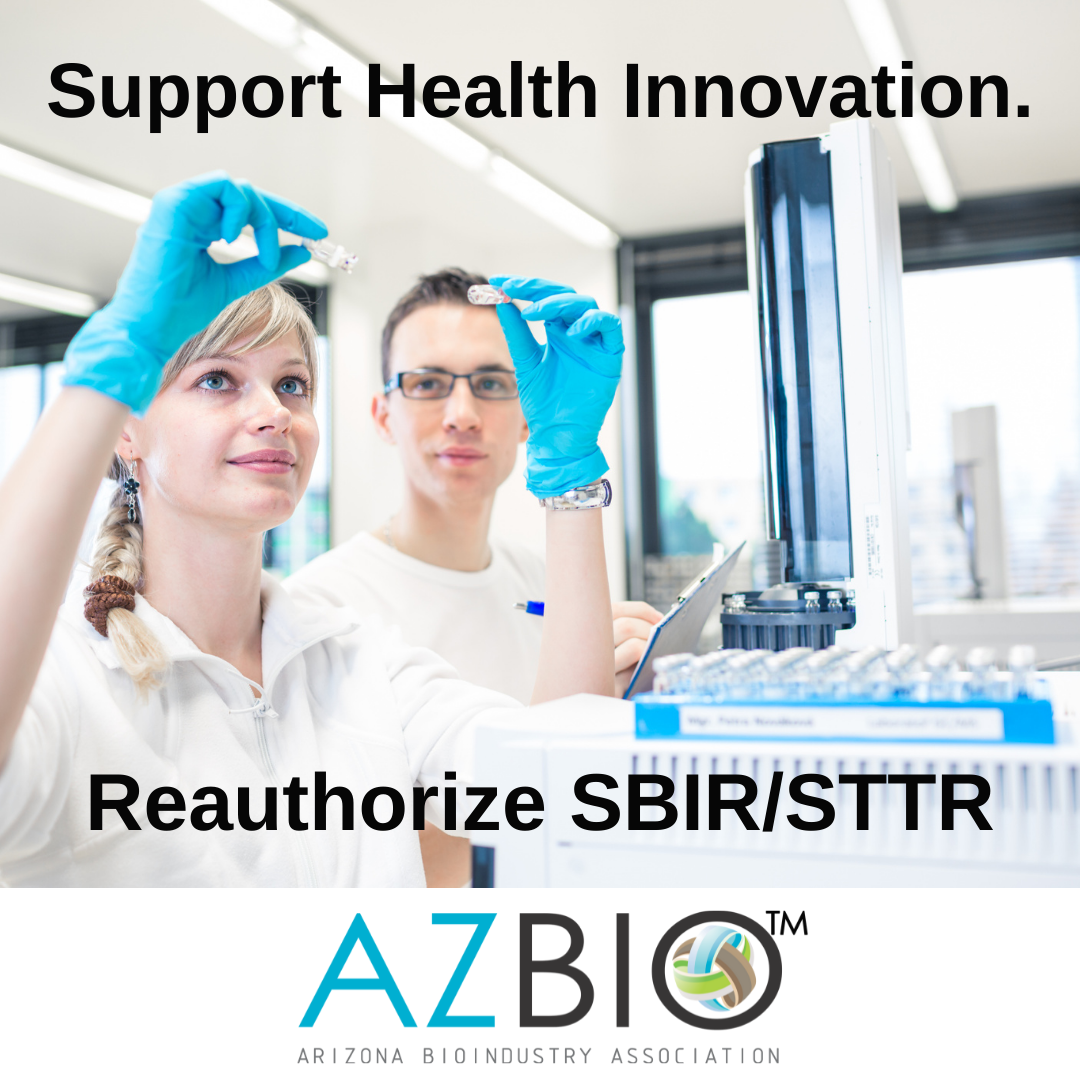 The Importance of SBIR/STTR Reauthorization
Sep 13, 2022 01:00 PM in Eastern Time (US and Canada)
With the recent news around the pending renewal of SBIR/STTR programs, BIO will be co-hosting a unique webinar with the Council of State Biosciences Associations (CSBA) and AdvaMed. Please save the date and engage with key players in the space.
The Small Business Innovation Research (SBIR) and Small Business Technology Transfer (STTR) programs are highly competitive award-based programs that fund a diverse portfolio of startups and small businesses across technology areas and markets to stimulate technological innovation, meet Federal research and development (R&D) needs, and increase commercialization to transition R&D into impact.
In 2016, the SBIR/STTR Program was reauthorized through the end of FY2022 (September 30, 2022). With the looming deadline, a critical source of funding for small businesses may soon not be available, and time-sensitive R&D will be postponed.
This free webinar will provide ways for the biotech community and our members to advocate for the reauthorization of SBIR/STTR programs.
Moderator:
– John Conrad, President & CEO of iBio (Illinois)
Speakers:
– Matt McMahon, Director of the NIH SEED office
– Maureen Mulvihill, CEO of Actuated Medical
– Erika Smith, CEO, ReNetX Bio
– Michael P. Wallner, MBA, MPA, PhD, Department Head, Economic Impacts, TechLink-A