Add to iCal Calendar
Date/Time
Date(s) - 14 Sep 2020
3:00 PM - 4:00 PM

This Arizona Bioscience Week Event is Sponsored by Amgen
During this one hour virtual event on Webex, life science leaders will provide updates on the latest status of COVID-19 innovations as we work to protect the health and well being of our community followed by a discussion with Arizona Legislative Leaders as they share their thoughts on what we need to do to keep moving forward.
Presented Virtually Via Webex
Register for this and other free Arizona Bioscience Week Educational Events via the AZBW2020 App
Date: Monday, September 14, 2020
Time: 3:00 – 4:00 PM AZ/MST/PDT
Legislators: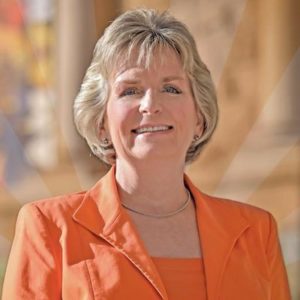 Senator Kate Brophy McGee has earned her reputation as a trailblazer, and someone who puts her constituents and Arizona ahead of party politics. She has served her community for nearly two decades – first as a school board member, and in the Arizona State Legislature for the past nine years. During that time she's won numerous awards for her legislative work, including most recently the Women's Health Champion Award from the American College of OBGYNs, the Arizona Capitol Times' Legislative Leader of the Year Award, and many more additional honors.
During her time in the legislature, she has put her protective instincts and diplomatic reasoning to work for her constituents, restoring Medicaid and KidsCare funding, and fighting for school funding. She has been a tireless advocate for Arizona's students, crossing party lines whenever necessary to best serve them, including sponsoring the bipartisan extension of Proposition 301 funding for schools.
Representative Amish Shah, MD, MPH was born and raised in Chicago, Ill. His mother and father were engineering students who immigrated from India in the 1960s. His father is Jain and his mother is Hindu. He attended Catholic school from grades K-12. He attended Northwestern University in Evanston, Ill., and graduated cum laude with a Bachelor of Arts in Economics. He graduated from Northwestern University Medical School as part of the Honors Program in Medical Education.
After medical school, Dr. Shah worked for LEK Consulting, LLC, an international strategy consulting firm. He completed a Master's in Public Health with a full Merit Scholarship at the University of California, Berkeley, followed by residency training in Emergency Medicine at New York City's busiest Level I trauma center. He won the American Academy of Emergency Medicine's National Resident Research Competition for his work in inventing a new method to provide care for the critically ill. Dr. Shah graduated from the University of Arizona's Sports Medicine fellowship, a Division I college program featuring a wide breadth of sports coverage. His research project and clinical focus were ultrasound-guided procedures and diagnostics. He is currently board certified in Emergency Medicine and Sports Medicine and practices throughout Arizona, treating adults and children.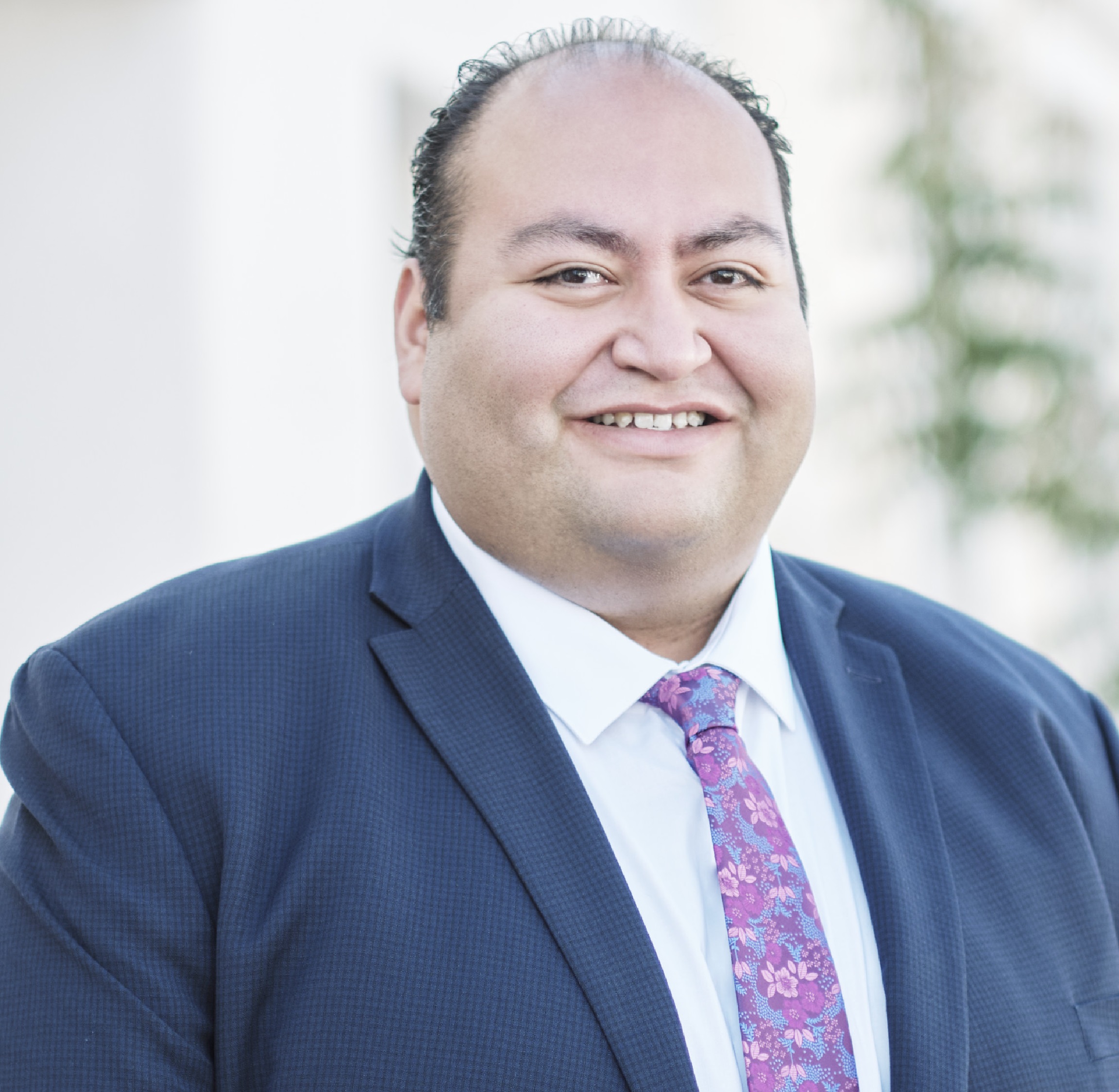 Daniel Hernandez Jr., is a native Arizonan, lifelong Democrat, and Member of the Arizona State Legislature representing South Tucson, Sahuarita, Green Valley and Santa Cruz County. He currently serves on the Public Safety and State & International Affairs Committees and is the Co-Founder of the LGBT Caucus.
In his first term, Hernandez has received praise for his work to find bipartisan solutions; from introducing a bipartisan resolution in recognition of Israel's Independence Day, to his first bill to exempting diapers, baby formula, and feminine hygiene products from sales taxes, which was passed in committee with wide bipartisan support, he has worked hard to achieve meaningful impact. In the Judiciary and Public Safety committee, Hernandez has been a vocal supporter of reproductive rights and gun violence prevention. Additionally, he fought against legislation that would have made it more difficult for victims of sexual assault to pursue justice.
Dedicated to working on innovative solutions to address Arizona's economy, Hernandez helped pass legislation to protect small business from frivolous lawsuits. He has also brought his years of experience in education to help advocate for issues around K-12 education.
In 2011, while working in the office of Congresswoman Gabrielle Giffords, Hernandez took actions on January 8th with which he is credited with saving her life. That day and the aftermath drove him to advocate for Gun Violence Prevention at the state and national level, which he does to this day.