Add to iCal Calendar
Date/Time
Date(s) - 2 Mar 2021
6:00 PM - 7:00 PM

Viral overload: Do viruses impact cancer?
Grant McFadden, PhD, Director, Biodesign Center for Immunotherapy, Vaccines and Virotherapy
Tuesday, March 2, 6-7 p.m. (Online Event)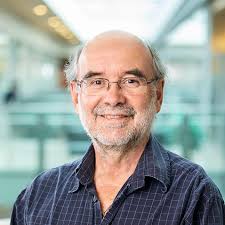 Infectious diseases, cancer and inflammation are closely intertwined. Infections can cause inflammation, but inflammation can easily by overdone to cause harm. And viruses that cause infection can interfere with healthy cell function. In fact, many viruses such as HPV, HIV and hepatitis C are linked to or prevalent in several types of cancer. But the science is advancing, and viruses can actually be harnessed to treat diseases — a virus that may one day save your life!
Register: https://na.eventscloud.com/600834