Add to iCal Calendar
Date/Time
Date(s) - 1 Mar 2022
6:00 PM - 7:00 PM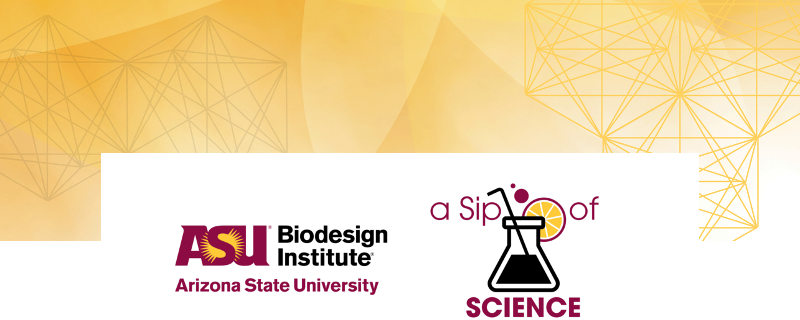 Watching for what's next: Sequencing SARS-CoV-2 variants
Tuesday, March 1, 2022  |  6 – 7p.m.
Virtual Event
Efrem Lim, PhD  
   Assistant Professor, Biodesign Center for Fundamental and Applied Microbiomics
Genomic sequencing is an importance part of COVID-19 investigations to track SARS-CoV-2 evolution and determine the trajectory of the global pandemic. Efrem Lim's viral sequencing team plays a major role in SARS-CoV-2 tracking for communities throughout Arizona. Join us to learn about virus sequencing and how it is being used in the fight against COVID-19.
Find more information as well as future Sip of Science events at this link.
If you have any questions regarding this event, please contact us at Jaime.Barker@asu.edu