On Tuesday, August 27th, the FDA finalized its Guidance for Institutional Review Boards, Clinical Investigators and Sponsors on Institutional Review Board Responsibilities for Reviewing the Qualifications of Investigators, Adequacy of Research Sites, and the Determination of Whether an Investigational New Drug/Investigational Device Exemption is Needed.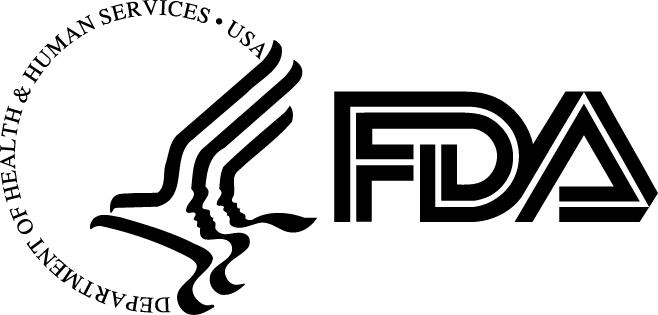 Clinical research is at the heart of FDA's regulatory oversight capacity. Good review decisions rely on good clinical data—robust, adequately controlled, well-designed, and ethically sound—and that data relies heavily on the quality and qualifications of the institutions and employees that gather it from patients.
As such, FDA has for decades extensively regulated the practice of clinical trials under various sections of Chapter 21 of the Code of Federal Regulations (CFR). For example, 21 CFR 56 details the circumstances in which an IRBs review of a trial requires (56.103), exemptions and waivers from IRB review (56.104/5), the requirements for IRBs (56.106), IRB functions and operations (56.108-14), record-keeping requirements (56.115) and the consequences of non-compliance (56.120-4).
FDA's Warning Letters regularly reference this section of the CFR, including failure to keep adequate records, report adverse events, or even review research as required.   (source)
The FDA Final Guidance is provided in the links below.  The new "Discussion" section provides a short Q&A on key frequently asked questions.
1. Must an IRB review the qualifications of clinical investigators who conduct FDA-regulated research?
2. Is any information publicly available from FDA about a clinical investigator's inspectional history?
3. Must an IRB review the adequacy of the research site?
4. What are the IRB's responsibilities with respect to verifying the determination of whether an IND or IDE is required for an FDA-regulated investigation?
In an article published earlier today, the Pink Sheet's Sarah Karlin summarized the goals of this guidance as strengthening human subject protection during clinical research and increasing the efficiency of the IRB review process.
Tracy Cooley in her article on BIOtechNOW writes:
BIO shares the Agency's strong commitment to protecting the rights and welfare of human subjects involved in biomedical research and recognizes the critical role of IRBs.  Further, BIO believes that the use of a single, central IRB for a clinical study represents a significant advance in public health and research and also enhances a Sponsor's ability to more efficiently conduct studies. A centralized IRB process maintains important ethical oversight and protections for human research subjects, while being less burdensome and more efficient, with fewer delays, duplication of effort, and inconsistencies in initiating and conducting clinical research.

In a comment letter on the draft version of the guidance submitted to FDA in January, BIO requested that FDA clearly link the draft guidance on IRB responsibilities with previous guidance on the use of a centralized IRB review process in multicenter trials.

In the final guidance published Tuesday, the Agency inserted a paragraph to make clear that the guidance applies to any IRB and that the recommendations are general in order to provide IRBs with flexibility to develop agreements for cooperative research and use a centralized review process. FDA elaborated that IRBs and institutions that use a centralized review process should have a written agreement on how tasks and responsibilities will be carried out.
Promoting the use of centralized IRBs is a key priority of BIO's Clinical Trials Modernization Initiative, which was created to help bring innovative new medicines to patients more efficiently, while protecting and enhancing patient safety.
Resources: