HTG Molecular Diagnostics, Inc. (Nasdaq: HTGM) (HTG), a diagnostic company whose mission is to advance precision medicine, announced the release of its HTG EdgeSeqTM Reveal data analytics software, version 1.2.0. HTG EdgeSeq Reveal is a powerful software product that can enable customers to streamline their analysis of samples processed on the HTG EdgeSeq platform.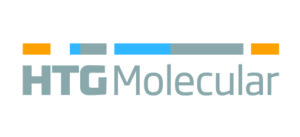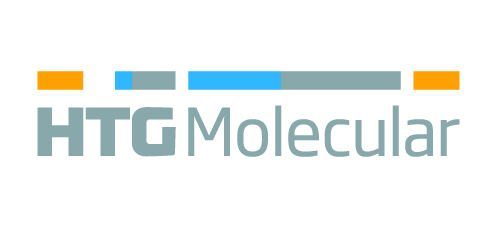 The new release contains enhanced functionality enabling data analysis from the HTG EdgeSeq Precision Immuno‑Oncology Panel, the HTG EdgeSeq Oncology Biomarker Panel, and the newly released HTG EdgeSeq Mouse mRNA Tumor Response Panel. Together with HTG EdgeSeq molecular profiling assays, customers using the new HTG EdgeSeq Reveal software product will have the ability to more rapidly draw conclusions from their data and to generate charts representing their discoveries.
"Our customers asked for a powerful data analysis tool for use with our research use only (RUO) assays; we listened and delivered. HTG EdgeSeq Reveal allows our customers to quickly assess the quality and biological relevance of their data generated from our HTG EdgeSeq RUO assays," said John Lubniewski, President and CEO of HTG. "With this new release, we have expanded the applications and utility of data analytics capabilities, including pathway assessment tools. Our innovative HTG EdgeSeq Reveal data analysis suite is a scalable, flexible data product that we believe will continue to expand with new assays and applications to support HTG's growing product portfolio."
About HTG

HTG is focused on next generation sequencing (NGS) based molecular profiling. The company's proprietary HTG EdgeSeq technology automates complex, highly multiplexed molecular profiling from solid and liquid samples, even when limited in amount. HTG's customers use its technology to identify biomarkers important for precision medicine, to understand the clinical relevance of these discoveries, and ultimately to identify treatment options. Our mission is to empower precision medicine at the local level.
Click here for Original Release and Safe Harbor Statement
Contact:
Ashley R. Robinson
LifeSci Advisors, LLC
Phone: (617) 535-7742
Email: arr@lifesciadvisors.com
Source: HTG Molecular Diagnostics, Inc.