HTG Molecular Diagnostics, Inc. (Nasdaq:HTGM), a provider of instruments, reagents and services for molecular profiling applications, announced that it has entered into a master services agreement with Daiichi Sankyo Company, Limited (Daiichi Sankyo) for work to be performed in HTG's VERI/O laboratory. The initial project includes the development of a custom assay for the detection of nearly 3,000 mRNA targets using the HTG EdgeSeq technology.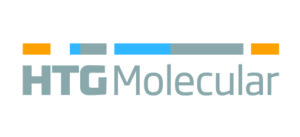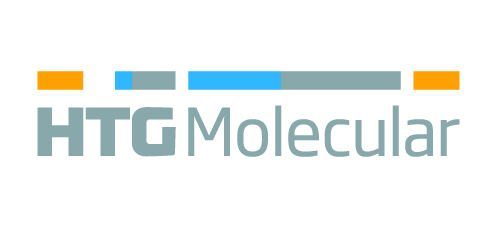 When completed, the custom assay will be used to generate data from formalin-fixed, paraffin-embedded (FFPE) samples. Daiichi Sankyo plans to use these data to identify a tumor profiling assay for future studies under the agreement. Daiichi Sankyo also has engaged HTG to process several hundred FFPE samples using the HTG EdgeSeq ALKPlus Assay EU in a research use only mode for exploratory research on new, potential therapeutic biomarkers.
"We appreciate the confidence Daiichi Sankyo has shown in our HTG EdgeSeq technology and VERI/O laboratory by entering into the master services agreement. We are excited to support their important research objectives and the ultimate goal of identifying diagnostic tests that better target therapies for improved patient response," stated TJ Johnson, President and Chief Executive Officer of HTG. "Development work for the initial project is already underway in our laboratory."
About HTG:
Headquartered in Tucson, Arizona, the mission of HTG Molecular Diagnostics (HTG) is to empower precision medicine at the local level. In 2013 the company commercialized its first instrument platform and a portfolio of RNA assays that leveraged HTG's original proprietary nuclease protection chemistry. Continuous improvement led to the 2014 launch of the company's HTG EdgeSeq product line, which automates sample and targeted library preparation for next-generation sequencing. Additional information is available at www.htgmolecular.com.
Source and Safe Harbor Statements: HTG Molegular Diagnostics, Inc. TUCSON, Ariz., April 17, 2017 (GLOBE NEWSWIRE) —