HTG Molecular Diagnostics ("HTG") today announced that it has closed a growth capital term loan facility with Silicon Valley Bank and Oxford Finance (SVB/Oxford). The loan facility provides HTG with up to $16 million of available proceeds, with $11 million funded at the initial closing this month.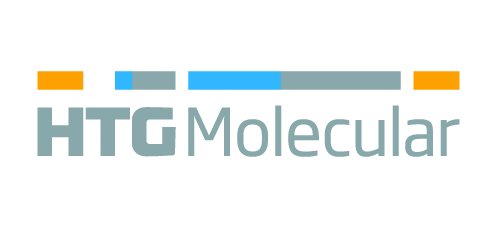 "Together with the capital raised through recent equity offerings, the debt facility with SVB/Oxford provides HTG the funding needed to pursue several operating initiatives, including key research and development (R&D) programs and strategic sales and marketing expansion," stated TJ Johnson, Chief Executive Officer of HTG.
"Oxford is very pleased to provide capital to support HTG's R&D programs and marketing strategies," said Christopher A. Herr, Managing Director for Oxford Finance. "The company is led by a seasoned management group, and we believe its molecular profiling platforms are highly innovative, with a wide range of applications."
"We are pleased to continue our decade-long partnership with HTG as the company advances and expands its R&D programs and sales initiatives," said Michael White, Managing Director of Silicon Valley Bank's Southwest Life Sciences team. "HTG's innovations have a direct and meaningful impact on patient lives and we are fortunate to be able to support the team with this new round of financing."
About HTG:
Headquartered in Tucson, Arizona, HTG's mission is to provide simple, cost effective solutions for accurate RNA testing. In 2013 the company commercialized its Edge instrument platform and a portfolio of mRNA assays that leverage HTG's proprietary nuclease protection chemistry. The capability of the Edge system has been expanded to fully automate sample and targeted library preparation for next-generation sequencing.
Contact:

Kimberly Schmitz
(HTG Molecular) Communications Consultant, Spur Public Relations
Phone: 520-247-5778
Email: Email Contact

Shaun McMeans
Vice President / CFO
HTG Molecular Diagnostics
Phone: 520-547-2827
Email: Email Contact