On May 4, 2017, HTG Molecular Diagnostics, Inc. (Nasdaq:HTGM), a provider of instruments, reagents and services for molecular profiling applications, announced that its new HTG EdgeSeq PATH Assay is expected to be available for research uses by the end of the second quarter of 2017.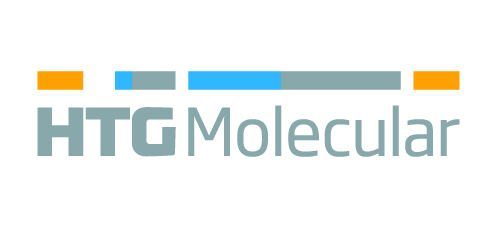 The HTG EdgeSeq PATH Assay (previously referred to as project Mercury) has been designed for retrospective gene expression profiling to complement traditional immunohistochemistry (IHC) testing by allowing investigators to assess mRNA expression of large numbers of biomarkers when formalin-fixed, paraffin-embedded sample availability is limited. The assay is designed to detect up to 470 mRNA targets, typically assessed by IHC.
"We believe a multiplexed, quantitative assay that profiles IHC biomarkers in small samples is an important research-use complement to traditional IHC, and are excited to rapidly expand our available menu following the recent launch of our HTG EdgeSeq EGFR, KRAS and BRAF Mutation Assay as a research use only (RUO) service offering," stated TJ Johnson, President and Chief Executive Officer of HTG.
"Our commercial team is now actively engaged with early adopters and we plan to have the HTG EdgeSeq PATH Assay available for shipment by the end of this quarter," stated Mike Hrubiak, HTG's Vice President, Marketing.
About HTG:
Headquartered in Tucson, Arizona, the mission of HTG Molecular Diagnostics (HTG) is to empower precision medicine at the local level. In 2013 the company commercialized its first instrument platform and a portfolio of RNA assays that leveraged HTG's original proprietary nuclease protection chemistry. Continuous improvement led to the 2014 launch of the company's HTG EdgeSeq product line, which automates sample and targeted library preparation for next-generation sequencing. Additional information is available at www.htgmolecular.com.