James Foley, entrepreneur and a long-time friend, advocate, and active member of AZBio, passed on Monday, July 4th, after his 11-month fight with a rare abdominal cancer. He was 58-years young.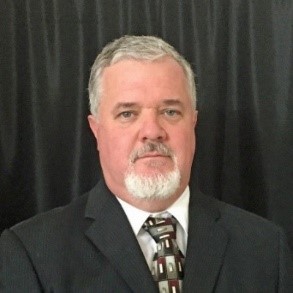 James spent his childhood in Spencerport, NY with his four brothers, one sister, and both his parents. Growing up, he was always involved in sports with a passion for cross country and he was Team Captain of his high school cross-country team.
After high school, James attended the U.S. Naval Academy and received his degree in Electrical Engineering (5th Company Class of '86). While at the Academy, he was Team Captain of his cross-country team and led the team to 7th place in the NCAA National Championship.
As a Lieutenant in the Navy, he was stationed with the 7th Fleet Flagship in Japan. There he met his wife-to-be, Hiromi, with whom he would return to America and start a family. Upon returning to the states, James was stationed in the Naval recruitment headquarters in Scotia, New York and later to a recruitment office in Salt Lake City, Utah. After being honorable discharged in 1997, he took a job with American Express in Salt Lake and then transferred to their Phoenix Arizona offices in 2001. During his 15-years with American Express he led their tactical and strategic initiative efforts to develop, define and align processes within American Express' Technologies Group.
After his tenure at American Express, James went on to pursue a more focused career in the medical technologies and device fields with Alere, Inc and Gobiquity Mobile Health. His work focused on developing innovative remote health monitoring and point-of-care solutions that delivered efficient cost-effective connectivity between patient, care provider and electronic medical records.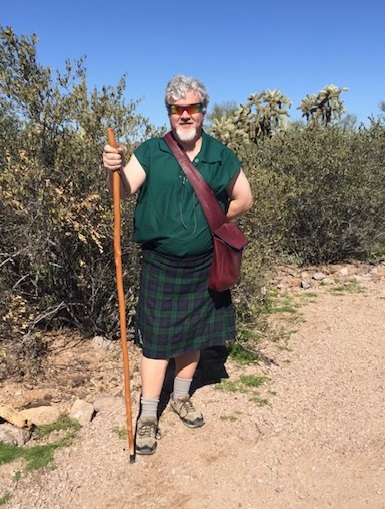 Jim co-founded Botanisol Analytics in 2017 where he served as the CTO of the firm working on next generation non-destructive, Raman spectrometer technology for the rapid, real-time detection of chemicals for forensic, pharmaceutical, agricultural, and bioproduction applications.
Under James' leadership, Botanisol received over $2.5 million dollars in SBIR Air Force Contracts, was accepted into the Flinn Foundation Bioscience Entrepreneurship Program in 2021 and was an AZBio Fast Lane Company Awardee in October 2021.
James was always looking to meet new people and make new friends. Before his cancer hit, he continued to stay active with weekend hikes, daily morning walks, and long weekend-long camping trips with friends. His favorite activities included playing pool on weekday nights, gathering with friends for trivia nights, and playing golf. No matter how busy James' schedule was, he always made sure to make time for his family and friends. He will be dearly missed.
He is survived by his wife, Hiromi, and his two daughters, Yuki and Sayaka.
The friends of the Foley family have started a GoFundMe page for anyone wishing to make a donation to the family, https://gofund.me/c69b0a86