Insys Therapeutics, Inc. (NASDAQ:INSY) ("Insys" or "the Company") today announced that the Company has enrolled the first patient in a Phase II clinical study for the treatment of infantile spasms (IS) using its pharmaceutical CBD (CBD) product candidate.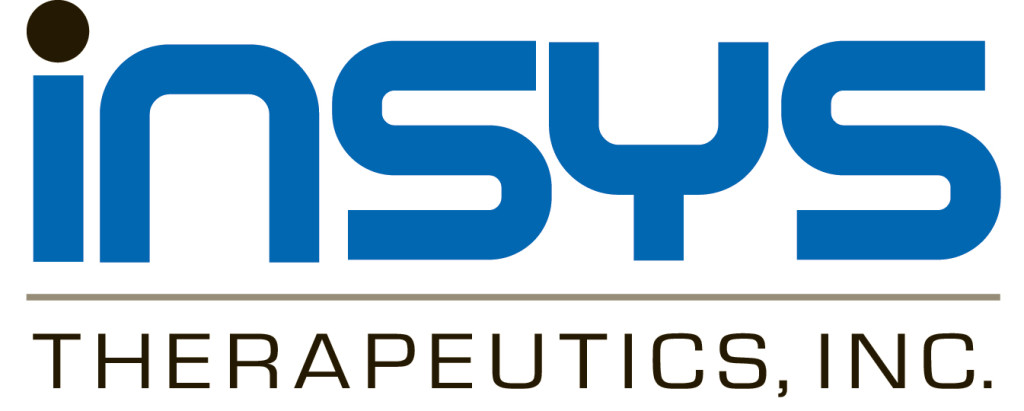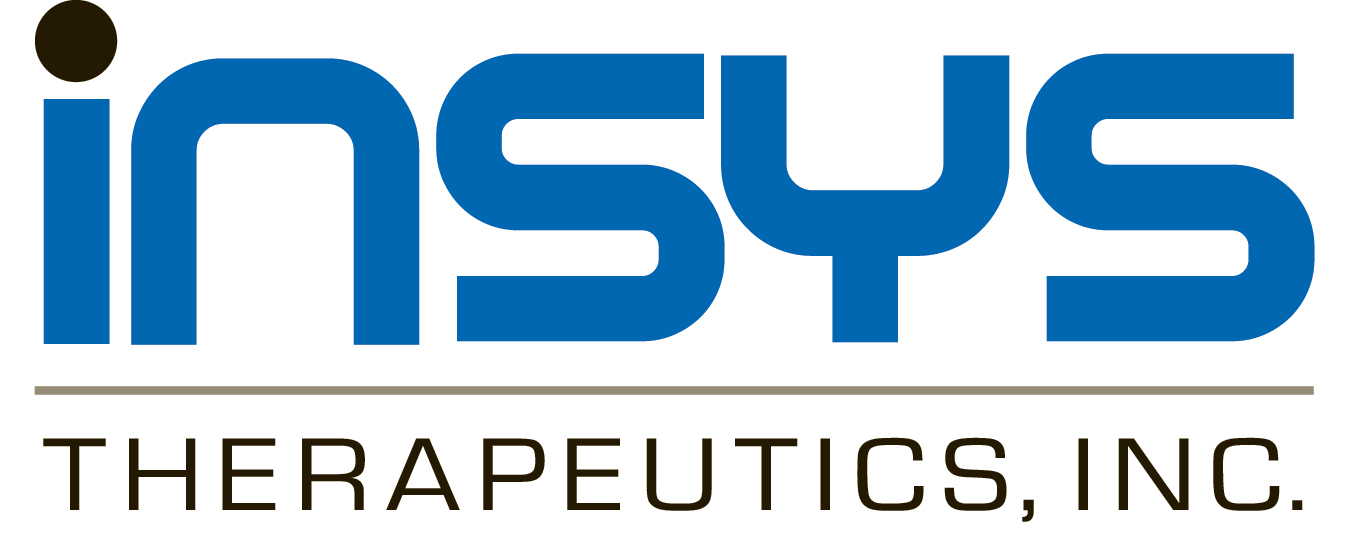 "We are pleased to have begun enrollment in this important trial to treat infantile spasms, a catastrophic form of childhood epilepsy," said Santosh Vetticaden, MD, PhD, Senior Vice President and Chief Medical Officer. "If successful, our CBD product could provide an important treatment option and offer certain infants and children the potential to attain seizure control.  In addition to this trial, we currently have an ongoing trial with CBD in pediatric subjects with treatment resistant seizure disorders that also reflects our commitment towards addressing the significant unmet medical need in pediatric epilepsy."
Raman Sankar, MD, PhD, lead investigator for Insys' CBD trial for the treatment of IS with Dr. Shaun Hussain at UCLA, stated, "We are delighted to have commenced enrollment of the first patient in this important study to evaluate CBD in infants who have failed currently approved therapies for this debilitating disease.  If successful, this product could offer a new treatment option for these infants for whom there are limited or no currently available therapies."
In August 2015, the U.S. Food and Drug Administration (FDA) granted orphan drug designation to Insys for its pharmaceutical cannabidiol (CBD) candidate for the treatment of IS.  Orphan drug designation is granted by the FDA Office of Orphan Products Development to novel drugs or biologics that treat rare diseases or conditions affecting fewer than 200,000 patients in the U.S.  The designation provides the drug developer with a seven-year period of U.S. marketing exclusivity upon approval, as well as certain financial incentives that can help support its development.
About Pharmaceutical CBD
Cannabidiol (CBD) is one of at least 60 active cannabinoids identified in cannabis. CBD is considered to have a wider scope of medical applications than tetrahydrocannabinol (THC), and appears to have anti-convulsive action in animal models.
Insys' pharmaceutical CBD is over 99.5% pure cannabidiol. It is synthesized to be chemically identical to the CBD extracted from cannabis, and is produced in a controlled environment. The FDA issued a Drug Master File (DMF) to Insys for its CBD active pharmaceutical ingredient in May 2014.
About Infantile Spasms
An infantile spasm (IS), also known as West Syndrome, is a specific type of seizure seen in an epilepsy syndrome of infancy and childhood. West Syndrome is characterized by infantile spasms, developmental regression, and a specific pattern on electroencephalography (EEG) testing called hypsarrhythmia (chaotic brain waves). The onset of infantile spasms is usually in the first year of life, typically between 4-8 months. The seizures primarily consist of a sudden bending forward of the body with stiffening of the arms and legs; some children arch their backs as they extend their arms and legs.1
About Insys Therapeutics, Inc.
Insys Therapeutics is a specialty pharmaceutical company that develops and commercializes innovative drugs and novel drug delivery systems of therapeutic molecules that improve the quality of life of patients. Using proprietary sublingual spray technology and capabilities to develop pharmaceutical cannabinoids, Insys strives to address the clinical shortcomings of existing commercial products. Insys currently markets one product, Subsys® (fentanyl sublingual spray). The Company recently submitted a New Drug Application to the U.S. Food and Drug Administrationfor Syndros® (dronabinol oral solution), a proprietary, orally administered liquid formulation of dronabinol that Insys believes has distinct advantages over the current formulation of dronabinol in soft gel capsule. Insys is developing a pipeline of sublingual sprays, as well as pharmaceutical cannabidiol.
Subsys® and Syndros® are registered trademarks of Insys Therapeutics, Inc.