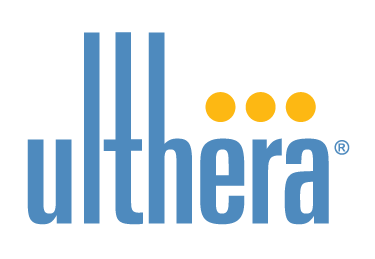 Company: Ulthera, Inc.
Position: Human Resources Generalist
Job Description:
Ulthera is continuing to grow and has an immediate need for a Generalist with experience in Recruiting.
We would strongly prefer someone who has worked in the healthcare segment and/or someone who has worked in an environment with very little direction/process (we are in late stage start-up so people have to be able to find their own answers and just "make it work").
The pace at Ulthera is incredibly fast with project prioritization being a required skill based on too much to do and not enough time being a standard scenario.  Our purpose-driven culture dictates the need for someone who is kind, ethical and very sharp.
This should be someone who people easily connect with and confide in while still being process oriented enough to get every spreadsheet and task completed meticulously.
It's a tall order, it always is when you are looking for the best!
Contact Ulthera if you know of anyone who might be a fit and feel free to pay this forward and pass it on!
Who to contact: Stacie Mallen s.mallen@ulthera.com OR  Leticia Gastelum l.gastelum@ulthera.com
Career site: careers.ultherapy.com/