The Assistant/Associate Director is responsible for assisting the Executive Director in the overall management of the PRO Consortium to include advancing and documenting the science of clinical outcome assessment (COA) endpoint development and testing for use in clinical trials designed to evaluate the safety and efficacy of new medical products.  In addition, the Assistant/Associate Director is responsible for directing the scientific and operational activities of the Electronic Patient-Reported Outcome (ePRO) Consortium.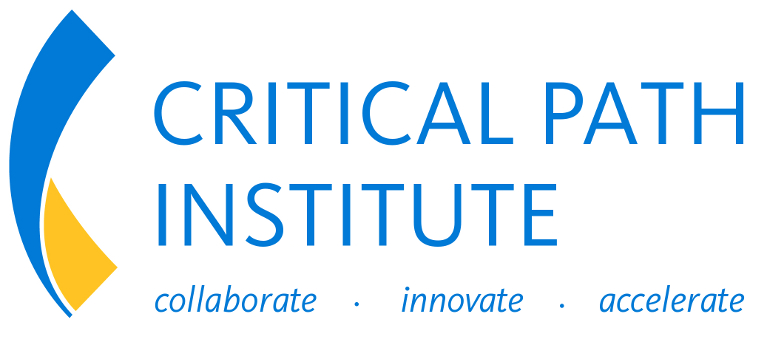 Job Title:                  Assistant/Associate Director
Department:             Patient-Reported Outcome (PRO) Consortium
Reports to:               Executive Director PRO Consortium
FLSA Status:           Full-time; Exempt
Location:                  Tucson, AZ (Remote location will be considered)
Qualifications:  To perform this job successfully, an individual must be able to perform each essential duty satisfactorily.  The requirements listed below are representative of the knowledge, skill, and/or ability required.  Reasonable accommodations may be made to enable individuals with disabilities to perform the essential functions.
Essential Job Duties and Responsibilities: 
Assist the Executive Director in the overall management of the PRO Consortium
Establish clear processes for identification, prioritization, and development of PRO instruments
Provide scientific input/expertise to the workings groups during all stages of the PRO instrument development process
Review and provide critical feedback on vendor deliverables during the development of PRO instruments and qualification dossiers for FDA submission
Provide scientific and operational oversight of the ePRO Consortium, including advancing and documenting the science of electronic data collection of PRO (and other clinical outcome assessment [COA]) endpoint measures in clinical trials
Other duties and responsibilities as assigned
Supervisory Responsibilities:  None
Contacts:
Internal: All C-Path staff
External: A wide range of officials and representatives at various levels in scientific, governmental, foundation, non-governmental, and private sector organizations
Education and Training:
A PhD (or equivalent doctoral degree) in Health Outcomes, Psychology, Public Health, Psychometrics, Epidemiology, or Biostatistics, or MD with additional training or professional experience in health outcomes research is preferred
Minimum 3 years' experience in health outcomes research, with a firm grasp of the pharmaceutical/biotechnology industry, the FDA/EMA, and healthcare environment
Broad scientific, clinical, technical and regulatory understanding of the functions involved in the development of pharmaceutical products
Certificates/Licenses:       None
Knowledge/Skill/Abilities:
Knowledge of FDA and EMA regulations and requirements related to clinical trial endpoints
Thorough understanding of the development and testing of COA tools (e.g., PRO instrument)
Working knowledge of good clinical practices
Strategic planning and leadership skills
Effective management, interpersonal, negotiation, time management, and problem-solving skills
Expertise in managing productivity of complex collaborations and research teams
Adaptable to shifting priorities, demands, and timelines
Able to identify opportunities for improvement, make constructive suggestions for change, and operationalize those within the team
Language Ability:   Excellent oral, written, and virtual communication skills
Math Ability:  Commensurate with PhD degree
Reasoning Ability:
Exercise sound business judgment when making decisions and adhere to external and internal policies and regulations
Strong critical thinking and analytical skills
Ability to successfully anticipate issues or challenges and proactively address without being specifically directed
Use sound judgment when working with critical or confidential information
Computer Skills:
Proficient use of Microsoft Office Suite: Word, Excel, PowerPoint, Outlook
Physical Demands:
Regularly required to sit for long periods of time, and occasionally stand and walk about the facility.
Regularly uses hands to operate computer equipment and other office equipment.
Close vision required for computer usage
Occasionally required to stoop, kneel, and lift up to 25 pounds
Travel on occasion for out-of-town meetings (max 10-20%)
TO APPLY FOR THIS POSITION: Please submit a CV and cover letter highlighting how your qualifications match the needs of the position.  Indicate the position title for which you are applying in the subject line of your correspondence.  Applications should be submitted to HR@c‐path.org.
Critical Path Institute is an equal opportunity employer.