Arizona's health systems are delivering comprehensive, high quality care while providing high paying jobs and competitive wages throughout the state. The Health System Alliance of Arizona has launched a new website "Keeping Arizona Healthy" to share their continued commitment to the state's physical and economic health.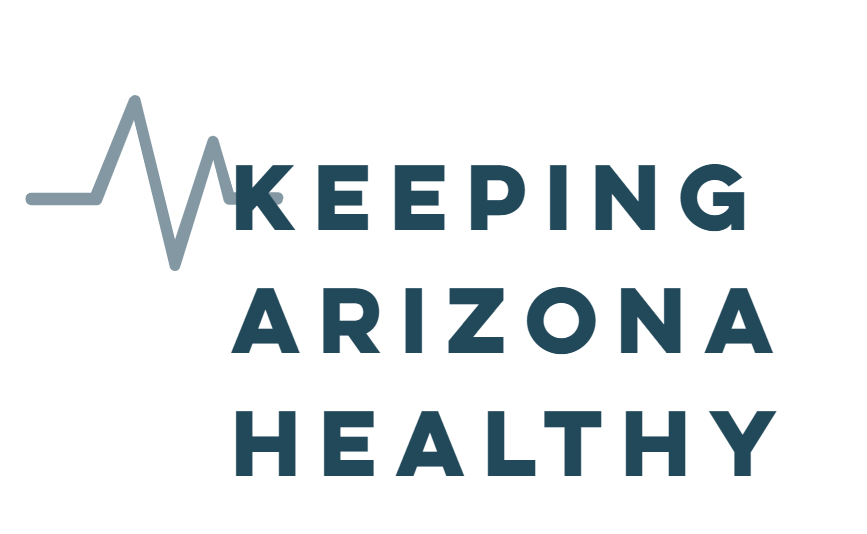 ---
Via an op ed in the Arizona Capitol Times, leaders from Arizona's the four largest health care providers launched a new initiative to demonstrate their commitment to keeping Arizona healthy and prosperous.
"Our hospitals and health care professionals have served the people of Arizona in the most critical times.
From your most joyful to your most frightening moments, our health systems have been with you, the people of Arizona, on your journey. We, the CEO's who represent those health systems, believe outstanding, reliable health care is an essential part of the infrastructure of the great state of Arizona. Stewarding this great resource takes years of experience and a high level of expertise.
As the four largest health care providers and some of the largest employers in the state, we are committed to keeping Arizona healthy and prosperous. And that means providing more than just outstanding health care. It means investing in a healthy economy, identifying innovative research discoveries, and educating future medical professionals." Read more at the Arizona Capitol Times
Learn more about the Keeping Arizona Healthy Campaign at: