TUCSON, Ariz. (Feb. 25, 2019) – University of Arizona interventional radiologists and urologists at Banner – University Medical Center Tucson have been working to improve the quality of life in men with benign prostatic hyperplasia (BPH).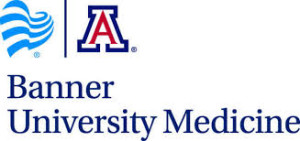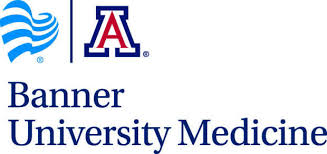 BPH, also known as an enlarged prostate, affects as many as half of men by age 60. Symptoms include urinary frequency, urgency, urination at night that disrupts sleep and incomplete bladder emptying.
Now, for the first time in Southern Arizona, physicians at Banner – UMC are offering a new, non-surgical outpatient procedure — prostate arterial embolization (PAE) — for this common condition.
"Historically, patients who have suffered from urinary problems stemming from an enlarged prostate have only had the option of surgery," said Hugh McGregor, MD, assistant professor in the UA Department of Medical Imaging. "PAE utilizes the newest technology and achieves relief of symptoms in 85 percent of men, with minimal side effects and a quick recovery," he said.
PAE is performed as an outpatient procedure with a local anesthetic. Doctors work through an incision the size of a pinhole to decrease the size of the enlarged prostate gland, Dr. McGregor said, adding that recovery time with PAE is minimal compared to the six weeks commonly required after the traditional surgical option known as TURP (transurethral resection of the prostate).
Dr. McGregor added that sexual side effects, a risk in traditional TURP surgery, are minimal in PAE.
About Banner – University Medical Center Tucson and South
Banner – University Medical Center Tucson, nationally ranked as a Best Hospital by U.S. News and World Report, and Banner – University Medical Center South, are part of Banner – University Medicine, a premier academic medical network. These institutions are academic medical centers for the University of Arizona College of Medicine – Tucson. Included on the two campuses are Diamond Children's Medical Center and many specialty clinics. The two academic medical centers are part of Arizona-based Banner Health, one of the largest nonprofit health care systems in the country, with 28 hospitals in six states: Arizona, California, Colorado, Nebraska, Nevada and Wyoming. For more information, visit www.BannerHealth.com/UniversityTucson or www.bannerhealth.com/UniversitySouth
---
Contact: Jennifer Fischahs, 520-626-0011