The Protect Medical Innovation Act of 2019 ( HR 2207 and S. 692) would permanently repeal the Medical Device Excise Tax. The 2.3% levy on U.S. medical device sales went into effect in 2013 but was only in place for two years before Congress put a moratorium in place. When that ended in January 2018, a second moratorium was enacted that's due to expire at the end of this year.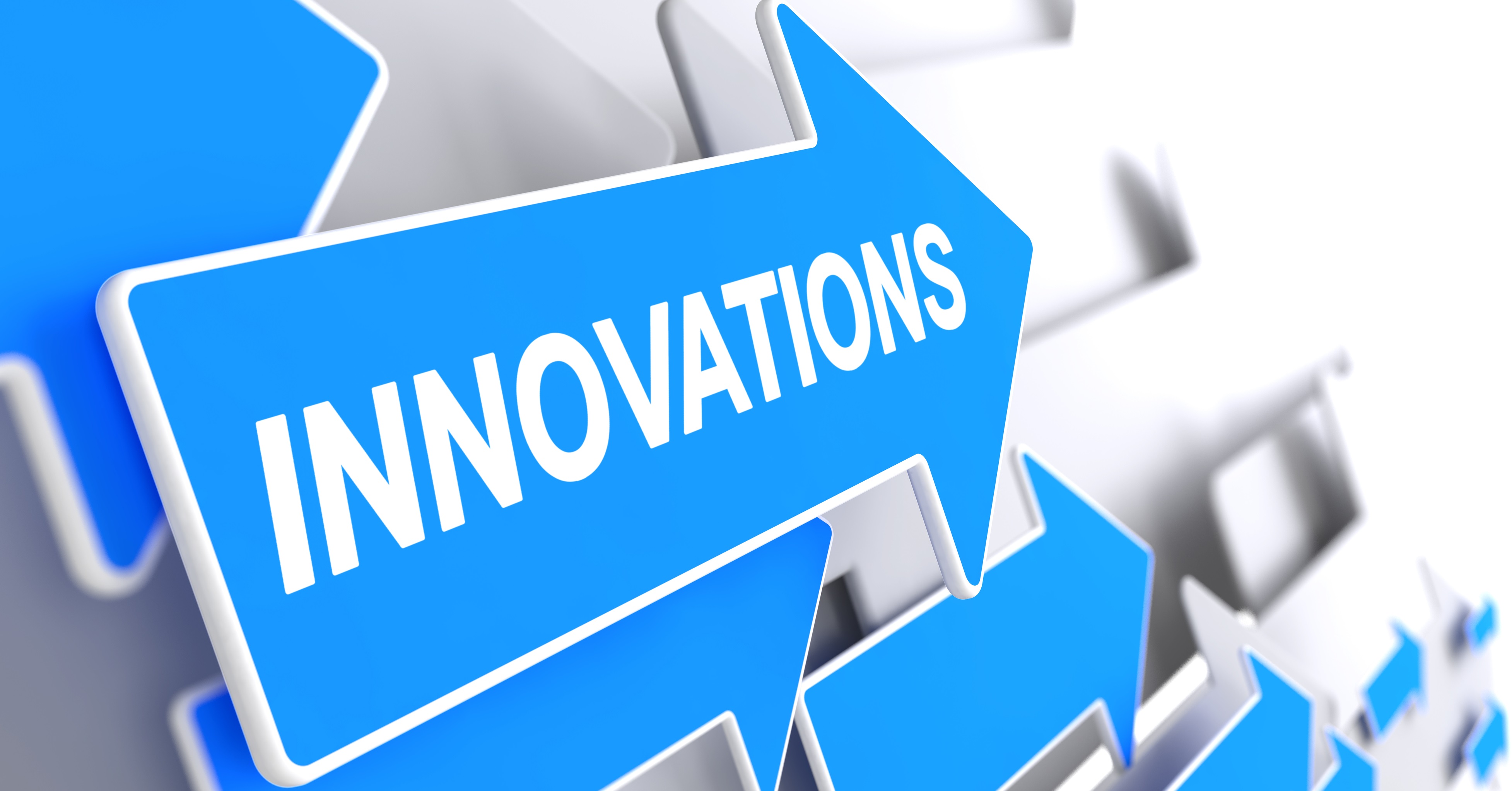 Nine members of Arizona's Congressional Delegation have signed on to the Protect Medical Innovation Act of 2019 in their respective chambers. They are:
Senator Kyrsten Sinema
Senator Marth McSally
Rep. Andy Biggs, [AZ-5]
Rep. Paul Gosar, DDS. [AZ-4]
Rep. Debbie Lesko [R-AZ]
Rep. Tom O'Halleran [AZ-1]
Rep. David Schweikert [AZ-6]
Rep. Ann Kirkpatrick, Ann [AZ-2]
Rep. Greg Stanton, Greg [AZ-9]
"Across our state, Arizona medical device innovators are developing and delivering life saving and life changing medical devices," shared AZBio presdent & CEO Jan Koerber-Walker. "Beginning in our universities and moving along the continuum from entrepreneurs to global leaders, Arizona medical device innovators need to apply every possible resource to bringing these innovations to market so that patients benefit. If it were to go back into effect in January of 2020, it diverts precious resources and slows down the innovation process. This impact is already being felt as investors and companies must plan for this potential tax hit in 2020 as they make decisions today. "
"Arizona's manufacturers want to grow and create new jobs, but the misguided medical device tax hinders innovation," said [Senator] Sinema. "Our bipartisan bill is a commonsense solution encouraging job-growth and expanding access to life-saving technology." Source
"Repealing this senseless tax restores certainty to manufacturers as they continue to rapidly innovate medical technologies that improve and, in many cases, save the lives of patients," shared Representative David Schweikert. (July 2018)
"The specter of the re-imposition of the punitive medical device tax threatens patients, American jobs, and medical innovation," said Senator Toomey. "It's time to end this uncertainty once and for all and finally repeal the medical device tax. I urge my colleagues to join this bipartisan effort."
Quote on March 7, 2019, at the time of the introduction of S. 692 in the Senate by U.S. Senators Pat Toomey (R-Pa.) and Amy Klobuchar (D-Minn.).
"Medical devices and new technologies improve the lives and health of millions of Americans every year. Given that this tax applies to revenues – not profits – it is extremely punitive to medical technology innovators. It's time we permanently repeal this outdated tax on innovation, and support jobs and well-being across the country,"
Rep. Ron Kind (D-Wis.), prepared remarks on introduction of HR.2207 in April 2019.