Regenesis Biomedical to Participate in the AdvaMed 2011 MedTech Conference:  Selected to present in the Wound Management category and serve as a panelist on Emerging Growth Companies.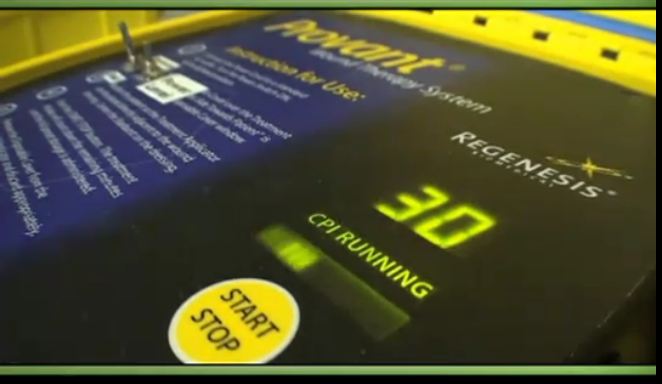 Scottsdale, Arizona, September 5, 2011 — Regenesis Biomedical, Inc., a medical technology company focused on regenerative medicine, announced today that it was selected to present at the AdvaMed 2011 MedTech conference. Regenesis presents in the Wound Management category. The aim of the conference is to connect companies that have an innovative medical technology to parties interested in investing capital, partnering, or initiating strategic alliances.
Regenesis President and CEO Virginia Rybski will present on Wednesday, September 28, 2011, at 9:00 am in room 204A of the Walter E. Washington Convention Center, in Washington, DC. Ms. Rybski will also serve on the Emerging Growth Company panel in room 202B, immediately following her presentation. In addition, opportunities to discuss business relationships with Regenesis are available. Details may be found at http://advamed2011.com/
About AdvaMed 2011
AdvaMed 2011 is the premier MedTech conference for business leaders, ntrepreneurs, policy-makers, media, financiers, and other industry stakeholders from around the world. In only its fourth year, AdvaMed 2010 attracted 1,700 industry leaders, including CEOs, Presidents and C-level executives. Attendees this year will hear from leaders in the Obama Administration, Congress, and former President George W. Bush.
About Regenesis Biomedical
Regenesis Biomedical, Inc. is a privately held medical technology company focused on developing and marketing noninvasive regenerative medicine products. Regenesis developed, patented, and now markets the Provant

®

Therapy System. Our customers include health care facilities, acute care hospitals, long-term acute care hospitals, skilled nursing facilities, rehabilitation centers, home health care agencies, and wound care clinics.
Contact:

Regenesis Biomedical, Inc.

Scott Robey, Vice President Marketing

SOURCE: Regenesis Biomedical Inc.