The Securities and Exchange Commission (SEC) has adopted regulatory changes to provide small public companies with a temporary exemption from Sarbanes-Oxley 404(b) compliance. 404(b) requires public companies to report on the internal controls they have in place over their financial reporting. While well-intended, this regulatory requirement has proven to reduce market capitalizations, increase audit fees, force companies to exit public markets, and reduce R&D investments in pre-revenue startups that result in fewer inventions.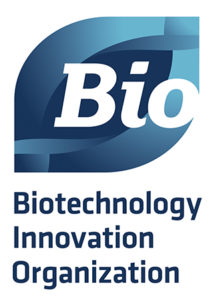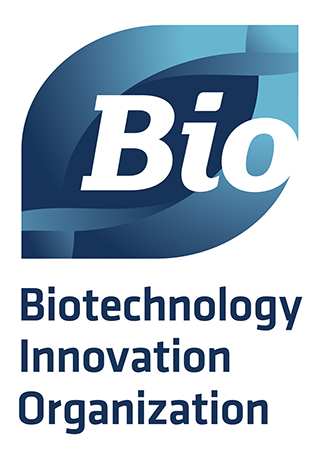 "Biotech companies across the country conduct their research without the certainty of a return on their investment, so they highly value resource efficiency," said Jim Greenwood, BIO's President and CEO. "Cost burdens like 404(b) can slow a company's progress in the lab and lengthen the amount of time it takes to deliver treatments for patients in need. I applaud the SEC for adopting a commonsense approach to ensuring less capital is going into unnecessary compliance and instead into lifesaving science."
Under the amendment, small public companies with public float of less than $700 million that have annual revenues of less than $100 million would be exempt from the 404(b) requirements. This regulatory obligation has been a longstanding burden for small biotechnology companies because of its extraordinary expense, their pre-revenue status, and the fact that it is of little use to their investors.
A similar proposal to the one adopted today was championed by Senators Kyrsten Sinema and Thom Tillis and Representatives Trey Hollingsworth and Ben McAdams. Together, they have sponsored the Fostering Innovation Act (S. 452, H.R. 3886), a bipartisan bill that would provide for a 5-year extension of 404(b) exemption for qualifying public companies included in the 2012 JOBS Act.
Background
BIO, along with other industry voices, has long advocated for providing small biotech startups relief from costly 404(b) compliance regulations.