SAN DIEGO, CA and PHOENIX, AZ–(Marketwired – Nov 12, 2013) –  SGB Inc., an agricultural biotechnology company, and Yulex  Corporation, a biomaterial company, announced today a collaboration to establish  a genomics and molecular breeding platform focused on accelerating the crop  improvement of Guayule as a sustainable source of biorubber that can replace  traditional tropical or petroleum-based rubber for medical, consumer and  industrial markets.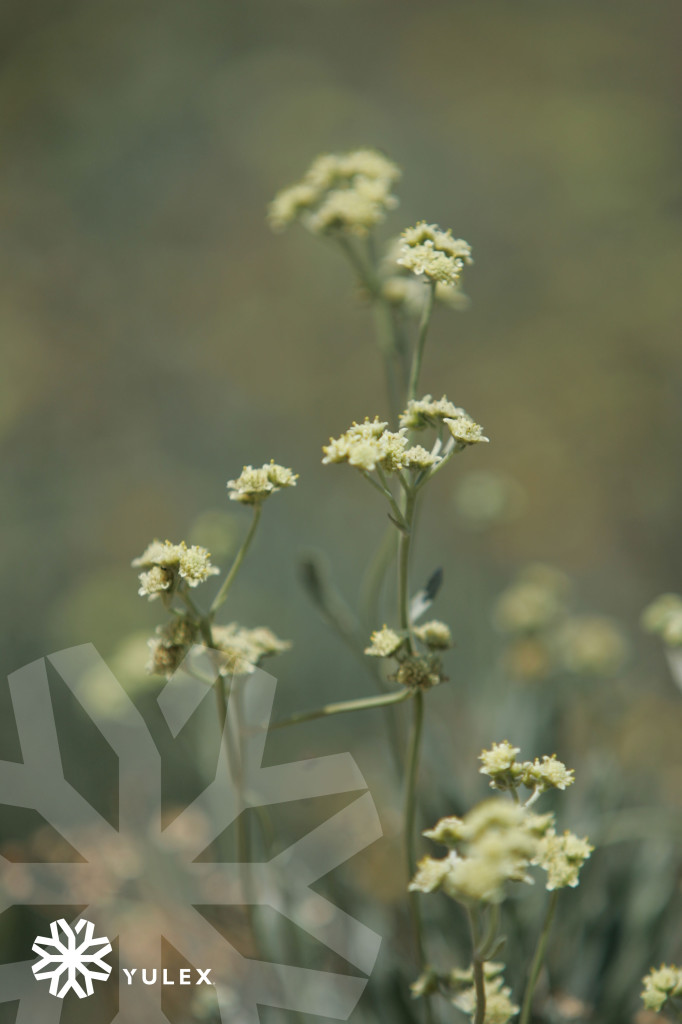 SGB will apply a non-GMO technology platform that combines breeding and  selection with genomic technologies, including high throughput genotyping,  genome wide trait association studies, genomic selection and proprietary plant  re-domestication methods to the improvement of Guayule. The company will  identify genetic markers that represent increased rubber yield and use that to  produce new cultivars that express that yield under commercial conditions. SGB  will also implement novel breeding strategies designed to accelerate the  development of improved cultivars with higher rubber yield productivity,  consistency and increased stress tolerance.
"SGB's proven molecular breeding and genomics platform technologies will be  invaluable as we accelerate the development of next generation Guayule crop  lines," said Jeffrey Martin, president and chief executive officer of  Yulex. "Our partnership will enable us to dramatically improve yield,  reduce input costs and introduce new traits that will drive the deployment of  Guayule as a sustainable, industrial crop on global basis."
Guayule (Y-U-LEE) is an industrial crop that does not compete against food or  fiber crops and requires low inputs. It is a renewable source of natural  rubber that can replace petroleum-based synthetics and lessen reliance on  imported tropical rubber.
"We are excited to leverage the lessons learned with Jatropha and apply our  proprietary genome-based breeding tools toward crop improvement of an entirely  new species," said Eric Mathur, vice president of technology for  SGB. "Deciphering the genetic relationships and ploidy levels residing  within Guayule germplasm enables advanced breeding strategies which will result  in optimized regional productivity, thus expanding Guayule's global footprint  through the development of new varieties that produce high yields of latex and  rubber under diverse environmental conditions."
SGB Brian Brokowski 619-246-3810 Email Contact
Yulex Melanie  Venter 858-344-4419 Email Contact
Read more:  http://www.digitaljournal.com/pr/1579887#ixzz2kWY4jeOn