Sir Richard Branson to Participate in Keynote Lunch Interview at the 
2014 BIO International Convention in San Diego.  
Keynote luncheon to take place Tuesday, June 24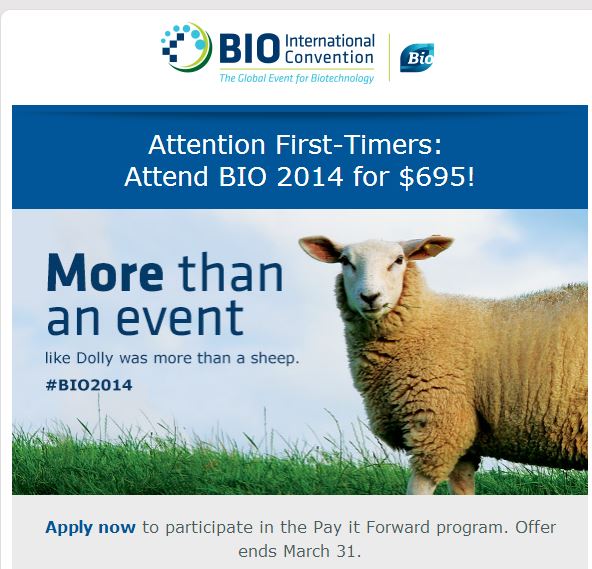 Washington, DC (March 20, 2014) – Sir Richard Branson, founder of the Virgin Group, will be interviewed during the keynote lunch Tuesday, June 24th from 12:00 – 1:30 pm at the 2014 BIO International Convention® in San Diego. The Convention attracts the biggest names in biotech, regularly draws 15,000 attendees, offers key networking and partnering opportunities and provides insights and inspiration on major trends affecting the industry.
"The BIO International Convention brings together an industry which is working to solve some of our world's most intractable problems," said Sir Richard. "Every day, biotechnology companies are seeking cures for devastating diseases, finding new ways to feed a growing global population and developing renewable fuels to keep our air and water clean for future generations. I could not be more excited to participate in the 2014 BIO International Convention in San Diego and meet the people behind this incredibly innovative and important industry."
In his interview, Sir Richard will share the inside story of some of his greatest achievements over forty years in business as well as the lessons he has learned from his setbacks. He will tell the story behind the launches of his Virgin brands, including conquering new frontiers in space with Virgin Galactic, the world's first commercial spaceline. He will also share his thoughts on the changing face of the global economy and how businesses worldwide need to work together to tackle environmental challenges and invest in the future of our world.
"Already, we are witnessing a surge of interest among attendees for this year's 2014 BIO International Convention," said BIO President and CEO Jim Greenwood. "Sir Richard's forward thinking outlook and trademark charisma will fit in well with the energy, optimism and sunny weather we are all looking forward to in San Diego this June."
"Innovation, entrepreneurism and problem-solving are key elements of biotechnology," said Scott Whitaker, president of the BIO International Convention. "We are thrilled that Sir Richard, one of the world's most successful, exciting and unconventional entrepreneurs will be a keynote speaker at the 2014 BIO International Convention. We have worked hard to ensure that this year's Convention matches the excitement about our industry that we are seeing in the marketplace, and Sir Richard's keynote address will be a can't-miss event for all Convention attendees."
Tuesday's Keynote session is sponsored by Johnson & Johnson, and is open to attendees who have registered as Convention Access or higher as well as credentialed members of the media. Use of still and video cameras during Branson's remarks is prohibited.
Advance media registration is now available for qualified reporters working full time for print, broadcast and web publications with valid press credentials. To register, please visit here.
The Convention also features the BIO One-on-One Partnering™ system, a unique platform for biotechnology and pharmaceutical companies, academic research institutions, and investors from around the world to gather and discuss strategic opportunities. For registration, schedule-at-a-glance, partnering, and exhibitor information, visit 2014 BIO International Convention.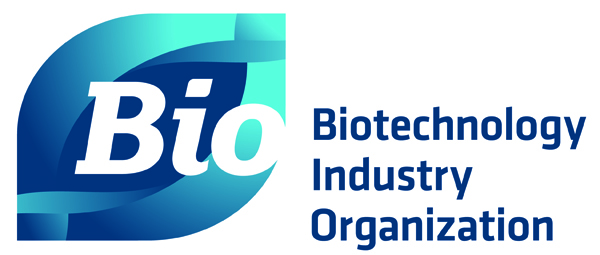 About BIO
BIO is the world's largest trade association representing biotechnology companies, academic institutions, state biotechnology centers and related organizations across the United States and in more than 30 other nations. BIO members are involved in the research and development of innovative healthcare, agricultural, industrial and environmental biotechnology products. BIO also produces the BIO International Convention, the world's largest gathering of the biotechnology industry, along with industry-leading investor and partnering meetings held around the world. BIOtechNOW is BIO's blog chronicling "innovations transforming our world" and the BIO Newsletter is the organization's bi-weekly email newsletter." Subscribe to the BIO Newsletter.