Program helps ensure animals and the general public are protected from SARS-Cov-2 and serves as a model for monitoring other zoonotic diseases in the future

PHOENIX, Ariz. — May 16, 2022 — Working with state and federal wildlife agencies and private and public zoos across Arizona, the Translational Genomics Research Institute(TGen), part of City of Hope, is testing wild animals in captivity and in nature for SARS-CoV-2, the pathogen that causes COVID-19 in humans.
TGen is conducting genomic testing to look for the presence of the pandemic virus by piggybacking on the routine monitoring of wild animals done to check for other diseases by zoo veterinarians, and by field personnel of the Arizona Game and Fish Department, and U.S. Department of Agriculture Animal and Plant Health Inspection Service (APHIS).
So far, there have been no positive cases of SARS-CoV-2 among the hundreds of Arizona wildlife animals tested by TGen since January, but the program nevertheless will monitor for potential outbreaks to protect other animals and the general public. Arizona is one of the few states selected to be part of nationwide disease surveillance efforts funded by the U.S. Centers for Disease Control and Prevention (CDC) and the Council for State and Territorial Epidemiologists (CSTE). It is administered locally by the Arizona Department of Health Services (ADHS).
"These partnerships are critical to be able to understand and survey for zoonotic diseases, which are those with the potential to be transmitted from animals to humans, or from humans to animals," said Hayley Yaglom, a One Health Genomics Epidemiologist at TGen leading this project.
The $100,000 Arizona program builds on TGen's previous work in SARS-CoV-2, which resulted in the detection of dozens of positive cases in household pets that had contact with their infected owners. There is currently no evidence that animals play a significant role in spreading the virus to humans. Based on the scientific information available to date, the risk of animals spreading SARS-CoV-2 to people is low.
TGen provides the zoos and the state and federal wildlife personnel with collection kits. Only mammals are tested, as there are no documented cases of birds, reptiles, fish, or amphibians being infected by SARS-CoV-2 to date. Any positive samples will be sent to APHIS National Veterinary Services Laboratories for confirmatory testing, and state officials in departments of agriculture, health, and natural resources will be notified of positive results. Public health officials, wildlife partners, and zoo staff will jointly investigate the causes of the outbreaks and how best to control it.
Animals in nature that may be tested include elk, skunks, coyotes, bobcats, deer (white-tailed and mule), mountain lions and javelina. Animals in captivity to be tested could include lions, bears, elephants, goats, and macaques. Wildlife officials will assess geographic, epidemiologic, and ecologic data to characterize the viral exposure of any animals testing positive.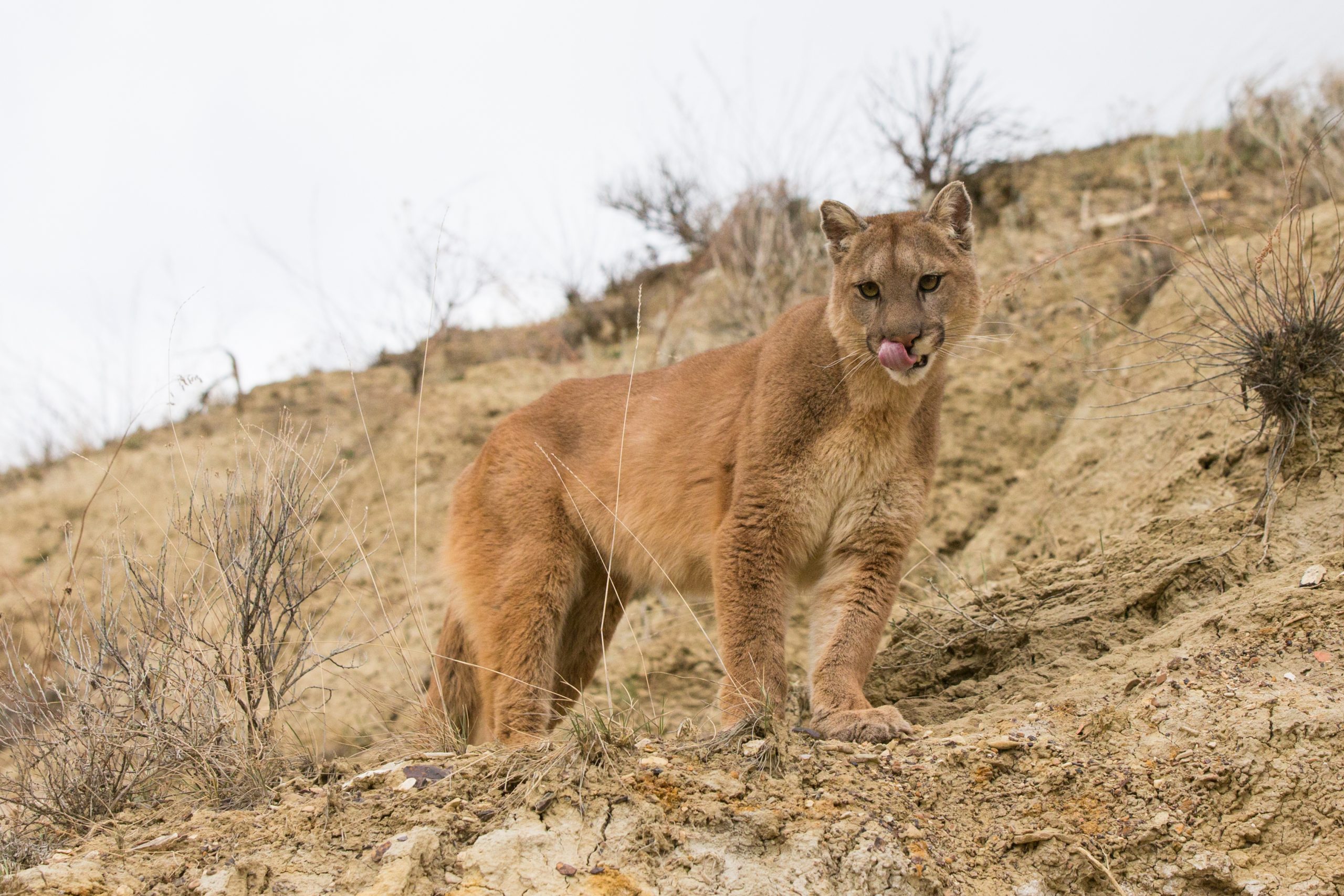 Photo 84567273 / Arizona Animals © Mikael Males | Dreamstime.com
About TGen, part of City of Hope
The Translational Genomics Research Institute (TGen) is a Phoenix, Arizona-based nonprofit organization dedicated to conducting groundbreaking research with life-changing results. TGen is part of City of Hope, a world-renowned independent research and treatment center for cancer, diabetes and other life-threatening diseases: cityofhope.org. This precision medicine affiliation enables both institutes to complement each other in research and patient care, with City of Hope providing a significant clinical setting to advance scientific discoveries made by TGen. TGen is focused on helping patients with neurological disorders, cancer, diabetes and infectious diseases through cutting-edge translational research (the process of rapidly moving research toward patient benefit). TGen physicians and scientists work to unravel the genetic components of both common and complex rare diseases in adults and children. Working with collaborators in the scientific and medical communities worldwide, TGen makes a substantial contribution to help our patients through efficiency and effectiveness of the translational process. For more information, visit: tgen.org. Follow TGen on Facebook, LinkedIn and Twitter @TGen.
TGen Media Contact:
Galen Perry
Marketing and Communication
602-343-8423
gperry@tgen.org
Copyright © 2022 TGen – Translational Genomics Research Institute, All rights reserved.
You are a vital member of the TGen community either by donating, or requesting updates.
Our mailing address is:
TGen – Translational Genomics Research Institute
445 N Fifth Street
Phoenix, AZ 85004