White Hat 2020 is a key component of
Arizona Bioscience Week.
September 13 - 19. 2020
Beginning on August 15, 2020, all registered attendees for White Hat 2020
will receive an invitation to the Arizona Bioscience Week app.
This is your guide and access point for:
Arizona Bioscience Week Educational Events

White Hat 2020 Keynotes and Panels*

White Hat 2020 Company Presentations*

White Hat 1:1 Partnering*
*Requires White Hat 2020 Registration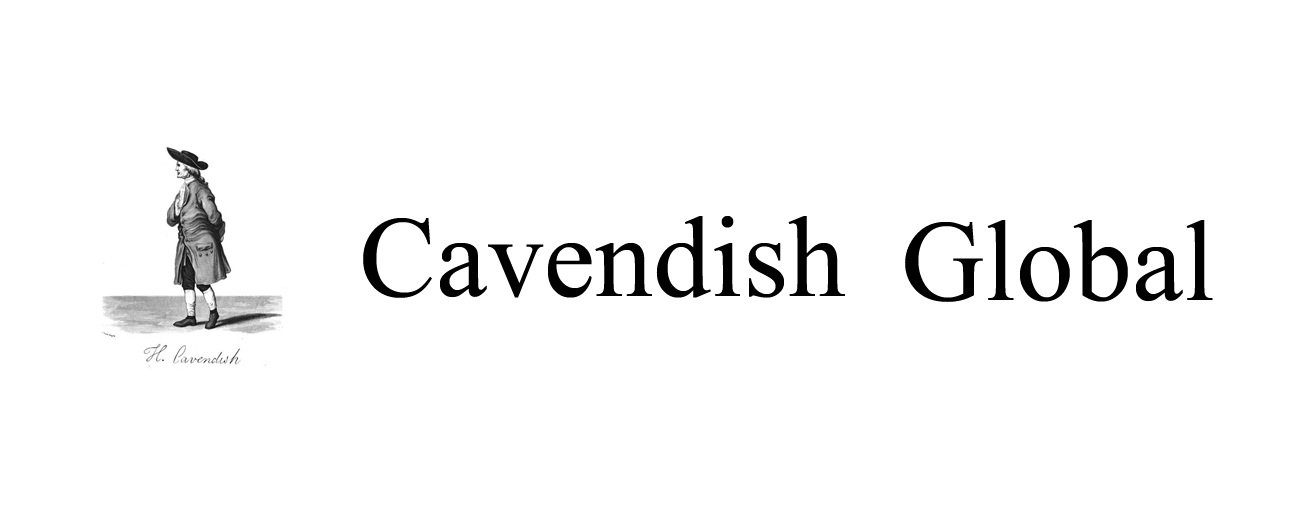 Leaving a Legacy
Representatives from Family Offices actively engaged in the life science ecosystem share what they do and why they do it.
Sponsored by Cavendish Global. Moderated by Tom McKenzie
Speakers to be announced

Early Stage Investing
Early Stage Investing is not for the faint of heart. The risks are greater...but the rewards can be too. Hear from active early stage investors on what they look for as they begin the journey with an early stage life science company.
Sponsored by Life Science Nation Moderated by Dennis Ford
Speakers to be announced

The Decade Ahead
Some say we are living in an age of miracles. With new technologies emerging, we have embarked on a new decade filled with opportunities, and challenges too. Join us as we look into the crystal ball and get a glimpse of the things yet to come.
Sponsored by Demy-Colton Moderated by Kimberly Ha
Speakers to be announced in 2020