Jeff Martin, co-founder and CEO of Yulex, has been named a finalist for the Ernst & Young (EY) Entrepreneur Of The Year 2014 Award in the Mountain Desert region. The awards program recognizes entrepreneurs who demonstrate excellence and extraordinary success in such areas as innovation, financial performance and personal commitment to their businesses and communities.
Since co-founding Yulex in 2000, Martin has raised over $80 million in funding which enabled his company to become the first commercial enterprise to produce biobased natural rubber in North America.  The company recently announced a venture with the European chemical company ENI Versalis to build guayule rubber capacity in Europe. Additionally, Yulex just commercialized the first product made from guayule, a plant-based wetsuit alternative to the traditional neoprene (petroleum-based) wetsuit in partnership with Patagonia.
"I'm honored to be selected as a finalist by the Ernst & Young judges for the Entrepreneur Of The Year award," said Jeff Martin, co-founder and CEO of Yulex. "This award validates the success of Yulex's crop science, biorefinery process and materials science R&D efforts as well as our business plan designed to successfully pursue large-scale guayule cultivation as an alternative to tropical rubber and synthetic rubber."
Regional award winners will be announced at a special gala event on June 10, 2014 at the Sheraton Boston and will be eligible for consideration for the EY Entrepreneur Of The Year National program. Award winners in several national categories, as well as the EY Entrepreneur Of The Year National Overall Award winner, will be announced at the annual awards gala in Palm Springs, California, on November 15, 2014.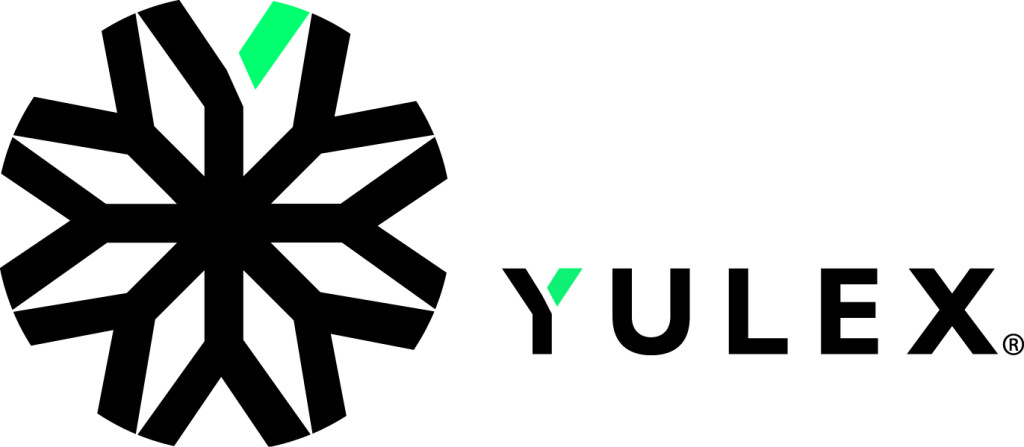 About Yulex Corporation
Yulex is a privately held biomaterials company. The company is working to reduce dependency on fossil fuels in a clean and sustainable manner. Yulex's biomaterials provide an alternative to tropical and synthetic rubber medical, consumer and industrial products and offer a source for bioenergy. The company's technologies include crop science, bioprocessing and materials science. Yulex collaborates with strategic partners to develop and to market its highly differentiated, premium performance products. Additionally, Yulex has a global licensing program, which it launched in 2013 beginning with ENI's Versalis. The company envisions a future of fully integrated and sustainable biorefineries that utilize 100% of the guayule plant to provide a renewable source of natural rubber, resin, specialty chemicals, biomaterials and biofuels on a global basis. Yulex is based in the U.S. Southwest and has a growing global footprint.
For more information, please visit us at: www.yulex.com, or follow news on Twitter @YulexGuayule.
About EY Entrepreneur Of The Year™
EY Entrepreneur Of The Year™ is the world's most prestigious business award for entrepreneurs. The unique award makes a difference through the way it encourages entrepreneurial activity among those with potential and recognizes the contribution of people who inspire others with their vision, leadership and achievement. As the first and only truly global award of its kind, Entrepreneur Of The Year celebrates those who are building and leading successful, growing and dynamic businesses, recognizing them through regional, national and global awards programs in more than 145 cities in more than 60 countries.