AZBio Awards Location:
Special Note - We have moved to the WEST Building for 2015.
Phoenix Convention Center
100 N 3rd Street
West Building, Ballroom
Phoenix, AZ 85004 Phone: 602-262-6225
Email: phoenix.convention.center@phoenix.gov
Parking and Transit:
Parking is available for $12 at the Phoenix Convention Center in the North Parking Garage at 475 E. Monroe Street.
Click here for a downtown parking and light rail map.
Other parking is available in the area but cost may vary. The light rail costs $4.00 round trip ticket and the stop closest to the Phoenix Convention Center is 3rd Street/Washington Station. If taking the light rail you can stop and park at any of the other stops downtown or in the area and take the light rail for a few stops to save on parking costs, all transit information can be found at www.valleymetro.org. Feel free to call the AZBio Headquarters at 480-779-8101 with questions.
AZBio Awards  Agenda: October 1, 2015
4:00 PM to 6:00 PM – Registration, Industry Showcase, and Student Discovery Session
Note:  The Student Discovery Showcase,  "Best of the Best" stage and Networking Reception from 4 - 6 PM  are free and open to the public.  (Cash Bar)
6:00 PM - 9:00 PM Gala Awards Dinner (registration required)
Note:  The Awards Festivities and presentations will begin at 6:00 sharp.
Registration:
Registration is required for the Gala Awards Dinner.  Your name badge and program material may be picked up at the event registration desk starting at 4:00 PM on October 1, 2015.
Attire:
Business attire is recommended for the event.
Special Needs:
If you did not provide it on your registration form please alert AZBio Headquarters immediately of your special dietary including allergies, or ADA accessibility requirements, by sending an e-mail to vanessa@azbio.org.
Emergency Contact Information:
If you did not provide it on your registration form, please email your emergency contact info to vanessa@azbio.org.
Payment/Cancellation Policy:
No refunds are available, substitutions are encouraged. Cancellation or substitution notification should be sent to vanessa@azbio.org.
The AZBio Awards is the place where you can connect with Arizona's growing bioscience community to engage, collaborate and move your bioscience business…. Forward Faster.
For additional questions contact the AZBio Member Support Team
email: advancingbio@AZBio.org
phone: 480-779-8101
The AZBio Awards are made possible thanks to AZBio Supporters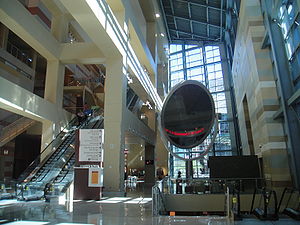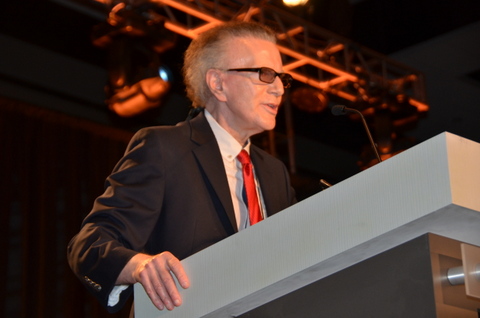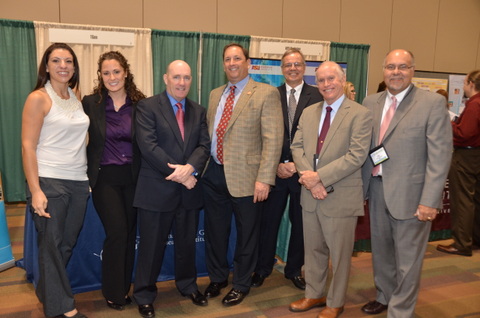 Premiere Supporters
We cannot display this gallery
Leadership Supporters
We cannot display this gallery
Gold Supporters
We cannot display this gallery