The Student Discovery Showcase at the AZBio Awards is the place where students can connect with Arizona's growing bioscience community to engage, collaborate and move your bioscience business… Forward Faster.
The AZBio Awards Poster Gallery showcases the latest advancements in bioscience research from Arizona's High Schools, Community Colleges, Research Universities, and Medical Schools as well as from Industry Partners.
Posters are displayed in the gallery before the AZBio Awards: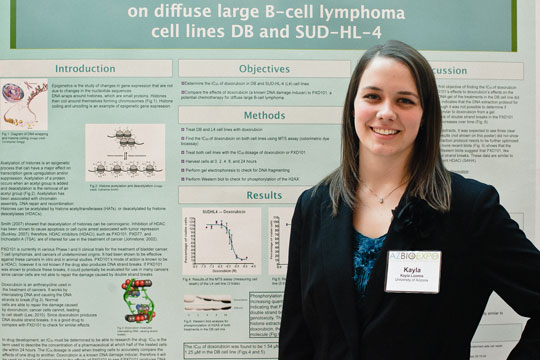 4:00 PM - 6:00 PM - Student Poster Session
6:00 PM - 9:00 PM - Gala Awards Dinner
Submission deadline is extended to  September 15, 2015.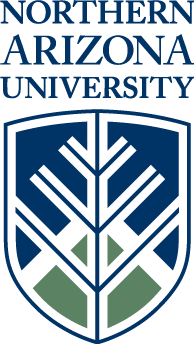 The Student Discovery Showcase
is sponsored by Northern Arizona University and is open to all full time students and recent graduates from Arizona's High Schools, Community Colleges, Research Universities and Medical Schools.  The Student Discovery Showcase is a great opportunity for students from the region to demonstrate their skills and to receive feedback from bioscience industry members.
Student Poster Submissions are due no later than September 1, 2015 to qualify for your complimentary AZBio Awards ticket. (A complimentary ticket will also be provided for chaperones or advisors accompanying high school student presenters.)
Please email your abstract and poster in PDF to AdvancingBio@AZBio.org for evaluation.  Judges will evaluate submissions based on presentation, scientific merit and potential for real-world application.
Click here to submit a poster

Each student displaying their poster will receive:
Their complimentary ticket to the Awards Gala (a $100 value)
Opportunity to make industry connections.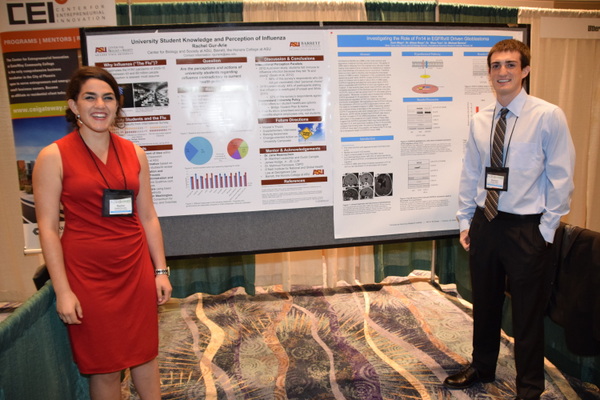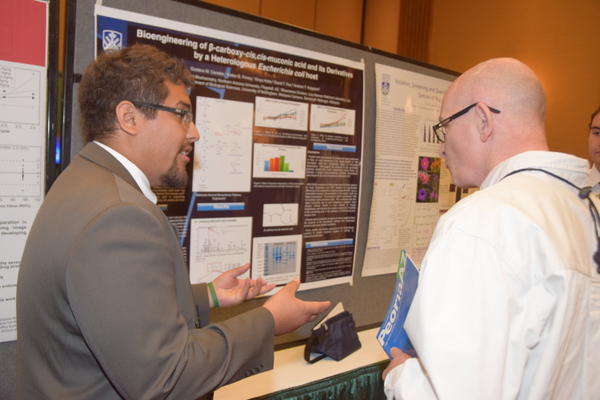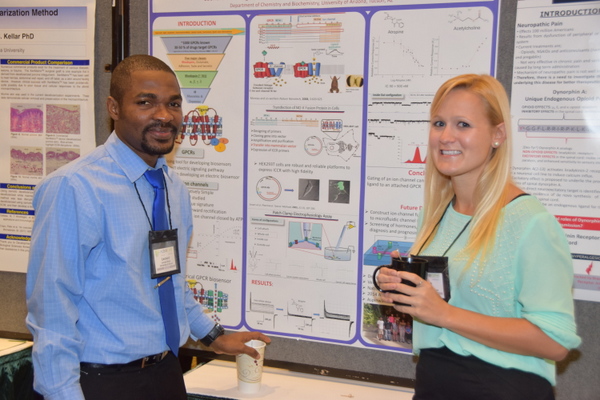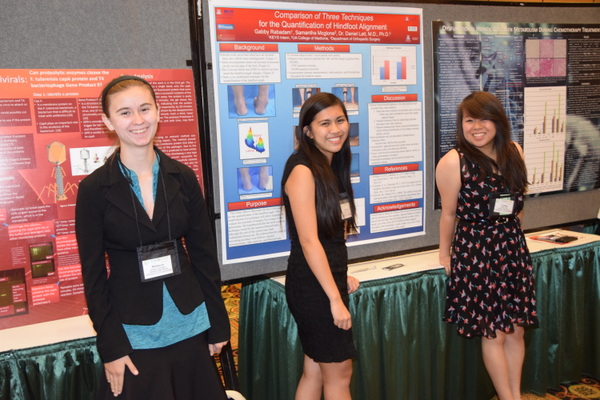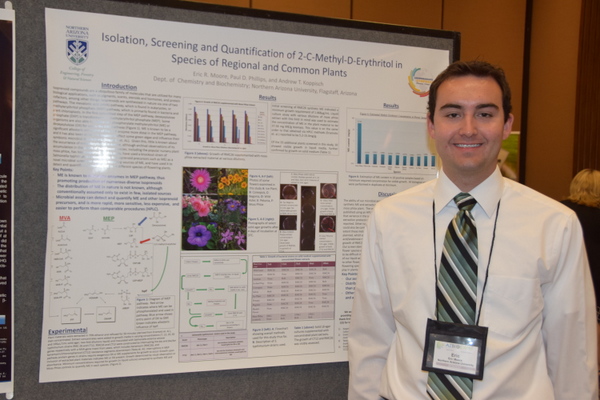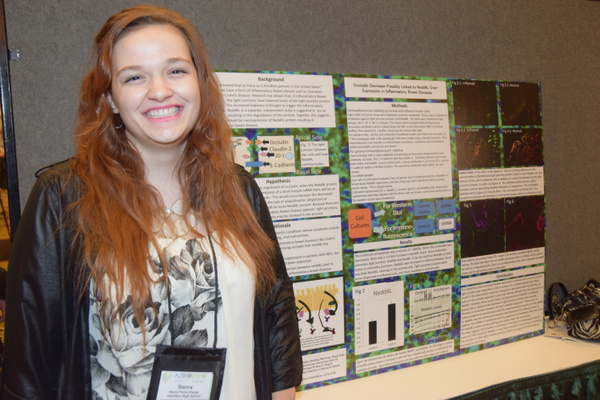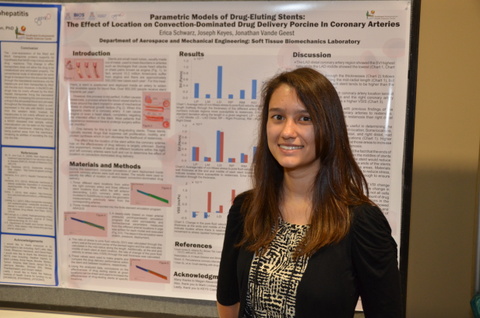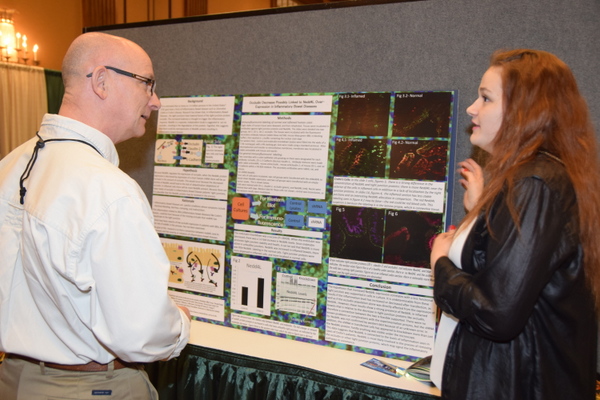 Great events begin with our community working in partnership.
To learn how you can get involved as part of the


2015 AZBio Awards Planning Committee,
Contact Our Member Support Team
email: advancingbio@AZBio.org
phone: 480-779-8101
The AZBio Awards are made possible thanks to AZBio Supporters