The Arizona Legislature has adjourned Sine Die as of May 7th, 2016 5:45 A.M.
The General Effective date will be August 6th, 2016 unless otherwise stated in the bill text.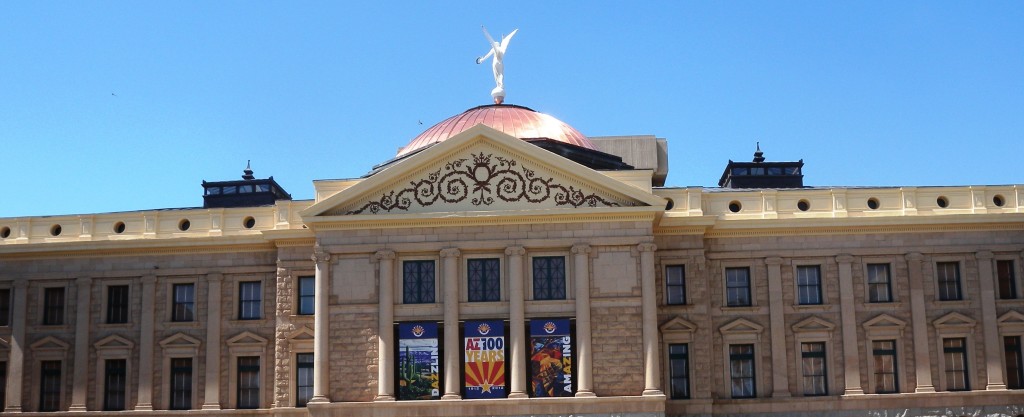 Wins this session include re-establishing  funding for the JTEDs, some additional funds for K-12 and our universities,  the reopening of KidsCare enrollment for 30,000 Arizona children, passage of the State Compacts for Healthcare Professionals, and passage of Arizona's Biosimilars Bill.
Unfortunately, neither the House or the Senate Packages contained funds to replenish the Angel Investor Tax Credit funds.
To learn more about this critical program for Arizona's Innovation Economy, please click here.
AZBio Watch List as of May 15th
Bills Signed by Gov. Ducey 
Bills sent to the Secretary of State
Bills Transmitted to Gov. Ducey 
Note:  The Governor has 10 days after transmittal to sign or veto these bills.  After 10 days without either action, they become law. (Transmittal date)
 Bills Not Progressing
The next meeting of the AZBio Government Affairs Committee will be THURSDAY May 12th at 3 PM AZ/PAC.