Trial Targets Patients With Advanced Metastatic Breast, Gastric, Esophageal, Head and Neck, and Colorectal Cancer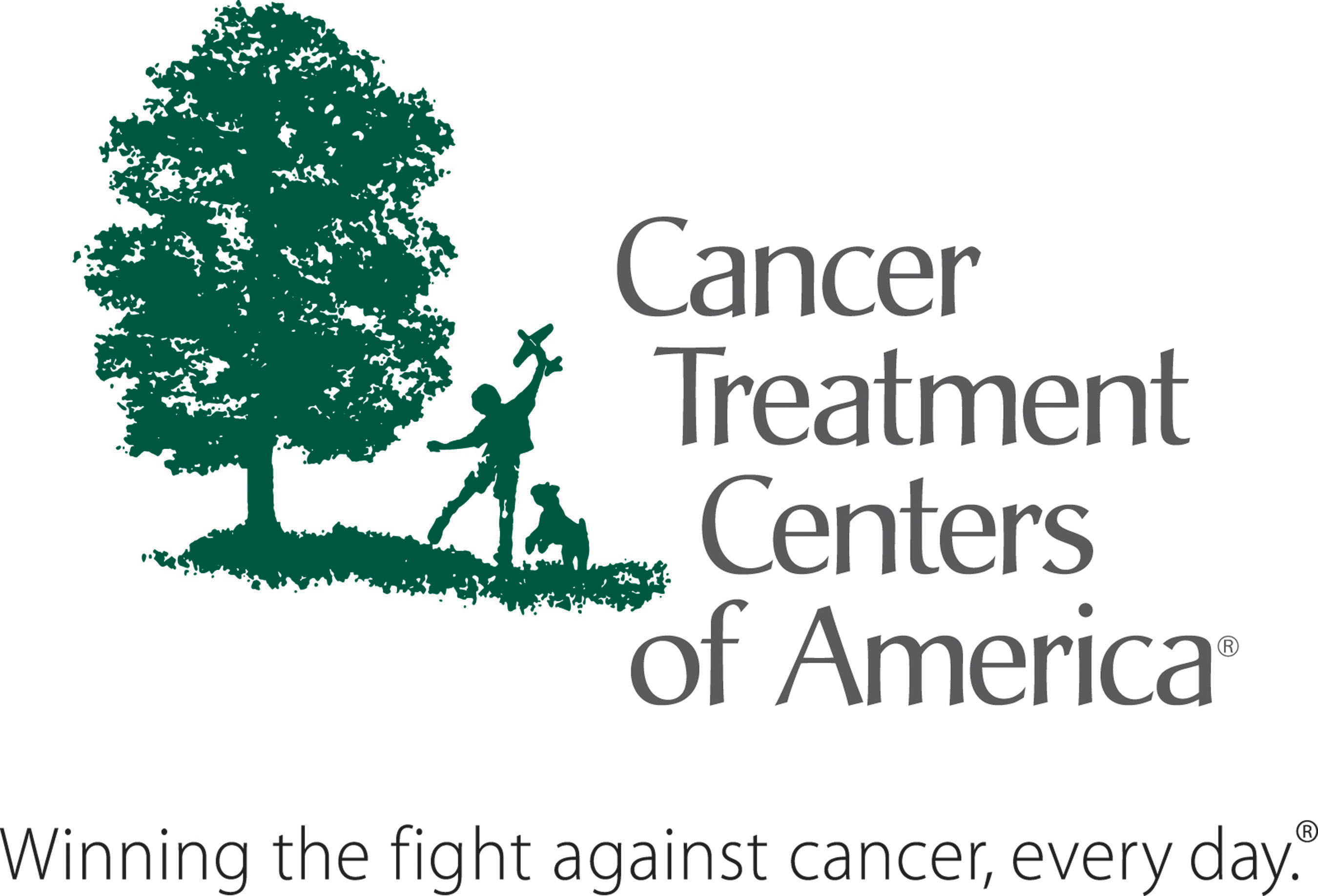 Cancer Treatment Centers of America® (CTCA) at Western Regional Medical Center (Western) in Goodyear, Arizona is now accepting patients into a clinical trial that combines more traditional monoclonal antibody drugs (trastuzumab, ado-trastuzumab emtansine, or cetuximab) that target certain cancer types with immunotherapy (pembrolizumab), activating the body's own immune system to improve upon results that may be achieved from monoclonal antibody therapy alone. The "PembroMab" Phase Ib and Phase II study will target patients with advanced metastatic HER2 positive breast, gastric, and esophageal cancer, as well as, head and neck squamous cell cancer and colorectal cancer without the presence of a mutation in the K-ras, N-ras, and B-raf genes. There are anticipated to be up to 120 patients enrolled on this multi-arm study.
"By using a different combination of immunotherapy along with monoclonal antibody therapy, we anticipate improved responses that hopefully translate into longer survival. We are looking to see if some patients will ultimately experience a complete response — no evidence of cancer in their scans," said Glen Weiss, Director of Clinical Research and Medical Oncologist, CTCA® at Western.
Recent data demonstrates promising results with antibody-based immunostimulatory therapy in treating melanoma, renal cell carcinoma, and non-small cell lung cancer. Data has also shown synergetic effects of utilizing anti-cancer therapy in combination with immunostimulatory therapy. PembroMab will build upon this data, extending treatment options to additional cancer types.
"This trial will provide an additional treatment option for some select patients fighting advanced-stage cancers. CTCA will utilize a combination of monoclonal antibody therapy with immunostimulatory therapy with a focus on several cancer types currently not being targeted elsewhere," said Jiaxin Niu, Medical Oncologist, CTCA at Western.
For more information or to enroll in the PembroMab clinical trial, or other CTCA trials currently available, visithttp://www.cancercenter.com/clinical-trials/, email WesternTrials@ctca-hope.com or call 888-841-9129.
About Cancer Treatment Centers of America®
Cancer Treatment Centers of America, Inc. (CTCA) is a national network of five hospitals that specialize in the treatment of patients fighting complex or advanced-stage cancer. CTCA offers an integrative approach to cancer treatment that combines surgery, radiation, and chemotherapy with nutritional counseling, naturopathic medicine, mind-body therapy, and spiritual support to enhance quality of life and minimize side effects during treatment. The company serves patients from all 50 states at hospitals located in Atlanta, Chicago, Philadelphia, Phoenix and Tulsa. Known for delivering the Mother Standard® of care and Patient Empowerment Medicine®, CTCA provides patients with comprehensive information about their treatment options so they can participate in their treatment decisions. For more information about CTCA, go to www.cancercenter.com.
The following files are available for download: