Get an overview of quality systems and understand the what and why founders need to know.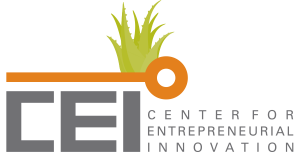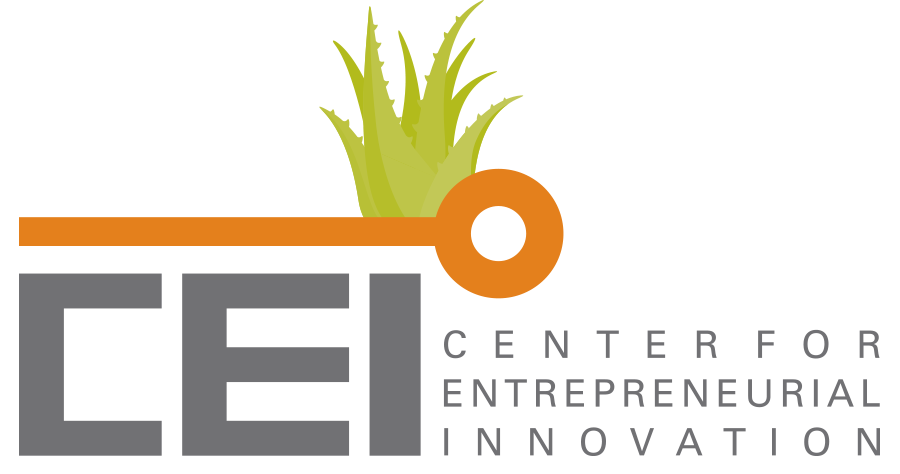 Developing a business-centric Quality Management System (QMS) involving all the aspects of an organization can make the difference between success and failure. Quality plays a huge role, especially for those requiring FDA approval or ISO certification. Most company founders do not know their exact position in the regulatory pathway, and the need to build a strong quality culture begins very early. Missing quality processes along the way can mean long delays in FDA approval, especially since companies will be required to go back and update their quality systems. Delays mean a loss of money and could mean the loss of being first to market. This course is for founders. It provides an overview of quality systems and the what and why you, as a founder, need to understand your responsibility regarding the QMS pathway.
Course Details:
Made with founders in mind. It provides an overview of quality systems and the what and why you, as a founder, need to understand your responsibility regarding the QMS pathway.

6-weeks of alternating virtual group and one-on-one sessions with a Subject Matter Expert. The one-on-ones follow the group learning so specifics of your company can be discussed.
The cost is $400 for the course and includes videos from experienced consultants, worksheets, and resources to support your Quality Management System execution.
NEXT COURSE STARTS – SEPTEMBER 14, 2023 THROUGH OCTOBER 19, 2023
Rahul Rao
Rahul Rao, a distinguished med-tech leader with 17+ years of experience in startups and multinational corporations, specializes in quality systems and NPD engineering. With a strong track record in renowned organizations such as Southwest Research Institute, Gore Medical, Ulthera, Verve Medical, etc., Rahul empowers early-stage ventures as CEO of Desert Platforms Medical Device Consultancy. As an advisor at the Center for Entrepreneurial Innovation, he shares expertise in building robust Quality Management Systems for regulatory compliance. Rahul's dedication to quality-focused initiatives helps med-tech organizations improve patient outcomes and achieve excellence in quality engineering and R&D.
WEEK ONE- THE FOUNDATIONS
Building a Quality Culture
What is Quality and what is a Quality Management System (QMS)?
The Founders Responsibilities
Documenting your QMS
WEEK TWO- LEADING THE REGULATORY AND QUALITY MANAGEMENT SYSTEM JOURNEY
Understand that Regulatory Requirements are Separate but Related to the Quality system
Medical Device Classifications
QMS Implementation – The Phased Approach
Resources and Budget Plan
WEEK THREE – BUILDING ORGANIZATIONAL CAPACITY
Business Based QMS
Transfer to Manufacturing Process
Go to Market Process
FDA Warning or Recall
Post Market
Hiring a QMS Consultant
ISO Registrar
Interested in participating? Carly Figman can provide details about pricing, when it's happening, and how to sign up. Reach out today for more info!
Carly Figman, Community Engagement Coordinator