Arizona was awarded 6 new GME slots out of the 200 total newly announced awards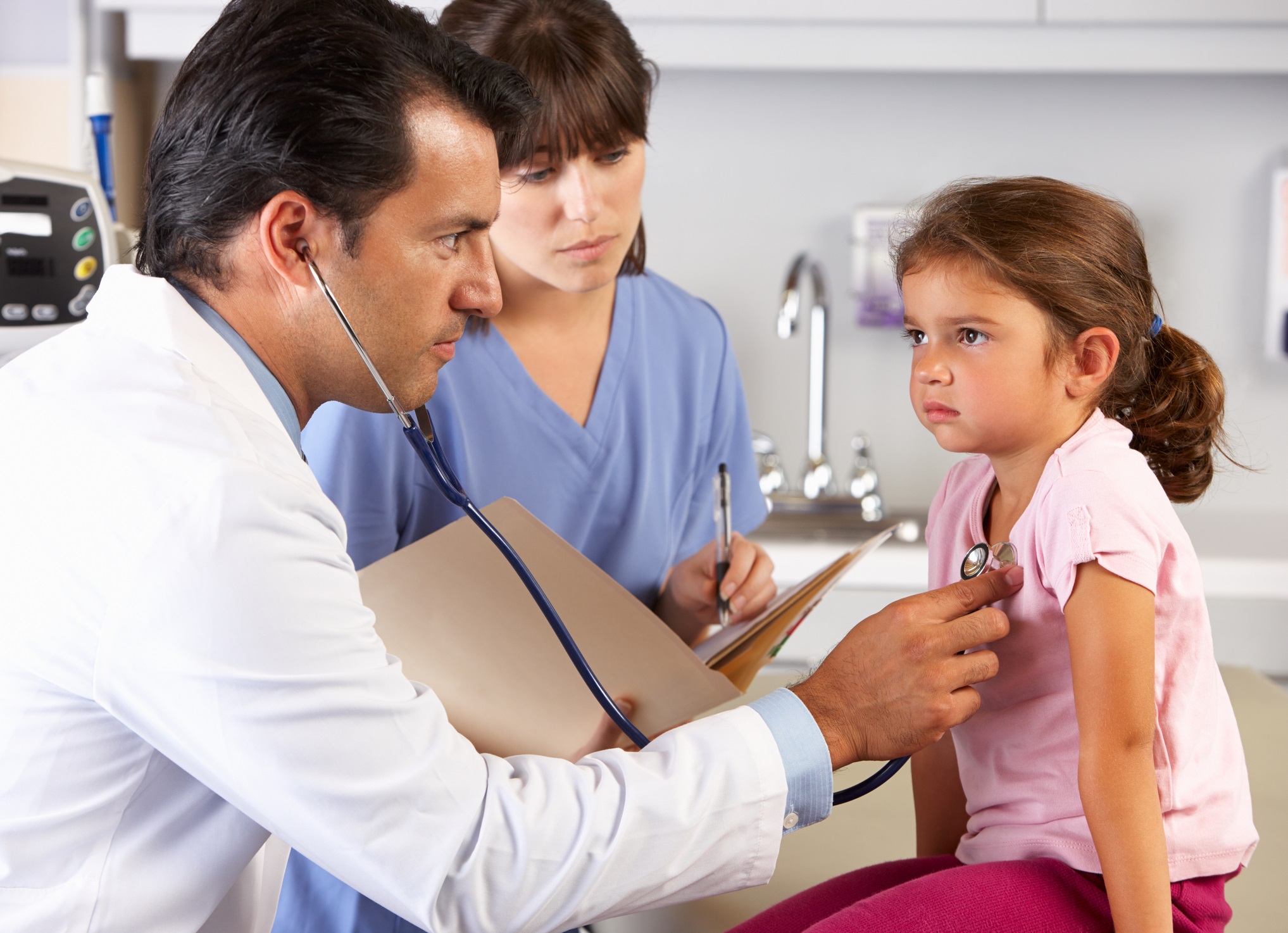 On November 1, 2023, the Centers for Medicare & Medicaid Services (CMS) announced the second round of Medicare-funded full-time equivalent (FTE) medical residency positions, or "slots", to qualifying hospitals to enhance the health care workforce and fund additional positions in hospitals serving underserved communities.
New Residency Slots in Arizona were awarded to:
Banner University Medical Center – Phoenix: Interventional Radiology – Integrated
Yuma Regional Medical Center: Family Medicine
HonorHealth John C. Lincoln Medical Center: Surgery
Abrazo Central Campus : Family Medicine
Banner University Medical Center – Tucson: Anesthesiology
Banner University Medical Center – South: Anesthesiology
The Fiscal Year (FY) 2022 Inpatient Prospective Payment System (IPPS) final rule established policies to implement 1,000 new Medicare-funded FTE residency slots to qualifying hospitals authorized by the Consolidated Appropriations Act, 2021, phasing in 200 slots per year over five years. In allocating these new residency slots, CMS prioritized hospitals with training programs in geographic areas demonstrating the greatest need for additional providers, as determined by Health Professional Shortage Areas and other criteria.
The second round of 200 residency positions will go into effect July 1, 2024.
Additional information is available at: https://www.cms.gov/medicare/payment/prospective-payment-systems/acute-inpatient-pps/direct-graduate-medical-education-dgme.
The list of the Round 2 awards is available at: https://www.cms.gov/files/zip/section-126-cap-increases-round-2.zip.
SOURCE: Office of Congressman Raul Grijalva