Leading Social Health Company for Women Adds Dr. Machelle Seibel to Expert Panel of Physicians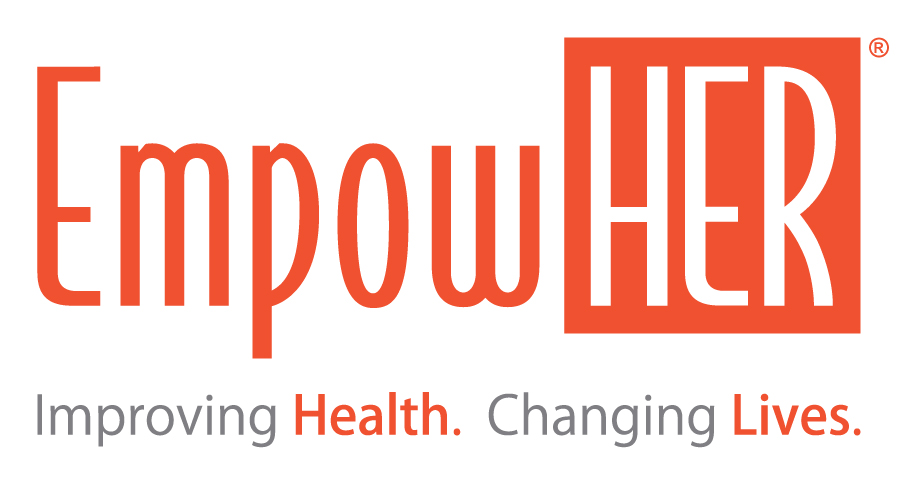 EmpowHER, an award-winning social health company for women,  announces that Dr. Machelle Seibel  will be joining the company's Medical Advisory Board. A star among his contemporaries, Dr. Seibel's expertise in menopause, weight and stress management, sleep disorders and diabetes will help to further strengthen EmpowHER's all-star panel of industry-leading physicians.
Dr. Seibel served on the Harvard Medical School faculty for 19 years and is regarded as a pioneer in many areas of women's health. He currently treats menopausal women with gynecologic disorders interfering with mental health and/or sexual function and creates award-winning educational content for women. In addition, he works with companies and organizations to bring entertaining educational health and wellness content to consumers through his ground-breaking interactive product, "HealthRock®."
"Dr. Seibel is an impressive and impassioned addition to EmpowHER's Medical Advisory Board," says EmpowHER Media Founder, Chairperson and CEO, Michelle King Robson. "The combination of his vast knowledge, out-of-the-box thinking and dedication to educating others about their health and wellness will add another level to our already-stellar panel of experts, and bring even more value to the women who visit our site."
As a member of the Medical Advisory Board, Dr. Seibel will work closely with EmpowHER's editorial leadership team to provide clinical expertise for the company's award-winning and industry-leading library of women's health and wellness content — categorizing over 700 women's health conditions and wellness topics and 130,000 pieces of original video, article and user-generated content. Dr. Seibel will join his fellow board members in ensuring that the health and wellness content shared with the over 250 million female health consumers who will visit EmpowHER onsite and through syndication in 2012 is of the highest quality.
Dr. Seibel's other achievements and accolades include:
Host for PBS and NYC TV episodes, frequent media expert
Repeatedly voted into Best Doctors in America
Past Editor-in-Chief of the medical journal Sexuality, Reproduction & Menopause
Distinguished Alumnus Award, the University of Texas Medical Branch's highest honor, 2008
Professor, University of Massachusetts Medical School 2004-present
Director, Complicated Menopause Program, University of Massachusetts Medical School 2004-2011
Past Medical Director, Inverness Medical Innovations (now Alere)
Author/editor 14 books and over 200 scientific articles
American Cancer Society New England Division Medical Advisory Network
Advisory board of Dr. Mehmet Oz's HealthCorps initiative to fight childhood obesity
"Joining the EmpowHER Medical Advisory Board is a unique and wonderful opportunity," says Dr. Seibel. "The Company is revolutionizing women's health and wellness by putting the power back in women's hands through education and advocacy. I look forward to joining my colleagues in helping to give women a voice for their health and wellness."
Click here to view this release on EmpowHER.com and share it with your social networks.
About EmpowHER Media
EmpowHER Media is an award-winning, HON-certified, social health company for women. The Company's flagship — EmpowHER.com — is the third most visited women's health and wellness destination on the Web (comScore Media Metrix). As the online home for female health consumers, EmpowHER.com offers a unique value proposition of a peer health community and premium, original women's health and wellness content. Health care professionals, brands and agency professionals rely on EmpowHER Media for reaching the most influential health and wellness buyer on the Internet — women. EmpowHER reached more than 60 million women onsite and through syndication in 2011, and expects to reach m ore than 250 million in 2012.
EmpowHER Media is a 2011 AZBio Fast Lane Award Winner
Press Contact for EmpowHER
Hallie Kenney
EmpowHER
(480) 684-0971
hkenney@empowher.com