Add to iCal Calendar
Date/Time
Date(s) - 19 Oct 2021
6:00 PM - 7:30 PM
About this event
Agenda
6:00: Introductions: Sudhen Desai and Bill Sobers
6:10 – 7:00: Presentation: John Shufeldt MD, JD, MBA
7:00: Q&A
7:30: Upcoming Events & Closing
Event Details
Please join us to hear Dr. John Shufeldt, MD, JD, MBA, a leading expert in medical entrepreneurship, share his experiences over three decades as a physician entrepreneur.
Speaker
John Shufeldt, MD, JD, MBA, has nearly three decades of experience leading high performing teams and being a thought leader and agent of change in the delivery of healthcare, entrepreneurism and leadership.
John received his BA from Drake University in 1982 and his MD from the University of Health Sciences/ The Chicago Medical School in 1986. He completed his Emergency Medicine Residency at Christ Hospital and Medical Center in 1989 where he spent his final year as Chief Resident. John received his MBA in 1995, and his Juris Doctorate in 2005, both from Arizona State University. He is admitted to the State Bar in Arizona, the Federal District Court and Supreme Court of the United States. His certifications include Fellow, American Board of Emergency Medicine, College of Legal Medicine and American College of Emergency Physicians. In 2015, he completed his Six Sigma Black Belt from the Fulton School of Engineering at Arizona State University. In 2019 he completed a certificate program in Artificial Intelligence at MIT's Sloan School of Management.
John founded NextCare Inc. in 1993 as well as numerous other health and non-health care businesses over the course of his career. He served as NextCare's Chief Executive Officer and Chairman of the Board until 2010. Under John's leadership, NextCare grew from a single clinic to 60 clinics in six states with revenue of nearly $100 million. He is the business manager and one of the founding partners of Empower Emergency Physicians and continues to practice emergency medicine at St. Joseph's Hospital and Medical Center.
In 2010, John left NextCare and founded MeMD, LLC. At present, MeMD is used by more than 500 providers in 50 states to virtually treat patients on-demand and in the comfort of their home or place of work. MeMD has 5.2 million subscribers enrolled. He is currently the CEO of Tribal EM a healthcare management and staffing company that supplies physicians, nurses and medical staff on Indigenous lands in thirteen states.
John has authored and co-authored books on titled Children's Emergencies and Contract Issues for Emergency Medicine Physicians. He and Dr. Lee Resnick co-edited a book titled, Textbook of Urgent Care Medicine. Additionally, John edited and published a book titled, Textbook of Urgent Care Management.
In addition, he has authored and published Ingredients of Outliers: A Recipe for Self Leadership, Ingredients of Young Outliers: Achieving Your Most Amazing Future, Ingredients of Women Outliers, Outliers in Medicine. Outliers in Law, Outliers in Education, Outliers in Writing, LeadershipYOU Navigating the YouEconomy, Entrepreneurs RX: The Physician's Guide to Starting a Business and The Real Man Plan.
John lectures on a variety of subject matters to graduate medical, business and law students and gave a TEDx talk at ASU. He was the Health Law Editor and on the Advisory Board for the Journal of Urgent Care Medicine and was the Editor in Chief of Urgent Care Alert and ED Legal Bulletin.
John was an adjunct professor at the Arizona State University, W.P. Carey School of Business where he taught Health Law and Ethics to MBA and Health Sector Management students. He is currently an adjunct professor at the Sandra Day O'Connor College of Law where he teaches Alternative Dispute Resolution and a seminar on Health Law Entrepreneurism, as well as courses for Mayo Clinic Medical Students.
He is the past-President of the Board of the Men's Anti-violence Network, is a Founding Member of Urgent Care Association Foundation Board and served on the Drake University Board of Trustees, the Board of Colleen's Dream and the Sandra Day O'Conner College of Law Alumni Board. John serves as the Medical Director for the Phoenix Police "SWAT" Special Assignment Unit. He holds an Airline Transport Pilot Rating and is type rated in a variety of multi-engine fixed and rotary wing aircraft.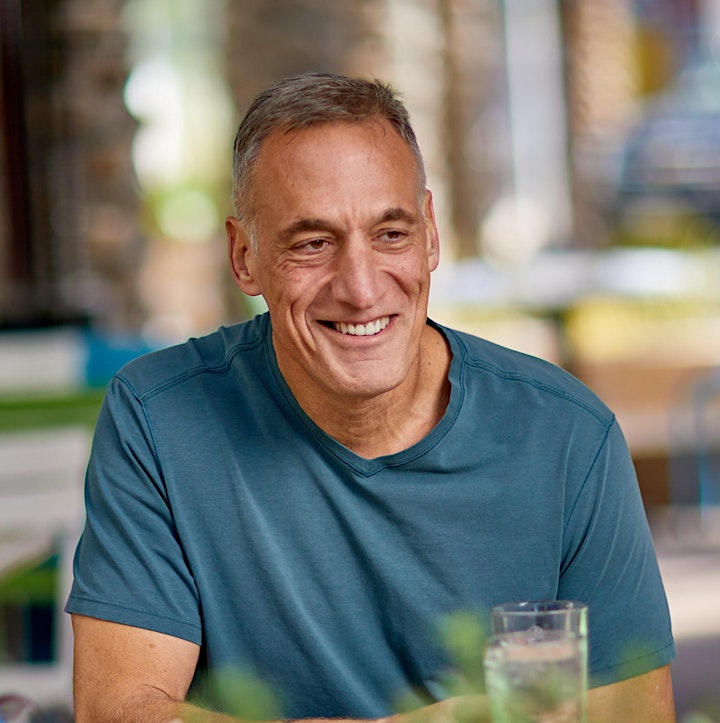 Dr. John Shufeldt, MD, JD, MBA