Add to iCal Calendar
Date/Time
Date(s) - 17 May 2022
8:00 AM - 9:00 AM

Thinking about an SBIR or STTR?
How to access Non-Dilutive capital for small businesses, Part 2: Listening to people that were successful.
Tuesday, May 17th, 2022   08:00 – 09:00 AM
Featured Speakers:
Dr. Evan Unger –  Co-Founder, CEO, and President of NuvOx Pharma   (Received 9 SBIR/STTRs)
Dave Talenfeld, JD MBA MGM – 

CEO

 

Botanisol Analytics, Inc. (Received 3 SBIR/STTR, including DoD)

Dr. Erica Forzani – 

Associate Professor, 

Biodesign Institute's 

Center for Bioelectronics & Biosensors,

Health Future Center's ASU-Mayo Clinic, 

Co-Founder of Breezing Corp. & Sequitur Health Corp. (

Received

 8 SBIR/STTR)

Sonia Vohnout – Founder & President, OppSpot, LLC
Please join us as a panel of Life-Science entrepreneurs discuss their experiences writing successful SBIR and STTR grants.
Location:  Virtual via Zoom
About Our Speakers
Dr. Evan Unger –  Co-Founder, CEO, and President of NuvOx Pharma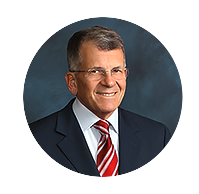 Dr. Evan Unger is Co-Founder, Chief Executive Officer, and President of NuvOx Pharma, a
clinical stage biotechnology company with Phase II programs in brain cancer and ischemic
stroke. Dr. Unger has founded four biotechnology companies. His first company, ImaRx
Pharmaceutical, developed 3 FDA approved drugs and was acquired by DuPont yielding a > 20x
ROI. ImaRx Pharmaceutical developed Definity®, the world's #1 selling ultrasound contrast
agent, marketed by Lantheus. About 60% of Lantheus sales are due to Definity (Lantheus
market cap ~ $2B). When Dr. Unger sold ImaRx Pharmaceutical to DuPont, he retained the
therapeutic rights to Definity (perfluoropropane microbubbles) and launched his second
company, ImaRx Therapeutics, which went public and performed clinical trials using a
pioneering new technology – microbubbles with ultrasound (sonothrombolysis) to treat ischemic stroke. Based upon his pioneering work on microbubbles, Dr. Unger discovered that microbubbles carry far more oxygen than liquids. Therefore, Dr. Unger co-founded NuvOx to develop NanO2TM, based upon nanobubbles, the world's most effective oxygen therapeutic.
NanO2 has completed Phase Ib/II clinical trials in brain cancer as a radiosensitizer and in stroke as a neuroprotectant, showing safety and efficacy in both indications. Dr. Unger also founded Microvascular Therapeutics, a company that is developing a new, improved ultrasound contrast agent via the 505(b)(2) pathway and theranostic products. Dr. Unger is inventor on over 120
issued US patents. He is a board-certified radiologist and is Professor Emeritus of Medical Imaging at the University of Arizona. He is author on at least 140 peer reviewed publications and has served as Member and Ad-Hoc Member of multiple study NIH study sections. Dr. Unger completed his residency in diagnostic radiology at the Washington University St. Louis. He graduated Alpha Omega Alpha from the University of California at San Francisco School of Medicine. Dr. Unger received a BA from UC Berkeley with Departmental Honors in Economics.
Dave Talenfeld, JD MBA MGM, CEO Botanisol Analytics, Inc.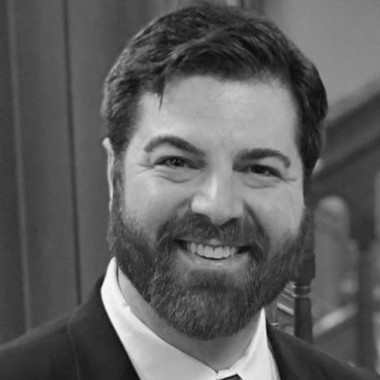 Dave is a three time life science entrepreneur and expert on leveraging government and military financing to develop technologies for both defense and private sector use. He's a Flinn Foundation Bioscience Entrepreneurship Award Recipient, an Armed Forces Communications and Electronics Association 40 under 40, an Arizona BioIndustry Association Fastlane Awardee, a TEDmed frontline Scholar, an Exponential Medicine MEDy award recipient, and a graduate of the Air Force Accelerator Powered by Techstars. He's raised $16.3 million in venture capital from 10 US states, Canada, India, the United Arab Emirates and Singapore while working with suppliers and joint venture partners in Portugal and Holland, Namibia, and Qatar.
His career has emphasized medical technology development including roles with the University of Arizona Office of Technology Transfer and Office of University Research Parks, consulting engagements with Los Alamos National Laboratories and the CORE Institute, legal clerkships emphasizing issues pertaining to the corporate practice of medicine, market, technology, and regulatory research for a provider of healthcare market research, and investment diligence for the leading medical technology investment organization in the Southwestern United States. He holds an MBA in the marketing of innovation from the Eller College of Management, a JD emphasizing comparative commercial law from the Rogers College of Law at the University of Arizona and an MGM from the Thunderbird School of Global Management at Arizona State University with a focus on international entrepreneurship including European and Latin American regional business environments.
After his last company was sold for $22,000,000 he turned his attention to Botanisol Analytics, which makes the world's first Autonomous Disease Detection Kiosks. The company has been awarded contracts with the Air Force Research Laboratory, Applied Technology and Genomics Division Biosurveillance Unit, and the Air National Guard, while completing a clinical validation with Harvard Beth Israel Deaconess Medical Center.
Dr. Erica Forzani, Co-Founder of Breezing Corp. & Sequitur Health Corp.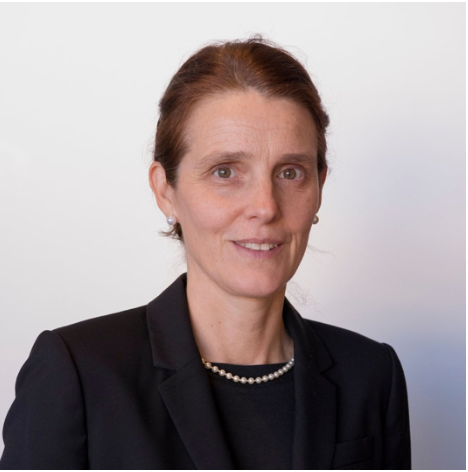 Erica Forzani is Associate Professor in the Ira A. Fulton Schools of Engineering in Arizona State University (ASU), Director of ASU – Mayo Clinic Medical Devices and Methods Laboratory at ASU's Health Futures Center, and Deputy Director of the Center for Bioelectronics & Biosensors at ASU's Biodesign Institute, ASU Entrepreneur Professor, ASU PluS Alliance Fellow on Global Health, and Mayo Clinic's Research Associate.
Her interests are the development of novel hybrid sensors and their integration into wireless, passive and inexpensive devices. She has over 90+ peer-reviewed publications, 10 patents, 12 patent applications and 3 transferred intellectual properties. She is also senior member of the National Academy of Inventors.
With a background in Clinical Chemistry, Chemistry, Engineering, and a passion in Lifestyle Behavioral Sciences, Erica directs her research, professional, and personal goals to bring new inspired-use technologies to real-world applications for health, environment and safety. 
She is co-founder of Breezing Co, a company commercializing breath analyzers and smart sensors, and Sequitur Co, a company developing point-of-care solutions for urine and blood. Breezing was co-funded with late Dr. NJ Tao, serial entrepreneur and professor @ASU, and Sequitur was co-funded with Dr. Leslie Thomas, MD @ Mayo Clinic, and Dr. Marylaura Thomas, Ph.D., professor @ ASU.
Dr. Forzani has been for 2 consecutive Summers a Faculty Resident at Mayo Clinic, Rochester, and works with several collaborators at Mayo Clinic. You can find more details about Erica Forzani here.
Sonia Vohnout – Founder & President, OppSpot, LLC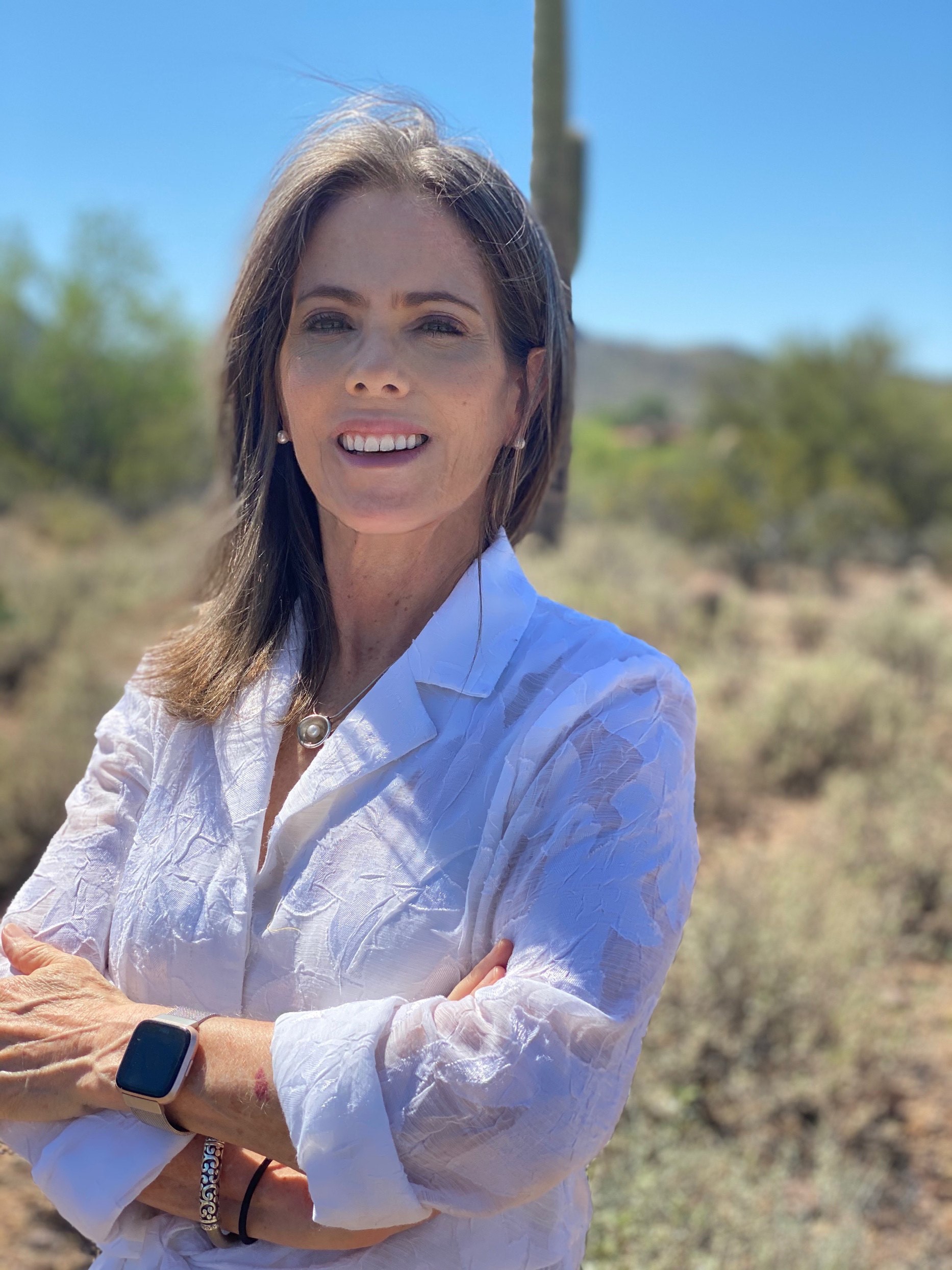 Sonia has held executive management and senior technical positions and has also co-founded several companies. She has over 30 years of experience in systems engineering, quality systems, business development and program management.
Her expertise in the SBIR/STTR program and consulting services to assist small business with this and other government funding vehicles have helped start-ups and small businesses raise tens of millions of dollars of federal funding. Sonia has a B.S and M.S in Systems Engineering from the University of Arizona.