Add to iCal Calendar
Date/Time
Date(s) - 14 Apr 2021
9:00 AM - 10:00 AM
Growing Your Business with BIO Business Solutions®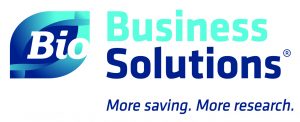 Wednesday, April 14th, 2021   09:00 – 10:00 AM
Featured speakers:
Peter Frey- National Business Development Director, BIO
Thomas Kelland- Director of Operations for PSC Biotech
Tedd Adams, Director of Sales, Research Solutions
April Crowell Thurfield, Relationship Manager, Mercer                        
Jim Finn, Regional Sales Manager, VWR                           
Session lead by: Joan Koerber-Walker
Join us for a discussion about the AZBio programs in place to grow your business and reduce your costs. 
About Our Speakers:
Peter Frey
National Business Development Director, BIO
Peter is National Business Development Director for BIO supporting the BIO Business Solutions® program.  He has been with BIO since June of 2015.   He has a BS in Accounting and a MBA in Marketing. He has over 30 years of sales and operational experience.
Company Bio:  BIO Business Solutions® is the largest cost savings purchasing program for the life sciences industry, operated by BIO.  BIO Business Solutions® pools the purchasing power of thousands of life sciences companies across North America to negotiate for exclusive pricing and favorable terms on things like lab supplies, office supplies, insurance, shipping and more.
Thomas Kelland- Director of Operations for PSC Biotech, Southwest Region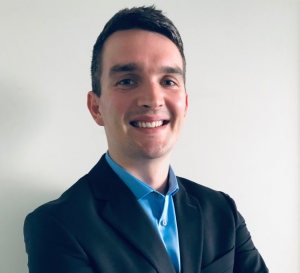 Thomas Kelland is the Director of Operations for PSC Biotech in the Southwest Region, which includes Arizona, New Mexico, Nevada, Colorado and Utah. He has over 12 years professional engineering experience in USA, Canada and Australia. Throughout this time he has worked in manufacturing, validation and engineering roles in the pharmaceutical and medical device industry.
Company Bio: PSC is BIO's preferred partner for consulting services and software solutions. We provide Regulatory Affairs, Technical Writing, Audit, Validation, Calibration, Engineering, and Project Management services. PSC Software™ comprises of AuditUtopia – inspection management software, ACE – enterprise eQMS, and ACE Essentials – turn-key eQMS for  small companies.
Tedd Adams-  Director of Sales, Research Solutions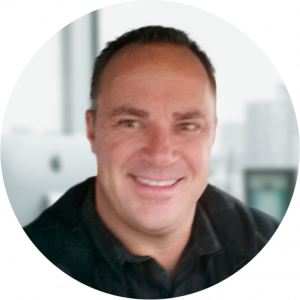 Tedd Adams is the Director of Sales for Research Solutions/Reprints Desk and covers the US – West Coast territory. He has over 20 years of sales and management experience, with the last 10 focused in the publishing and print industry. He holds an Economics degree from San Diego State University.
April Crowell Thurfield –  Relationship Manager, Mercer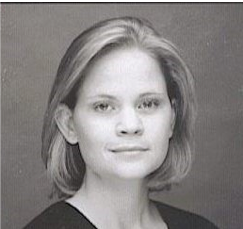 April is a Principal at Mercer, Her role is to serve as a trusted advisor you can call upon as necessary as she works cross functionally across Marsh McLennan in the Association and Non Profit Verticals.  She created and leads the Global Non Profit Executive Forum on behalf of Mercer, an invitation only convening  comprised of executives serving at the highest level of their organizations discussing "Justice:  what is the confluence of Racial, Social, Economic and Environmental Justice within your organizations" over the course of the year.
She has 17 years experience leading teams with complex projects. Prior to coming to Mercer, April was in Mergers & Acquisitions for a regional behavioral health company, leading engagements in Lafayette, Louisiana and Raleigh, North Carolina.
She has spoken at various regional SHRM Conferences and most recently at the University of Pittsburgh's Capstone Project on the Art's influence on the Critical Skills in the Future of Work. April graduated form the University of Arizona with a Bachelors of Fine Arts and earned a Masters of Fine Arts from the California Institute of the Arts.  She has served on the Advisory Board of the Weight Smart Initiative at Mount Washington Pediatric Hospital combating urban childhood obesity. She is a current Board Member of YogaMedCo and a member of Maryland Tech Council
Jim Finn– Regional Sales Manager, VWR

Jim Finn has been serving our customers as the Regional Sales Manager for VWR, part of Avantor, since 2018. With over 20 years of industry experience, Jim leads our sales professionals in the four-corner states to give them the skills and tools they need to serve our biotech, pharmaceutical, production, cleanroom, environmental, and other laboratory customers.
Avantor is a globally trusted provider of mission-critical products and services, enabling customers to move science forward, from scientific discovery to scale-up and commercial delivery.  And through VWR®, our premier deliver platform, our customers receive seamless, standardized purchasing and fulfillment and innovative, customizable solutions and services.